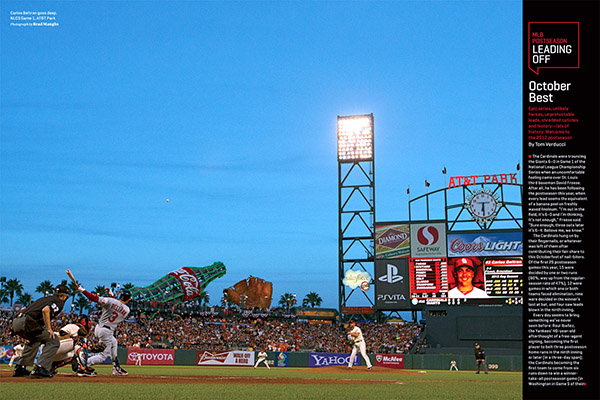 I little while back I featured an awesome guide to getting started in sports photography by the guys over at Photoshelter. They recently released a snippet from that guide via their blog post titled "Getting Hired: What Sports Illustrated Looks For In Photographers".
Its a really interesting look into the mind of Brad Smith, the Director of Photography for SI. This is a huge interview if you are at all interested in pursuing sports photography as a career. They cover everything from how he views unsolicited emails to how he views portfolios.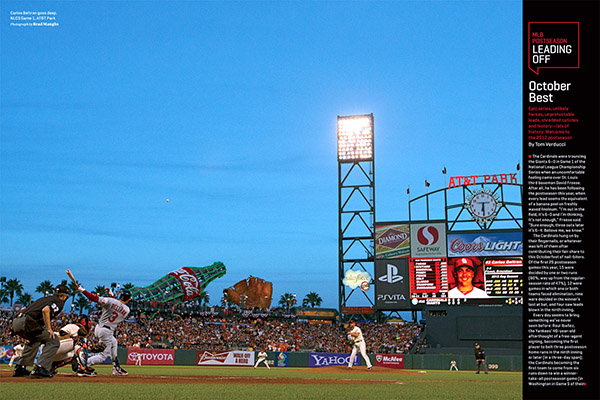 One of the questions that really caught my attention was the question about how he handles emails from unknown photographers. This is important because if you want to get hired you will need to be sending your work in to places like SI in hopes of getting noticed. This gives you an insight into how he handles these sorts of emails and how you can prepare your message and portfolio to better impress.
How do you handle emails from unknown photographers?
"I look at almost every email unless they go into my junk folder. If someone sends me an email that says, "This is new work from Bob Smith," I open it up and I look—it takes seconds. I don't spend a lot of time with unsolicited emails, but if it's something that captures my attention off the bat with a great subject line or photo, then I look up the photographer. I can tell from looking at a few of their pictures whether it's something I want to pursue. If I'm not interested then I delete it. But you never know, there could be this one amazing picture that comes out of nowhere, from a person who lives someplace I have no photographers, and I think, thank you!"
You can check out the full interview over on the Photoshelter blog, where you can also pick up the full Growing Your Sports Photography Business Guide.
 [via Photoshelter]