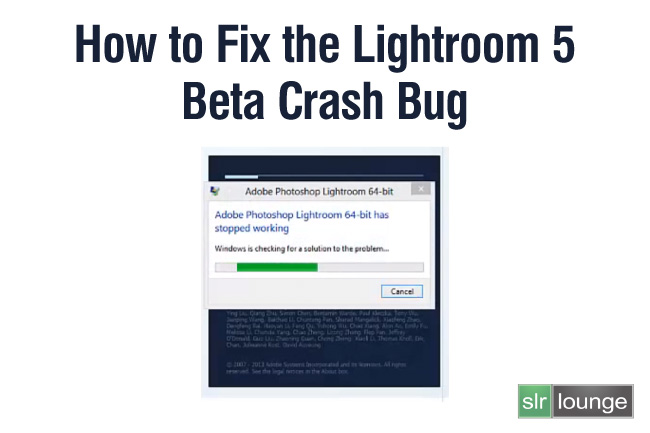 Yesterday, we posted how we were able to get the Lightroom 5 Beta working on some machines, while not on others. We tested the installation and files with no luck. Shortly afterwards, we remembered posting an article where we addressed a similar issue with Lightroom 4 that was caused by having a corrupt Preferences file.
So, we followed the same steps in clearing out the Preference file and viola, it worked. I wanted to record this video for you all yesterday, but I wasn't in the studio to record it. So, I wanted to get it taken care of first thing this morning.
To see all the steps, watch the video below.