Here it is folks! Thanks to Digicame-info.com and Canonwatch.com, we have the first image of the hotly anticipated Canon mirrorless camera.

Meet the new Canon EOS M!



Contrary to previous information, it looks like that the EOS M may have an APS-C sensor instead of the smaller 1.85x crop sensor from the Canon G1 X. Mounted on the camera is the EF-M 22mm f/2 STM pancake lens (36mm full frame equivalent). The new mount type is said to be designated as EF-M. One thing that worries me though, is that there is no built-in EVF. I have the Panasonic GH2 and am planning to get the Olympus OM-D very soon. One thing I love about them and also the Sony NEX-7 is that all of them have stellar built-in EVFs. As someone who uses wireless triggers to fire strobes, this is a must and I can't go back to having to choose either an EVF or a wireless trigger.
We'll continue to bring more information as they come around. Don't forget about Canon's big July 23rd Event, possibly for this EOS M.
Readers, are you looking forward to buying the Canon EOS M?

UPDATE: MORE PHOTOS AND INFORMATION!

Thanks to the guys at CanonRumors.com and Digicame-info.com, we now have some more photos and information about the Canon EOS M. So from the looks of it, we are looking at a point&shoot style camera, with very few direct access controls, no EVF, and probably a touchscreen-driven system.
Sources who spoke to 43Rumors.com confirmed that it will be an APS-C camera and that Canon did not want to give Sony the sensor size advantage.
Here is the other piece of info that they were able to get: There will be a more advanced Canon mirrorless within a few months. Hopefully that will have EVF and more direct access controls.


UPDATE 2: MORE PHOTOS FROM CanonPriceWatch.com!
Here are some clear photos of the EOS M, courtesy of CanonPriceWatch.com. Looks like there will be no pop-up flash, just a stereo mic.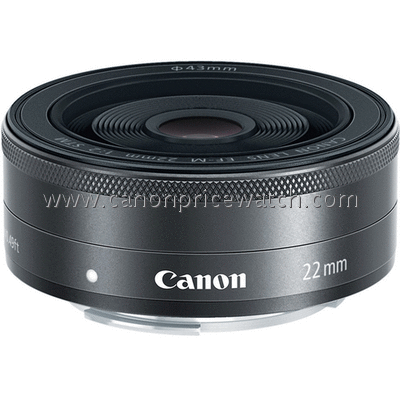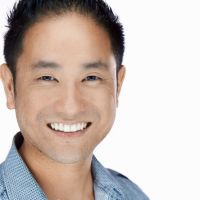 fotosiamo
Joe is a fashion and commercial photographer based in Los Angeles, CA. He blends creativity and edge with a strong style of lighting and emotion in his photographs.