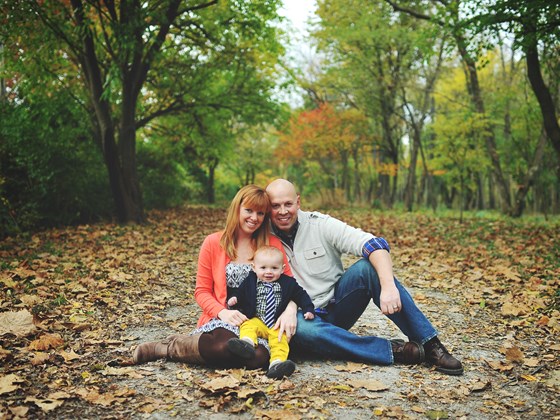 Jim Vester, husband to Jamie Vester of Jamie Vester Photography  + Design was tragically killed yesterday when he answered a Craigslist ad to buy an iPad. When he arrived at a westside apartment complex in Indianapolis in the late afternoon, he was shot and robbed. There are no suspects in Vester's murder.
Jim leaves behind a one year old son, Gavin and his wife, Jamie. Jamie is an Indianapolis photographer who wrote this on her Facebook business page: "This has been the worst two days of my life. My husband Jim Vester was killed last night while trying to do a Craigslist deal that obviously was a hoax. He was a wonderful husband and father, and I couldn't have asked for a better man. I loved him more than words can express. Thank you everyone for your prayers and messages I have already received from family, friends, and the photography community. We have started a page for Jim that I will post in the comments. Obviously I won't be doing any sessions for the month of December as I am grieving the loss of this wonderful man."
Friends of Jamie have set up a You Caring fund to help Jamie and Gavin through this difficult time. So far over $30,000 have been donated with a goal of $50,000.To donate to this fund, click HERE.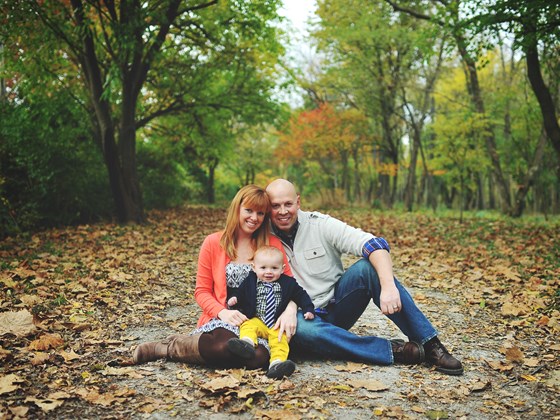 Jamie has set up a Facebook page, In Memory of Jim, in tribute to her husband, who had a 12 year career in the Indianapolis National Guard. Hundreds of people have posted so far, with many sharing stories of how Jim had touch their lives with his selflessness and servant's heart.
It's times like these that I'm proud to be a part of a community that bands together to help one of our own. My condolences go out to the Vester family during this difficult time and especially for little Gavin who had such a short time with his daddy.
[via @WTHR/You Caring]
Hanssie
Hanssie is a Southern California-based writer and sometimes portrait and wedding photographer. In her free time, she homeschools, works out, rescues dogs and works in marketing for SLR Lounge. She also blogs about her adventures and about fitness when she's not sick of writing so much. Check out her work and her blog at
www.hanssie.com
. Follow her on
Instagram