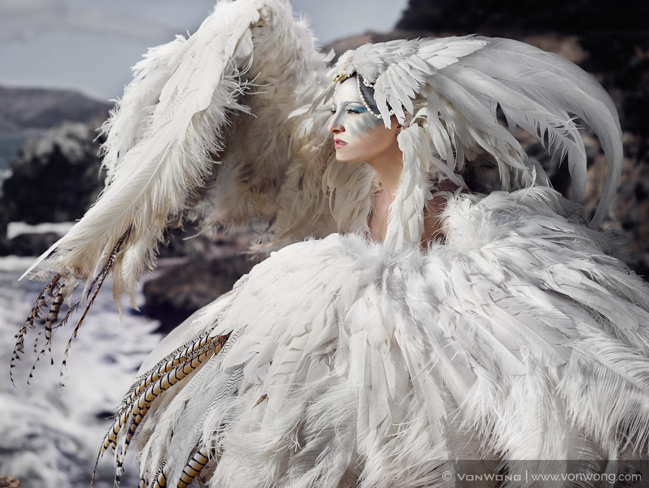 Benjamin Von Wong is no stranger to being featured here on SLR Lounge and over the past six months,  I've personally written many of his behind the scenes videos and every time I watch one, I'm in awe and am newly inspired. This week, Ben takes us behind the scenes of a last minute photo shoot he put together while in San Francisco, but instead of all kinds of technical talk, in this video, he explains the real key to great images and success. Hint: it's not a preset or piece of gear.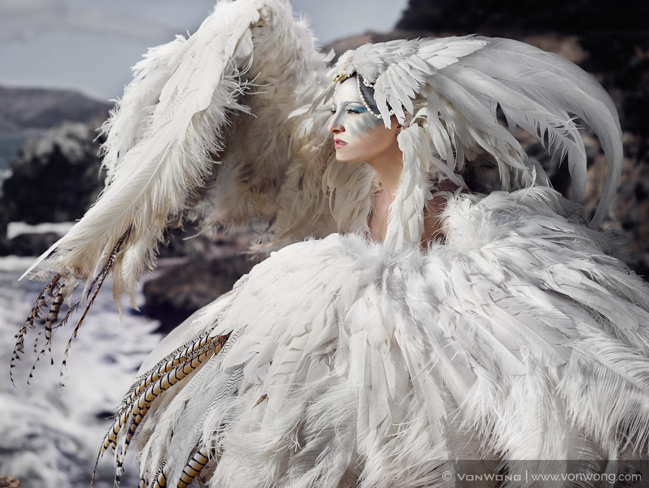 Thoughts
While I love hearing about gear and how an image was made as much as the next photographer, it's refreshing to hear from someone as successful as Ben and having him confirm that in the end, to achieve great imagery and success, it always comes back to time, hard work, and a great team.
I feel like so many photographers (myself included at times) tend to look for the easy way out, the easy way to make your images look like Von Wong's or the other great photographers that so many of us look up to. The fact is, almost all of the successful photographers we look to for inspiration and knowledge share the same traits that Ben mentions in the video. There is no easy way out, there is no preset you can apply to your images to make them look phenomenal. No, it's working your tail off day in and day out, practicing your craft endlessly, and continually pushing yourself to that next level that will help you be great.
If you would like to know more about the technical side of this photo shoot, I suggest checking out Von Wong's post on his blog. He dives into how the shoot came together and what gear he used to create the images that you see above.
CREDITS: Photographs by Von Wong are copyrighted and have been used with permission for SLR Lounge. Do not copy, modify, or re-post this article or image without express permission from SLR Lounge and the artist.
Via: Von Wong
Chris Nachtwey
Chris Nachtwey is a full-time wedding and portrait photographer based in Connecticut. He is the founder and creator of
35to220
a website dedicated to showcasing the best film photography in the world. Chris loves to hear from readers, feel free to drop him a line via the contact page on his website! You can see his work here:
Chris Nachtwey Photography