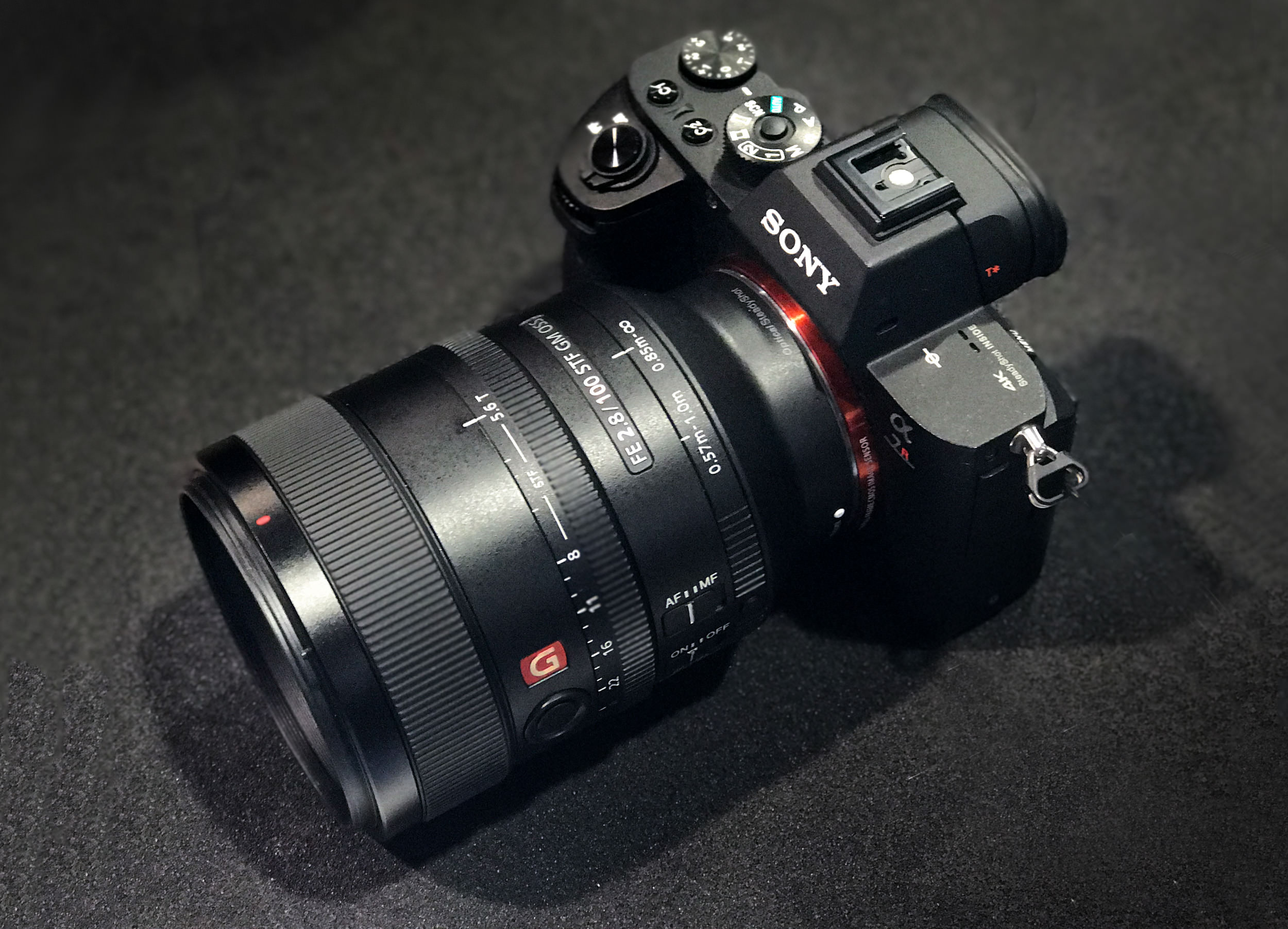 Sony is in an interesting spot in the market right now as one of the few companies –if not the only one– that's not just pushing the curve but perhaps far ahead of it. They're coming out with pieces of gear that are so highly engineered that a lot of it will go unused, unappreciated, and perhaps right over the heads of many. In a way, they're like the bright kids in class who ruin the bell curve for everyone. But you sort of have to love that about them because they're nothing if not complacent. When Sony releases a high performance anything, you should pay attention, and their latest lens release, the 100mm f/2.8 STF, is yet another example.
Announced just days ago the 100mm STF was the primary gear highlight of WPPI and for some will be the highlight of the year (except it won't be because no doubt Sony will release something else rather forward thinking in the coming months). We spent some time with both their new lens releases and happy to report that at first look, they look brilliant. The 85 1.8 we'll speak about another time, but as an affordable mid-range tele it looks to fit the bill and then some. The 100 STF, though, is something else altogether. It's a bit ungainly in size but as cool as dry ice.
As the new addition to the G Series line-up, it has the hallmarks of the rest, including some heft, solid feel, a level of internal complexity known to few (14 elements, 10 groups, aspherical and apodization elements) and a performance price. It also has a de-click option for operating the aperture ring without sound for video, but it has something the others don't – or in fact almost no one else has: the ability to render out of focus areas as smooth as double cream. And like having nice underwear, this matters.
The initialism 'STF' stands for Smooth Trans Focus and the lens' APD (apodizatoin) element is what's to thank for the control over the out of focus rendering as it diffuses it in a way Sony believes is as close to what your eyes see. It certainly is reminiscent of other STF lenses but also of the Nikon DC 105mm f/2 and 135mm f/2. Both Nikons have the ability to adjust the quality/level of the out of focus area nicely, if not in precisely the same way. Perhaps we'll get them both in to see how they differ.
At this point, while I was allowed to shoot the lens I am not currently allowed to share those images with you, but I can tell you the results are rather beautiful and sure to induce dribble from portrait shooters everywhere. How it renders the defocused areas is somewhat (not exactly) reminiscent of how medium format.
It's an interesting bugger though, because while it's an f/2.8 it's got a 5.6T-stop really. That means it's not really a low-light lens, and therefore may not be the choice pull in a dim-lit church with movement, though I'd try, especially how well Sony's E-mount cameras deal with noice at nice ISO. If I'm not mistaken it's also the only STF lens with autofocus, and did quite well for a lens with so much going on, and so much glass.
I also don't suppose the 5.6T would bother too many because it really isn't meant to be a jack of all trades, even though it does have Macro ability at the turn of a ring. In fact, this 100mm from Sony with this macro functionality, to us, suggests Sony will likely promote this as their other macro lens and not build another one – at least not for now, so I wouldn't hold my breath waiting for another.
I look forward to getting this in for a full review, though I wouldn't stand in your way if you were to get one now. Given it's sharpness, and that its manipulation of defocus is less a bokeh parlor trick than a full blown talent suggests this will remain a unique lens for years to come.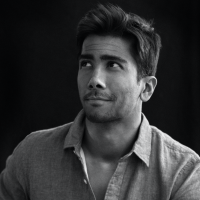 Kishore Sawh
A photographer and writer based in Miami, he can often be found at dog parks, and airports in London and Toronto. He is also a tremendous fan of flossing and the happiest guy around when the company's good.