I used to have a professor that was an avid brewer and used to compare filmmaking to beer making. One of the best quotes that came from his class was, "Don't skunk your films with bad composition."
Composition is one of the most important aspects of photography/filmmaking. Composition is the arrangement of elements to create a whole. In the video essay by Press Play, the fundamentals of composition are explained though examples of some of the most influential films.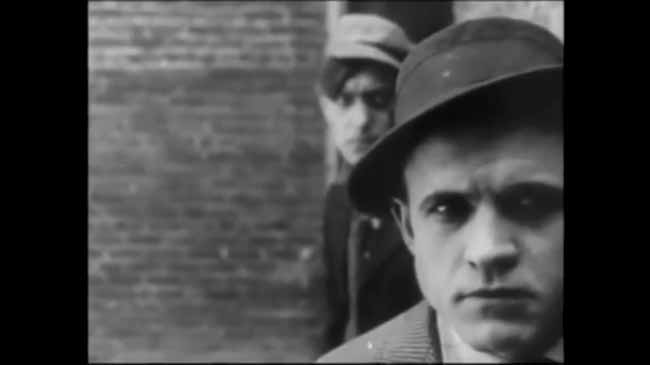 Much like photographers and painters, cinematographers convey feeling through their medium. The beginnings of film started off as documentation, like paintings and photographs before it. The early films were arranged as stageplays where the camera was stationary as the observer. The art form evolved and composition became its own character.
"Line, shape, lightness and darkness, color, perspective, balance, weight, height, depth — these remain the words people use to talk about composition."
Composition is a stylistic choice. If you look at the films by Wes Anderson, Stanley Kubrick, or Quentin Tarantino, each one is inherently different, yet there is a certain feeling connecting all of them. Composition can be a signature to help distinguish your individual work.
The video essay gives a brief understanding of why composition is important, but it fails to mention the Golden Rules (Ratio, Triangle, Spiral) that are tried and true method to obtain ascetically pleasing shots. It is no substitute for a dedicated class on composition and structure; just a general understanding.
What important tips did you pick up in this video?
[Via No Film School / Images Screen Caps]
Justin Heyes
Justin Heyes wants to live in a world where we have near misses and absolute hits; great love and small disasters. Starting his career as a gaffer, he has done work for QVC and The Rachel Ray Show, but quickly fell in love with photography. When he's not building arcade machines, you can find him at local flea markets or attending car shows. Explore his photographic endeavors
here
. Website:
Justin Heyes
Instagram:
@jheyesphoto