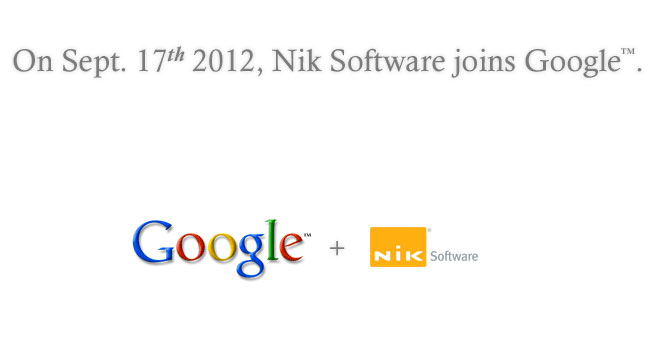 In an unexpected move, Google just acquired Nik Software, makers of the popular plugins, Color Efex Pro 4, Silver Efex Pro 2, and the rest of the Nik Software Collection.
And then there is Nik Software's Snapseed, the popular iOS image software that is the main rival to Facebook's Instagram. Considering Google's less than pleasant relationship with Apple, what will happen to the iOS-only Snapseed?
Is this move just a way for Google to combat the popularity of Facebook and Instagram?
More importantly, will this acquisition help or hinder Nik Software? What do you think readers?
Statement from Nik:
We are pleased to announce that Google has acquired Nik Software. For nearly 17 years, we've been guided by our motto, "photography first", as we worked to build world class digital image editing tools. We've always aspired to share our passion for photography with everyone, and with Google's support we hope to be able to help many millions more people create awesome pictures.
We're incredibly grateful for all of your support and hope you'll join us on the next phase of our journey as part of Google.
All our best!

– The Nik Software Team
By the way, here are the lists of the companies that Google and Apple have bought out in the past. Some of those companies' technology did end up in their products.
List of mergers and acquisitions by Google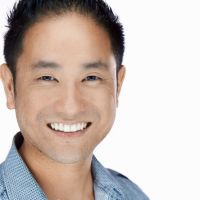 fotosiamo
Joe is a fashion and commercial photographer based in Los Angeles, CA. He blends creativity and edge with a strong style of lighting and emotion in his photographs.