Can one trademark a 'square within a square?' That question has made it to the courts as Polaroid has accused Fujifilm of infringing on their intellectual property with the release of their square format film and Fujifilm is fighting back.
Announced in April of 2017, Fuji's SQ10 hybrid digital/analog camera became the first Instax to utilize square film, which was announced alongside the camera. To those who grew up with a Polaroid camera in their lives, the new film did strike a chord of familiarity.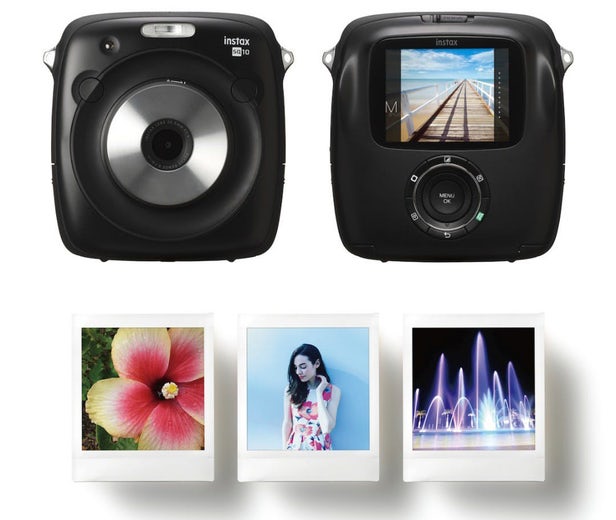 Prior to the product's public release, beginning in early 2017, Polaroid's new parent company, PLR IP Holdings LLC, began hounding Fujifilm about their square film, claiming that the format was "essentially identical" to the classic Polaroid film. In March, PLR contacted Fujifilm again, demanding they pull their product or be taken to court. Finally in June, PLR came with a request for royalty payments to the tune of millions of of dollars per year.
But, Fuji wasn't having that. On Monday, November 13th, they filed a 'complaint for declaratory judgement' in New York, asking a judge to declare that Fujifilm is not infringing on any of PLR's intellectual property, to cancel PLR trademarks pertaining to the case, and recoup attorney costs for the ordeal.
In court documents, Fujifilm states that,
"Unable to return to profitability through product sales, Defendants now seek to generate revenue from what remains of the Polaroid intellectual property portfolio. Although the patents for Polaroid's instant cameras and film expired decades ago, Case 1:17-cv-08796 Document 1 Filed 11/13/17 Page 1 of 16 – 2 Defendants have decided to turn against FUJIFILM, by suddenly demanding millions of dollars in annual royalty payments, on threat of a lawsuit. …

Defendants purport to own exclusive rights in a purported "Border Logo" (which Polaroid described to the Patent and Trademark Office as "one rectangle inside another with a larger border below the inner rectangle)" …

The flimsy rationale for Defendants' sudden stated concern is that a new FUJIFILM instant film product line launched in April 2017 has a photographic border that is a "square within a square". Defendants' assertions of infringement are disingenuous, because, notwithstanding their ownership of trademark registrations, Defendants own no protectable rights that could implicate the square white borders at issue. "
Fujifilm claims that PLR's concerns are "disingenuous" and above all, invalid, as "functional designs are unprotectable as either trademarks or trade dress."
The timing certainly looks suspect, as it's true that Fujifilm has been making similar, albeit non-square film for many years without prior issue. It's worth noting that timing is also in line with the release of Polaroid Original's new OneStep 2 camera which incidentally uses square film that was recently acquired from the Impossible Project who had resumed production of Polaroid-esque films in leased Polaroid factories using reverse engineering.
What do you think – does Polaroid have a leg to stand on, or are they just hoping to cash in on Instax's success?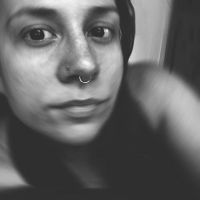 Holly Roa
Seattle based photographer with a side of videography, specializing in work involving animals, but basically a Jill of all trades. Instagram:
@HJRphotos