Faster than the naked eye, and with exposure speeds up to over 1/6000 to freeze time, high speed photography is exciting, challenging, and dynamic. But you need to have a pretty fast reaction time – milliseconds to when your brain processes and you press the shutter – a near impossible task when you consider trying to literally stop a bullet in its tracks. That is why using a trigger is the way to go for your creative photography.
Last week, NeroTrigger announced their new Kickstarter project, the MIOPS: a smartphone controllable high speed trigger. Using your phone's Bluetooth technology, you will be able to control the settings on the trigger for your high speed photography needs – such as freezing milk mid splash or lightning striking the Earth.
Only a few days in and Nerotrigger's Kickstarter project has exceeded its goal of $70,000 raising over $127k and still with 38 days to go! The new MIOPS has three different sensors – light, sound and laser and a variety of modes. When the trigger detects an event, such as a balloon popping, it will trigger your camera or flash unit. You can even hook up external sensors to the device for even more creative fun.
To read more about what the smartphone controllable high speed trigger can do, check out their Kickstarter page.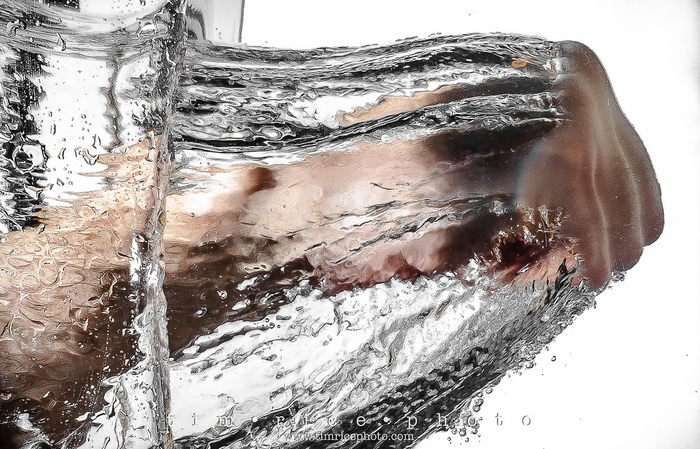 The Giveaway!
To celebrate the launch of their new Kickstarter project, Nerotrigger is giving away one of their high speed triggers (a $199 retail value) to a lucky SLR Lounge community member. Note: The giveaway is for the highly acclaimed original Nero Trigger, not the unreleased Miops version on Kickstarter.
To enter simply use the form below. Get extra entries for sharing!
Can you do high speed photography with really fast reflexes? Sure, but why would you want to? To be one of the first ones to get your hands on a MIOPS (timeline looks to be early December), you can support their Kickstarter project HERE.
Hanssie
Hanssie is a Southern California-based writer and sometimes portrait and wedding photographer. In her free time, she homeschools, works out, rescues dogs and works in marketing for SLR Lounge. She also blogs about her adventures and about fitness when she's not sick of writing so much. Check out her work and her blog at
www.hanssie.com
. Follow her on
Instagram