Fujifilm has a lot of eyes on it this year. The success of their X-Series system has a lot of photographers jumping ship (myself included) from other brands, and so there are more eyes than ever on Fuji's plans.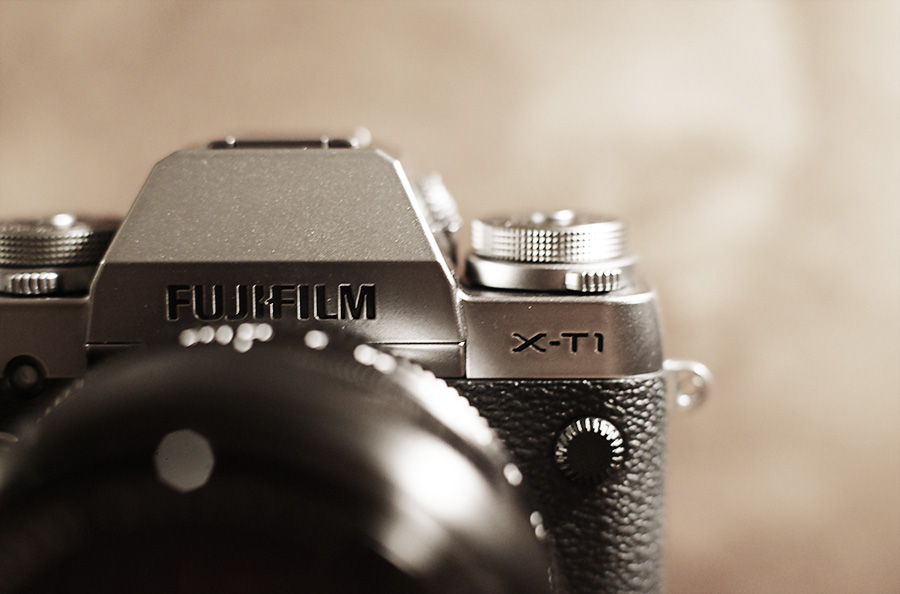 According to the rumors, the following products are what can be expected out of the Fujifilm camp for 'early 2015', so from now until April or so. The list includes a new entry level X-series camera, another amazing Fuji prime, and last -but certainly not least- a new pro-level speedlight.
Rumored Fuji 'Early 2015' Roadmap
Entry Level X-Series – This is rumored to be a merging of the X-A1 and X-M1 into a better all around entry level offering to the Fuji X-Series system. Since it was not announced for CES, expect this to likely be announced ahead of CP+ in February.
Fixed Lens X-Series – The rumors here are unclear, other than that the camera will have a fixed lens and be part of the X-Series system. This is also expected to be announced at CP+.
16mm F/1.4 – Everyone raves about the Fuji Primes for a reason, so when another one comes calling, it is reason enough to rejoice. This lens would roughly equate to an 24mm F/1.4 on a Full frame body. Again, CP+ is the likely announcement for this lens, or possibly WPPI in March.
Pro Level Speedlight – Fuji is doing great with lenses and cameras, but they are really lacking in the Speedlight department. Currently with only one entry level speedlight (which does not even support TTL), the Fuji system is CRYING for a pro level speedlight. Rumors indicate that Fuji will answer that call, likely at CP+.
There you have it, the sum of the rumors regarding Fuji for the next couple of months. Personally, I am really excited to see that 16mm F/1.4, as well as the new speedlight. I think that both will/would be very well received in the Fuji community.
What else would you like to see Fuji release in 2015? Leave a comment below and let us know your thoughts!