2016 has shaped up to be the year medium format becomes 'accessible', with Hasselblad leading the way the with X1D, and Fujifilm on its heels with the GFX. Ok fair enough that Leica's S System was arguably the first DSLR/handheld style medium format but…
Anyway, with the release of the Hasselblad X1D we were served up its price and it came in at a 'low' $8,995 for the body, with lenses ranging from $2,695 to $3,995 in cost, and ranging from 30mm to 90mm in focal lengths. Even with the GFX's quasi-release at Photokina, there are still a lot of unanswered questions in terms of what lens offerings we'll see in a given timeline, but perhaps most pressingly for many is we're still in the dark on what it may cost, speculating and perhaps even hoping at what Fuji meant by "way under $10,000". Are we talking about a handful of farthings or a price match for the Hassy?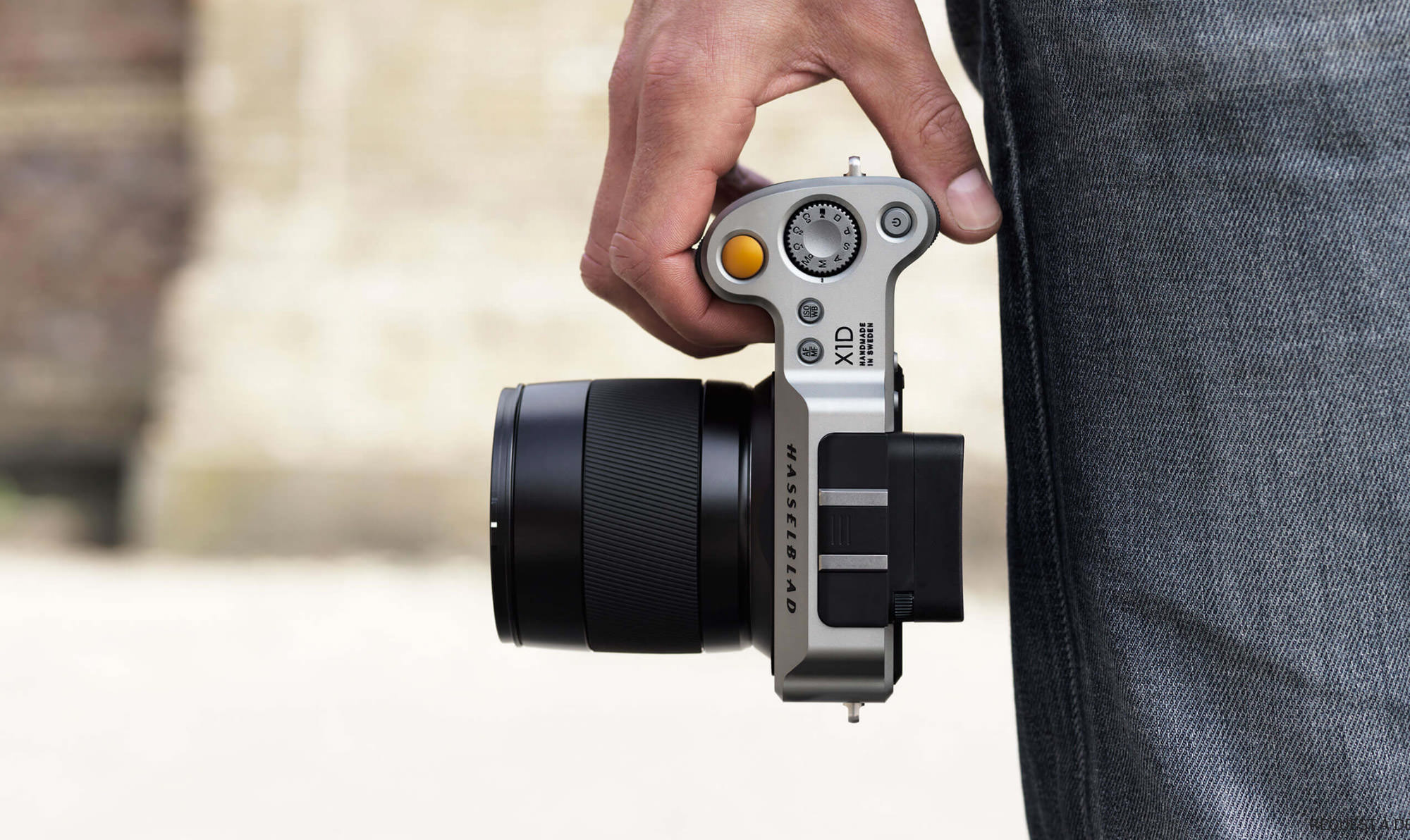 We know Fuji is not planning on releasing the camera until officially until Spring, which suggests we won't get pricing until thereabouts or a bit before, but now, via FujiRumors, Vietnamese Premium FujiFilm Reseller has a GFX with 63mm 2.8 WR lens listed on their site for pre-order WITH a price tag of $8,500 with lens.
So what can we derive from this? Well, firstly if we fairly assume the lenses will cost between $2k-$3k we arrive at a possible body cost of $6,000 USD, putting it a full $2,995 less than the Hasselblad X1D which is available for pre-order for $8,995. We fully expect a premium brand like Hasselblad to carry a higher price tag, add to that its attractive look, small form factor that makes it look like something you can walk around with, and that it has a leaf shutter built in but can take other focal plane Hassy lenses, the X1D was going to be more pricey. a speculated $6k price for the Fuji may actually be the real price or very close to it, and that would go along with Fuji's claim of coming in 'way under $10k'.
So, given all of this, what do you think of it? What would you pay for the GFX? Lets get some opinions we I can pester Fuji next week face to face.
Source: FujiRumors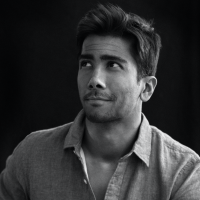 Kishore Sawh
A photographer and writer based in Miami, he can often be found at dog parks, and airports in London and Toronto. He is also a tremendous fan of flossing and the happiest guy around when the company's good.