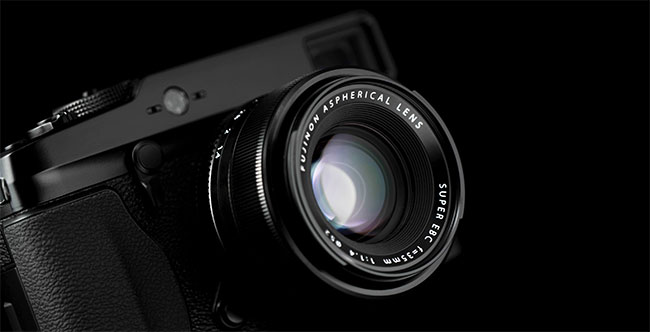 Probably one of the most interesting, and out of the blue, rumors to come up in recent memory just came to light this morning. According to a report over on Fuji Rumors, which cites two sources (one new and one anonymous), Fujifilm is working on a new Mirrorless Medium Format camera.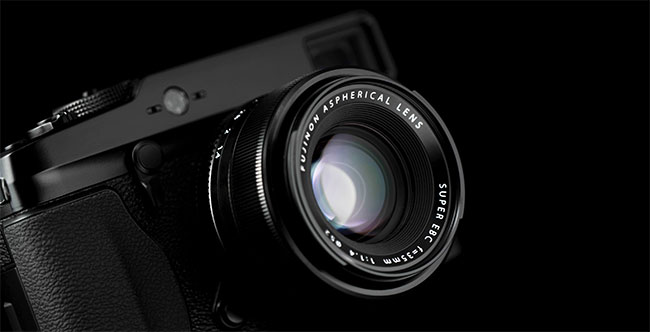 The rumor states that this rumored mirrorless body would have the look of the X-PRO1, but with a large hybrid viewfinder, and more the size of a Fuji GF670. This will take years to develop, right? Nope, according to the rumor Fuji is preparing to release the new camera by the end of summer this year! The fact that the camera is using the same Sony CMOS sensor present in the Pentax 645z will likely cut down on development time. 
First off, this rumor should taste super salty to you right now. Even though it is from two sources, neither of which is a trusted source of Fuju Rumors. That being said, how exciting would it be for Fuji to come out with such a camera?
The medium format market sort of seems like the Wild West of the photographic industry for me right now. The introduction of CMOS sensor technology by Sony has lowered the cost to produce and the cost to develop these uber expensive cameras. The joke here being that all these new MF bodies are using that same Sony sensor.
I can only imagine the Fuji camera would be competitively priced, possibly to compete with that of the Pentax 645D, which could help lower medium format bodies further. Interesting stuff.
What are your thoughts on this new rumor? Would you like to see Fuji release a mirrorless medium format body? Leave a comment below!
[via Fuij Rumors]