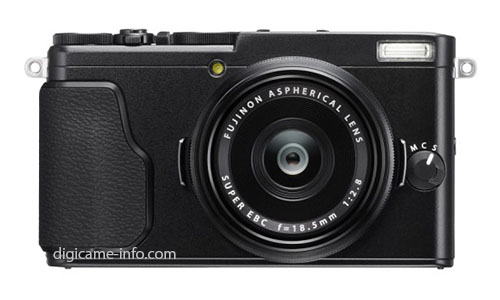 Welcome to our roundup series where we will hit on several gear news and rumor topics each day. This gives you a chance to get caught up on all of the day's news and rumors in one place. Make sure to check back daily for the latest gear news, rumors, and announcements.
Fuji X70 Images Leak Online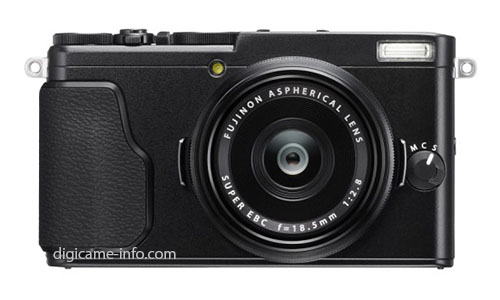 Fuji is expected to make some big announcements come January 15th or so, but this morning, some images of one of their rumored announcements leaked.
The X70 is their latest rumored fixed lens compact camera, and Digicameinfo managed to get their hands on some images of the upcoming camera.
Unsurprisingly, the X70 has a very standard Fuji modern/retro styling that seems to blur the lines between the modern and retro design language. Overall, it looks like a nice design. Though many will note the lack of a viewfinder, electronic or otherwise.
Just as a refresher, the rumored specs are:
16MP APS-C X-Trans CMOS II sensor

Image processing engine EXR Processor II

AF 0.1 seconds.

The image plane phase difference AF

Shutter lag is 0.01 seconds.

Shooting interval of 0.5 seconds.

Start-up time of 0.5 seconds

Customizable control ring

LCD monitor three inches 1.04 million dots.

180 Opening tilting

For the first time adopted a touch panel in the X series.

Focus area selection, touch shot function

The lens of the newly developed 18.5mm F2.8 (equivalent 28mm)

Digital teleconverter (35mm and 50mm)

Auto mode switch

Digital split image.

Focus peaking

Wi-Fi built-in.

Remote control shooting

Continuous shooting 8 frames / sec in the AF tracking

Silent electronic shutter.

Top speed is 1/32000 seconds

Film simulation mode (including classic chrome)

Multi-exposure function

Eight of the advanced filter

Interval Timer

Video Full HD 60fps

Body color is black and silver
As I mentioned above, we are expecting an announcement from Fuji on, or around January 15th.
Sony Announces New XQD Cards For Nikon's D5
Well, now that we know that Nikon is sticking with XQD heading into their next generation of cameras, it should come as no surprise that some new XQD options are coming along with it.
Sony today announced new XQD cards that they claim are 'built for the D5,' though they would obviously also work in the D500 or D4 cameras as well. They also announced a new line of SD cards. As they stated in their press release:
Sony is expanding its lineup of memory card options for professionals to include newer and faster XQD and SD media, as well as card readers for the XQD and SD formats, and an XQD USB adapter, all designed to support the latest high-performance DSLR cameras like Nikon D5 or D500.

Sony's newest SD cards, SF-M series, are UHS-II supported cards optimized for digital imaging devices including professional, DSLR and mirrorless cameras. With high speeds up to 260MB/s (read) and 100MB/s (write), SF-M series contributes quick data transfer to and from a PC with Sony's new UHS-II supporting card reader, which maximizes SF-M series' performance.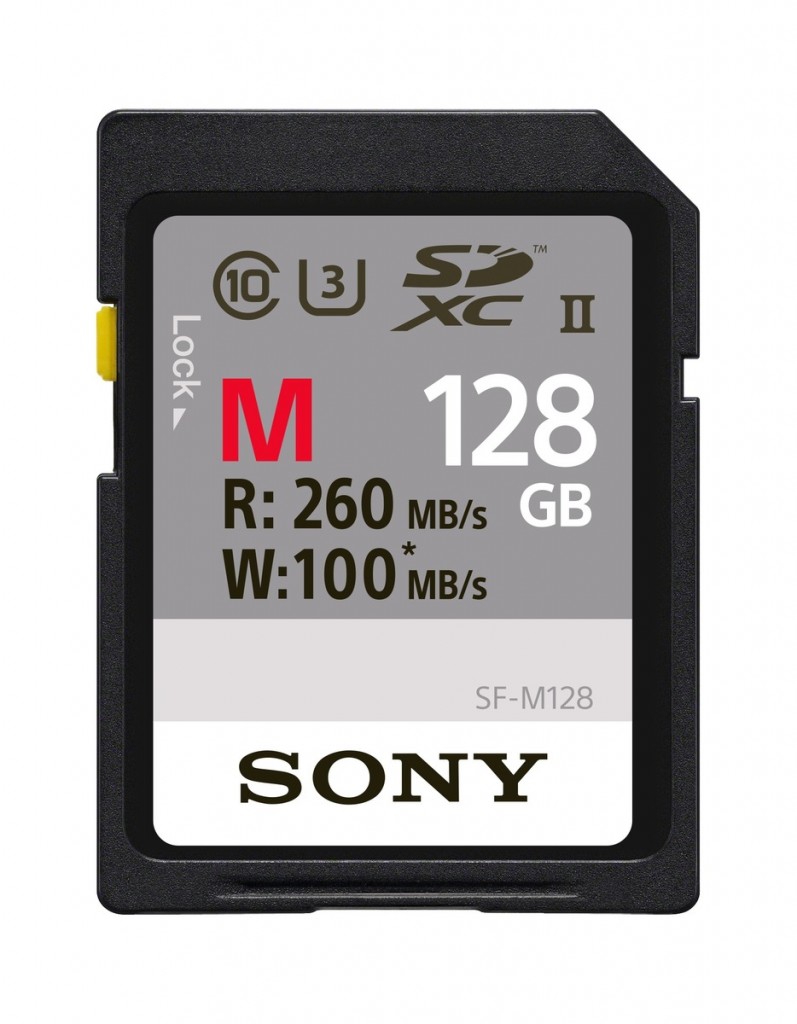 It will be interesting to see which version – the CF or XQD – of the D5 is more popular, and it will also be interesting to see if more cameras start to add XQD slots going forward.
Cheap LED Light Stick vs. Westcott Ice Light
The Ice Light is a great tool that comes at a pretty penny. So, pit it against an LED light at a fraction of the cost? Well, in this case, the Ice Light was the pretty clear winner in my opinion. That said, it did prove the point (again) that cheaper, not designed for photography equipment can still be used to great effect.
So next time you find yourself without the budget for that expensive brand name photography equipment, just think about similar products from non-photography related industries. Who knows, you may just find a workable solution to your problem on the cheap!
What are your thoughts on today's roundup? What news/rumors did we miss? What would you like to see covered in future roundups? Leave a comment below and let us know what you think!