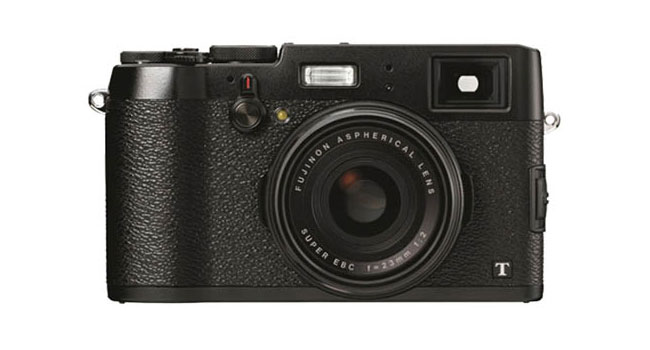 Fuji's new X100T could easily be mistaken for the X100S or even the original X100 in passing. The feature improvements are little, but significant adjustments were made that really improve the experience of using the camera. It's how product development should be done, in my opinion.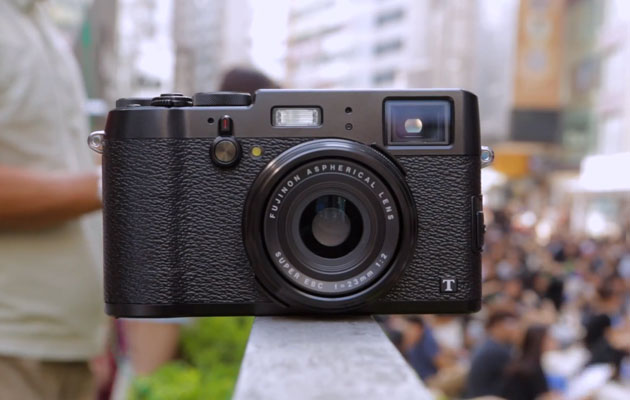 These new features include a mini-popup LCD (in the optical viewfinder) that makes manual focusing a breeze, 1/3rd stop increments on the lens aperture ring, +3/-3 EV, and a new 3″ 1 Million dot LCD screen.
Kai and the team over at DigitalRev recently took the new Fuji X100T out for their hands on review. As always, they did a great job of both giving an overview of the camera's new features and using their usual snark and humor to make it easily consumable. This time however, the setting of the review is pretty significant.
As you may, or may not know; Hong Kong has been the site of some major protests recently over China's decision not to allow full democratic elections in 2017. This has lead to some major protesting right in the middle of Hong Kong, and the DigitalRev team took to the streets to frame their Fuji X100T review in the midst of these peaceful protests.
I am with Kai on this one, this new X100T is absolutely lust worthy. I just wish I could justify the price to my accountant wife, haha. On a side note, I just want to say "stay safe" to the DigitalRev team and everyone else in the midst of the Hong Kong protests.
____
What are your thoughts on the new X100T? Do you think the updates are significant enough to upgrade from an X100S? Leave a comment below!