Two images depicting the upcoming Fujifilm X100T leaked online over the night. The design and look is basically what you would expect from an X100 series camera. Despite looking almost identical to the previous X100s, here are those leaked pics for those interested.
In addition to the leaked images that you see in this post, we also have some *confirmed specs for you all.
Newly Confirmed X100T Specs
A manual setting. Possible Full HD video. Maximum bit rate is 36Mbps
Highest sensitivity is ISO51200
EXR Processor II
Lens aperture ring of F2.1 / 3 step 23mm
4-way controller
The number of possible shots increased to 700 shots by OVF power save function
Interval timer mode and multiple exposure
Digital split image focus and peaking
ND filter built 3EV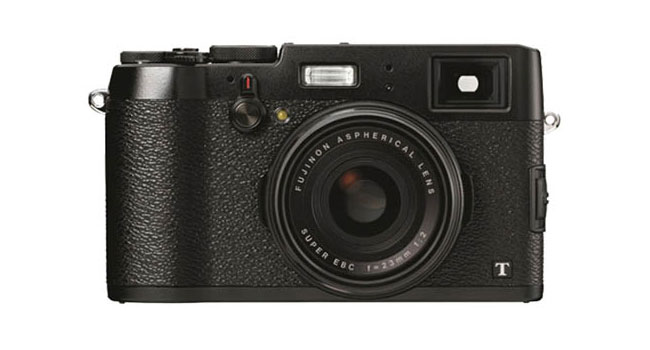 There is also a list of rumored specs (I only shared the newly confirmed specs above), which you can find in my last post on the X100T. Regardless, we should know here within the next 2-3 days what we are in for since Fuji is expected to announce the camera on the 10th of September.
*It is also important to note, despite these rumors claiming "confirmed" specs, nothing is official until actually released by the company. So don't bet the farm or anything, just note that these rumors are considered to be of a higher confidence than normal.
____
What are your thoughts on the X100T images above? What do you think about the confirmed specs? Leave a comment below!