We heard that it was coming, and we have been waiting for it. Today, or tonight as it were, Fujifilm officially announced the new XF 16-55mm F/2.8. The Fuji equivalent of the 24-70mm, which will no doubt work perfectly along side the XF 50-150mm F/2.8.
Just as with the 50-150mm, the new XF 16-55mm F/2.8 features stellar weather sealing (14 individual points to be exact), as well as an internally focusing design. It's not a small lens either, as you can see in the image below, side-by-side the 18-55mm kit lens.
This lens is simply a must-have lens for a Fuji portrait photographer, and it's not going to break your bank either. The XF 16-55mm F/2.8 should become available around February and retail around $1,199.95; not a bad price at all considering the amount of use this lens will get in your kit.
If you are interested, there is likely to be quite a large demand for this puppy, so get your pre-order in now with B&H to make sure you are one of the first to get it.
See the Fuji XF-16-55mm F/2.8 In Action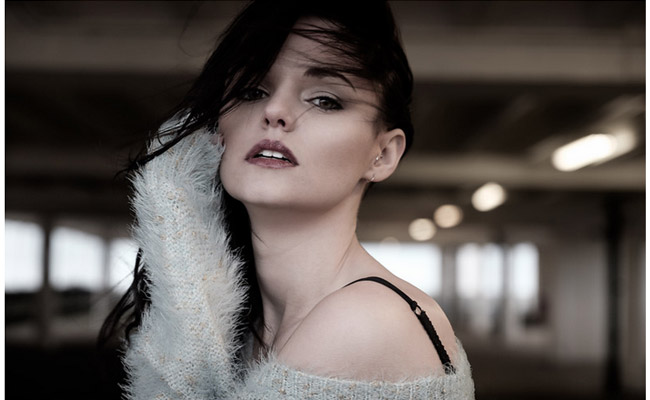 Our good friend, Dave Kai-Piper, was one of the lucky few photographers selected to give this lens a thorough testing for a time before the official announcement tonight.
If you are interested in checking out some amazing imagery, that also happens to be great image samples from this lens, make sure to head on over to his site to check out one of his featured shoots highlighting the new Fujifilm XF 16-55mm F/2.8.
You can find his announcement post, with complete details on his experience with the lens and some standard image samples here. You can also find a great stylized shoot, for some real world examples, here.