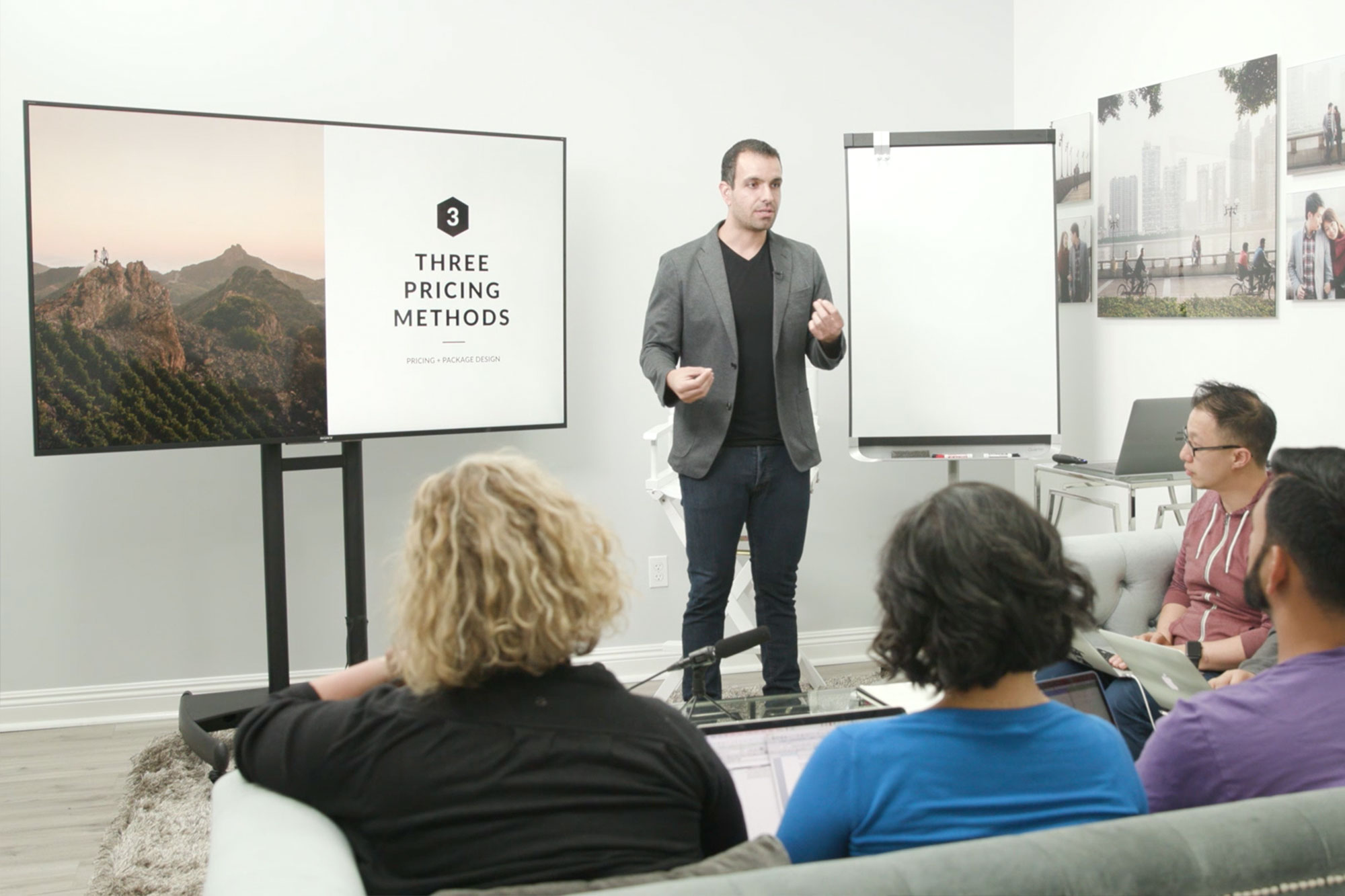 Thank you for registering for our webinar! If you attended live, thank you for joining us – we hope you took away some valuable pointers on pricing your photography services!  Enjoy the full webinar replay here!
Webinar Replay
Watch Replay!
Post Webinar Facebook Live Q&A
We also went live on Facebook to answer some questions from our community about their concerns with pricing their photo services – you can watch the live video below:
---
Original Webinar Announcement
Pricing is one of the most common struggles for photographers.  After all, we've turned our passion into a profession, and when that happens, it's easy to undervalue yourself and your time.  Sometimes we struggle with insecurities, questioning whether our services are actually worth what we want to charge or whether anyone will actually pay if we don't give them a deal.
If you need help with pricing your photography business or photo packages, you'll want to tune in to this free online webinar.
This free webinar, an excerpt from Business Course II: Photography Pricing & Product Design, will give you the framework you need to design packages and pricing based on competitors and your current value.
When: Tuesday, October 9th, 2018 at 4:00PM PDT
Cost: Free!
How to Register: Click Here
Duration: Approx 30 – 45 mins.
What We'll Cover:
How to design your services & packages – Consider your ideal product and use our sample packages to help guide how you'll design services & packages for your product.
Three pricing methods – Understand your competition and use that knowledge to help guide your pricing.
Much more – Gain insight from 10 years of experience from Pye Jirsa, a leading photographer, and educator.
Join us on the SLR Lounge Facebook page for a Facebook Live Q&A following the webinar so we can answer any follow-up questions!
Can't Make It Live?
Sign up anyways, and we'll be sure to send out a replay link to all registrants when it's ready.
Where Can I get more education/info?
A significant portion of our Complete Business Workshop Series dives into the nitty-gritty details of how to create packages and pricing for your services that reflect your value as an artist and business owner.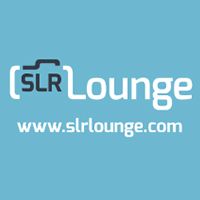 SLR Lounge Official
Articles by SLR Lounge Official are created by multiple authors. They represent official announcements by SLR Lounge.