It's finally here! We're excited to announce a new two-day workshop, "Foundations 1 | Mastering the Camera, Natural Light, Posing, Communication, and Raw Processing" by world-renowned photographers and instructors from Lin and Jirsa.
This workshop has the potential to elevate your artistry and transform your photography career. Recognized as one of the best photographers in the world by companies like Fstoppers, Profoto, and others, Pye Jirsa is also a clear, comprehensive, and relatable instructor. He's built up one of the highest trafficked photography educational websites in the world, SLR Lounge, and taught on prestigious platforms like Creative Live.
The Info
Location: Orange County, CA (See Location Options Below)
When: Wednesday, December 9th, 2015 and Thursday, December 10th, 2015
Cost: $1495 (Early Registration Special $1,195 until 11/30/2015)
Registration: Click Here to Register
Class Size: 10-12 Attendees
More Info: Click Here to View Full PDF
What's Included?
• 2 Full Days of Instruction from 8 AM to 6 PM
• 3 Actual Shoots
• Permits and Admission to Shooting Locations
• Lunch both days
• Full Rights to Images You Take for Your Portfolio
• Hands-on Education with Personalized Instruction by two Instructors
• $200 Credit to SLR Lounge Workshops for Your Continued Education OR The Natural Light Couples Photography + Lightroom Presets Combo valued at over $300. (We give you two options in case you've already purchased one or the other)
Course Info | What Will I Learn?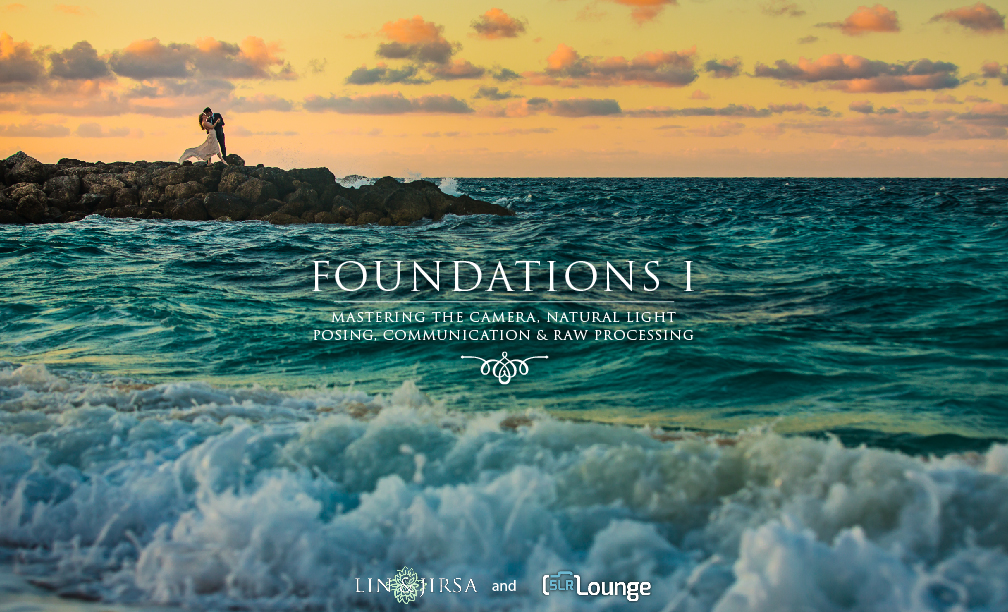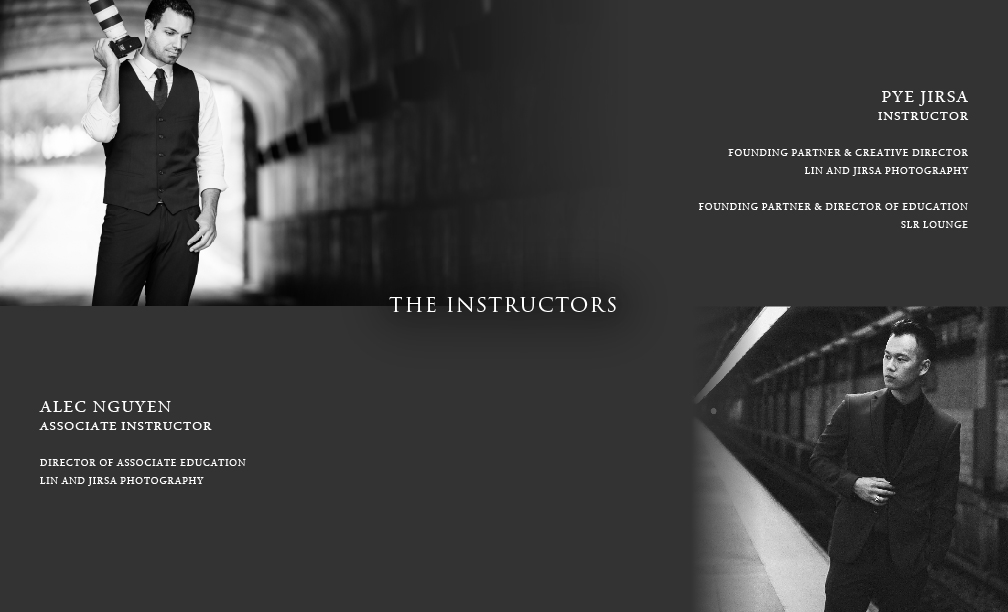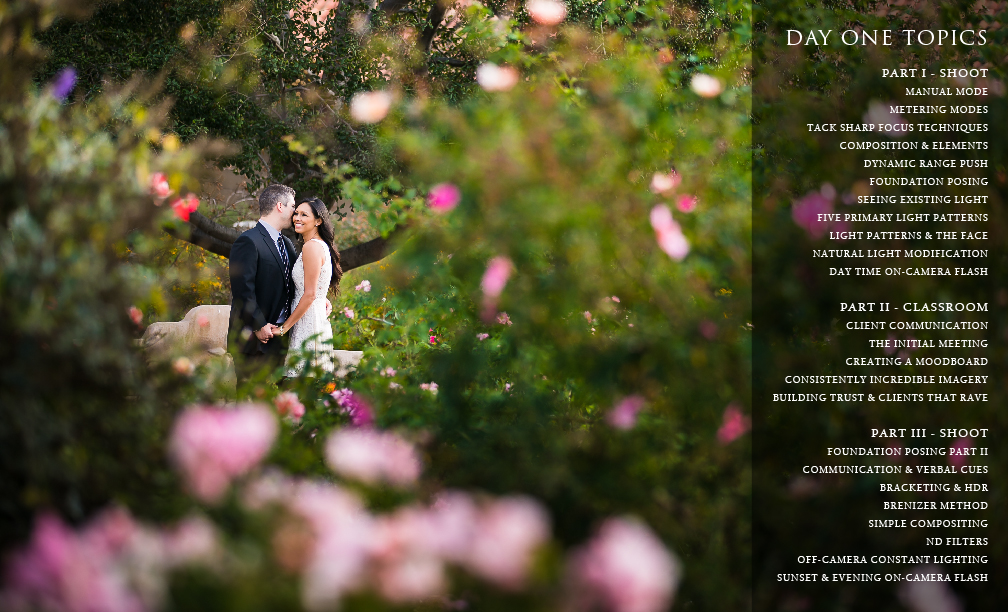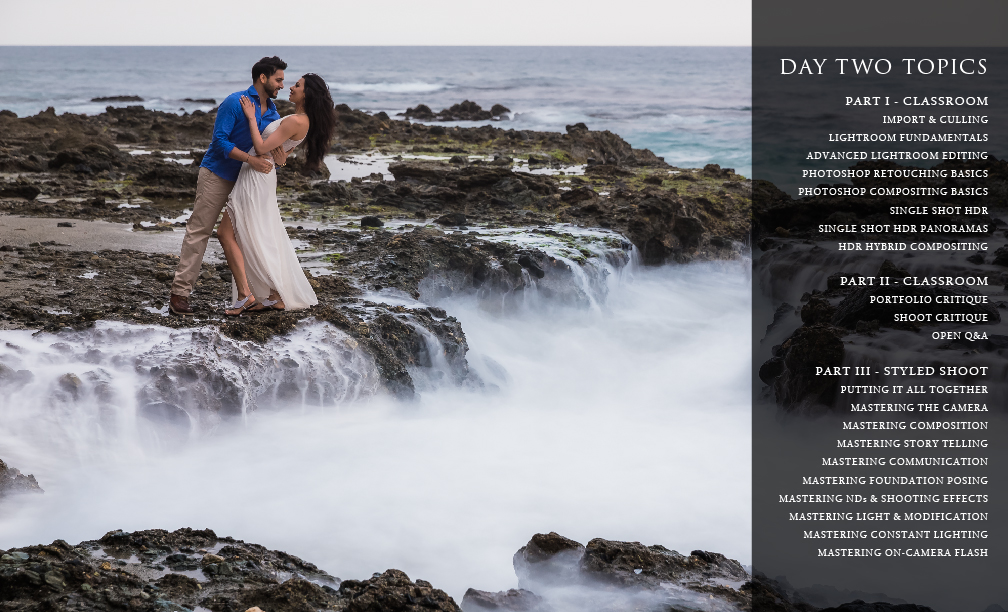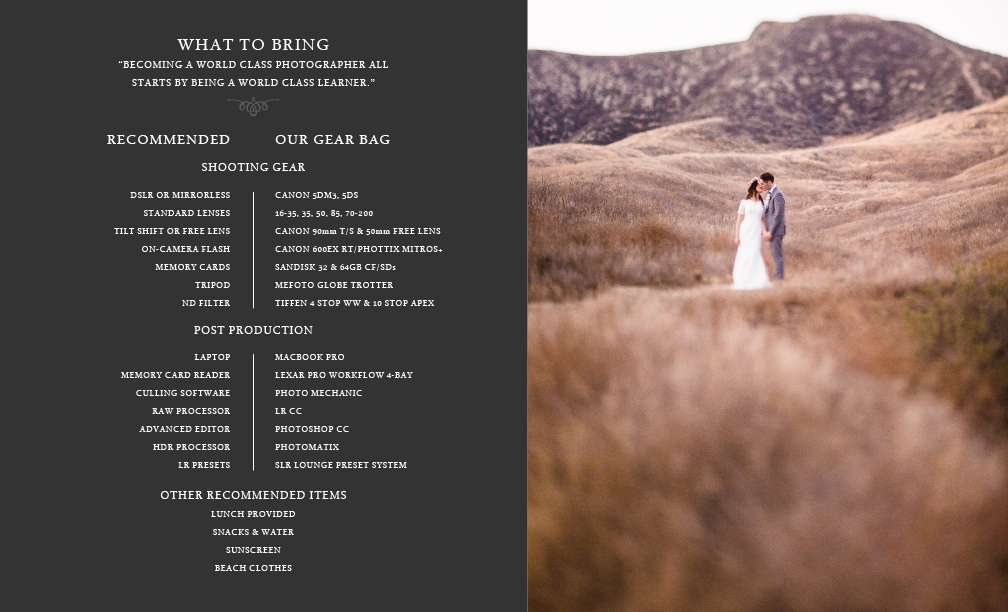 Having a hard time reading the info above? Click Here to View Full PDF
Testimonials
Students from all of the world have benefited from Pye's workshops. One student from his workshop in the Bahamas said, "I feel that my bucket of knowledge has overflown, and I have been shooting weddings for six years." Another stated that "if I could retain 1/10th of what I learned during these two days, it would put me a 100% further than what I was before."
See Most Video Testimonials Here. While the video below applies to a Wedding Workshop taught in the Bahamas, the testimonials near the end of the video gives us a glimpse of the impact Pye has on his students.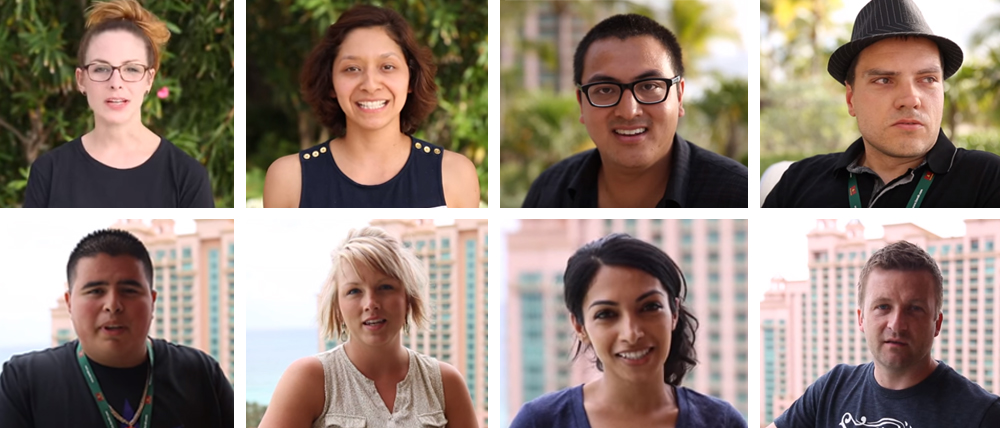 Also, see reviews for his online workshops within each product page of the SLR Lounge Store.
Tentative Locations
Mission San Juan Capistrano:

One of the first settlements in Orange County, the Mission in San Juan Capistrano is a photographer's playground. From hallways with leading lines and beautiful natural light to the old Spanish architecture, you're sure to get some amazing images at this location. We have this venue booked for December 10th, 2015.
Laguna Beach Wilderness

While the exact location is not yet finalized, Orange County has an abundance of beautiful parks that are perfect for that soft and romantic look. We'll be sure to explore one of these parks during our workshop.
Beaches in Laguna Beach

Of course, a trip to Orange County wouldn't be complete without shooting at one of its beautiful beaches. The exact beach will be determined when we get closer to the date, as it will depend on the tides, swells, and other weather-related factors.
Lin and Jirsa Studio

In between shoots, we'll hold meetings, Q&A sessions and Lightroom Instruction at the Lin and Jirsa Studio. The studio address is as follows:
Lin and Jirsa Photography
2961 W. Macarthur Blvd Ste 122
Santa Ana, CA 92704
More Info and FAQs
How Do I Register?
Click Here to take advantage of Early Registration
Where Should I Stay?
The workshop will be centered around Laguna Beach, San Juan Capistrano, and the Lin and Jirsa Studio in Santa Ana. We recommend getting a hotel in the Costa Mesa/Santa Ana area near John Wayne Airport. Here are a few of our favorites:
Hotel Irvine: 17900 Jamboree Rd, Irvine, CA 92614
Hilton Orange County: 3050 Bristol St, Costa Mesa, CA 92626
Costa Mesa Marriott: 500 Anton Blvd, Costa Mesa, CA 92626
Or course, if you're going for more of a "resort" feel, you should consider our favorite wedding venues found HERE.
What is the Cancellation Policy?
To receive a full refund, you must cancel within 24 hours of booking. If canceled any time after, you will receive a 50% refund of the workshop registration fees.
Is Travel Included?
Attendees are responsible for their own travel arrangements.
What Should I Wear?
Dress for the entire event is casual. For the beach, wear something you don't mind getting wet. For the wilderness, pants are recommended, as you might walk through tall grass. For the studio portion, something comfortable would be great. While Orange County weather is usually great, it can get chilly, so be sure to pack a jacket as well.
What Food Will be Provided? Can I request Something to Fit My Dietary Restrictions?
The lunches and snacks provided will be quick in order to maximize the education. Think along the lines of sandwiches, pizza, and taco trucks. Let us know if you have any dietary restrictions so we can plan ahead. Note: This workshop does not include dinner.
Will There Be Any Activities At Night?
There will not be any planned activities at night. If attendees are up for it, we may help organize optional hangouts around Orange County.
What If I Have More Questions?
Feel free to email chris@linandjirsa.com with any other questions.