In this article and video, we are going to demonstrate our five favorite tips for getting the best results out of PortraitPro retouching software. As a wedding photography studio that delivers literally thousands of photos every single week, we are always looking for ways to speed up our workflow, and when it comes to basic face retouching, we have found that PortraitPro software can be very helpful.
Disclaimer: This post is sponsored by PortraitPro. The tips and opinions within this article and video are our own opinions and techniques. We would never recommend anything that we don't use professionally ourselves! 
Click to Subscribe!
Special Discount Code for SLRL Readers!
Save 15% off by using the code WW6437 at checkout on PortraitPro software! Can be combined with other sale offers.
1.) Use PortraitPro For The Right Images
This software is most effective when used on the right types of images. Usually, these are medium-close or close-up portraits, where enough of the subject's face is towards the camera so that the software can identify faces. Action shots, or highly expressive moments such as laughing or crying, may not work as well.
PortraitPro Is Best Used On Much Closer-Up Images
Also, never use retouching to save a truly bad photo. A professional portrait photographer should always understand posing, lighting, and basic color correction.
2.) Keep Your Edits Looking Natural
While strong, flawless looking skin retouching or proportioning may work in some high-fashion scenarios, generally speaking when you are photographing clients in more casual, natural portrait situations, their skin and faces should, of course, look natural and real.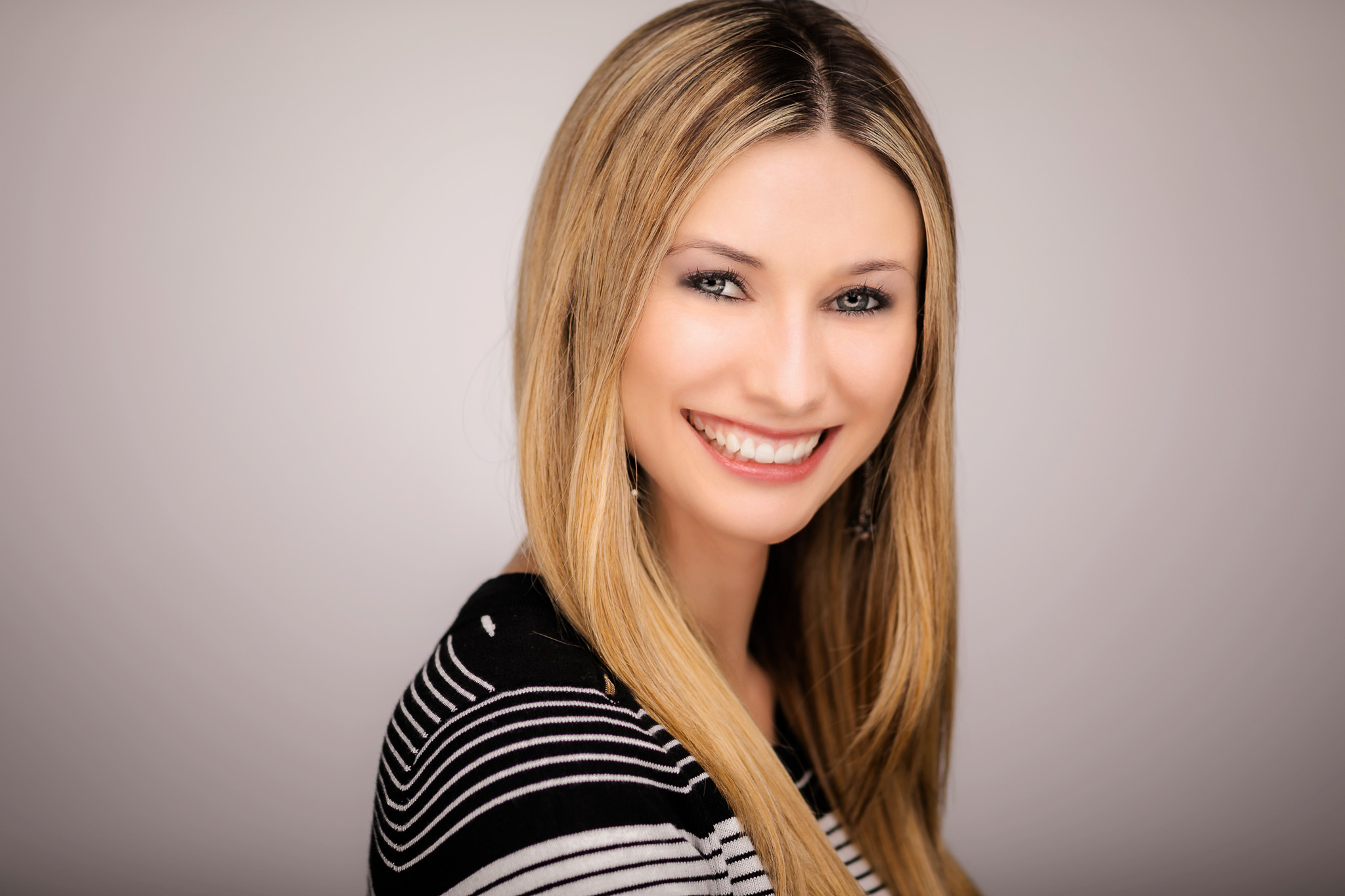 To achieve this, we usually dial the Master Fade sliders to somewhere between 50-75% of where they are by default. This gives a subtle, clean retouch that isn't obvious or over-the-top..
Natural, Subtle Retouching
3.) Use The Lighting Tool to Make Your Portrait Lighting Appear Clean & Directional
One of the best ways to clean up the appearance of skin is not even retouching itself, but lighting! With clean, directional light, you can really improve portraits that were captured in slightly mixed or omnidirectional lighting conditions.
Before Skin Lighting Tool
After Skin Lighting Tool
We have found that the default "Paramount" style lighting is a fantastic addition to almost any portrait, with the "Skin Color" option set to "Natural" in most cases.
For slightly more dynamic lighting, try dragging the lighting directionality slider a little to the left or right, as long as it matches the ambient light in the scene and appears natural.
4.) Create Custom Presets For Quick Batch Retouches
One of the main advantages of using a retouching aide such as PortraitPro is the rapid workflow that is possible.
If you want to apply the exact same amount of a subtle (or stronger) basic retouch such as skin smoothing, a lighting "clean-up" and teeth whitening on a large volume of images from a session, then creating a preset for that particular look, subject, and/or lighting condition is a very useful tool.
Simply apply the desired levels of various retouches, and turn off any retouching options you don't wish to include in the preset.
Then, click over to the "Presets" tab, and click "Create New Preset", and give the preset a relevant name. Now, you can apply this preset quickly to each image you want to take from Lightroom to PortraitPro, or you can use PortraitPro to apply the same preset in batch to a large number of images using the Studio or Studio Max software versions.
5.) Discuss Retouching  With Your Clients Beforehand
You never want your clients to look at a "proof" image and think, "wow, what happened to my nose/eyes/forehead…? " This is a recipe for an awkward situation between you and the client if you didn't discuss retouching at all before the photo shoot.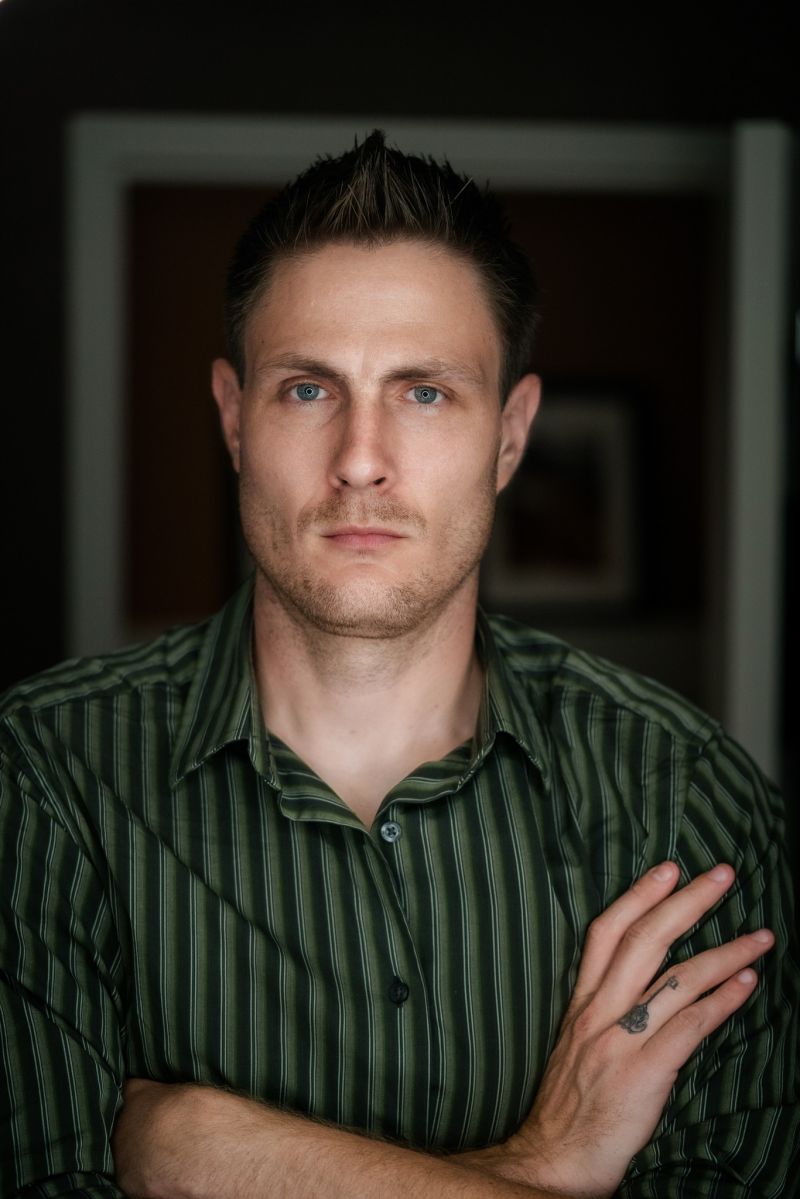 As a general rule, never remove anything (moles, freckles, etc.) without talking about it first. Never do any sort of retouching that is so obvious, it draws attention to itself.
Always bring up retouching with your clients before, or during, your photo shoot. That way, if they ask you to whiten their teeth. or smooth their skin, you can set their expectations in advance, and you can handle the retouching rapidly for a whole scene or pose.
Conclusion
PortraitPro is designed to help save you large amounts of time in post-production, by avoiding advanced retouching when possible. There still may be times when Photoshop is necessary, however, for many photographers and in many shooting conditions, PortraitPro will prove to be a highly useful tool.
Save 15% off PortraitPro by using the code WW6437 at checkout! Can be combined with other sale offers.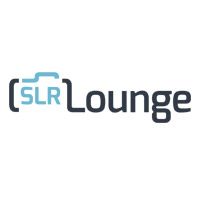 SLR Lounge Sponsored
This is sponsored post. To maintain the trust and credibility of our site, all sponsored content is clearly labeled and abide by a strict set of rules. We remain truthful in our claims, statements, and recommendations, and we also only publish sponsored content on products that we already use or would use as working photographers. Read our
policy here
.