There have been a lot of "reviews" of the Sigma 50mm f/1.4 coming out, all of which were nothing more than a hands on look at a pre-production model and no image samples were possible.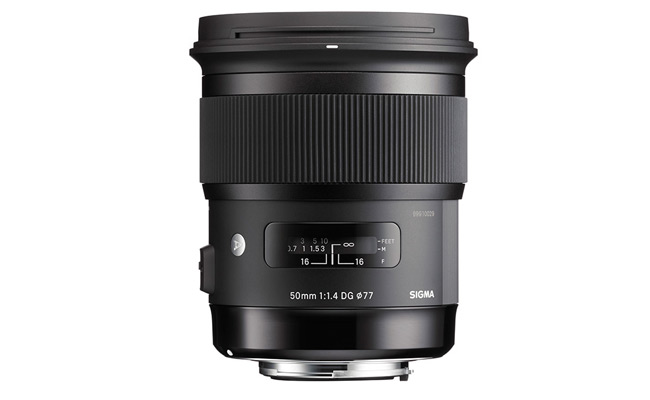 Well, that is no more. The first production models of the 50mm F/1.4 have made their way around and ImagingResource have been the first to get their results online. The verdict? Sigma succeeds in blowing away the Nikon and Canon 50mm lenses. The jury is still out on the Zeiss (because they have not tested it against the Zeiss yet).
You can find the full review of the production model Sigma 50mm F/1.4 over on SLRGear, but here are a few highlights that stood out to me.
SLRGear Sigma 50mm f/1.4 Review Highlights
Kazuto Yamaki, CEO of Sigma, said that a tiny bit of sharpness was sacrificed so as to get higher local contrast.
Vignetting is well controlled, and is better than the Canon and Sony models but only slightly worse than the Nikon.
Chromatic Aberrations – Well controlled, but not quite as good as the Sony or Canon.
Sharpness is superb overall, and is unmatched by the Canon, Nikon or Sony at F/1.4.
It looks to me like the Sigma is well on its way towards its goal of meeting or besting the Zeiss. We will have to see how things shake out once more reviews start to come out. The price of the new 50mm is expected to be released in just under a week, so soon, we will know pretty much all there is to know about this lens.
What are your thoughts on the results of this first production model test? Did it perform as well as you expected it would?