Officially announced just this morning at Shutterfest 2015, Lensbaby has debuted their latest lens, the Velvet 56. Sporting a maximum aperture of F/1.6, the Velvet 56 is Lensbaby's take on a classic mid-20th century portrait lens.
I have been lucky enough to have had this lens for the better part of a month now, and I have been very impressed with its build quality and handling. They just don't make lenses like this anymore; the entire body is metal, and it's just a joy to handle and use.
The version you see above, and in the video below, is the special SE edition. There is also a Black Standard Edition. Both versions will be available starting next week.
The new Velvet 56 is not your garden variety 'fast-fifty' portrait lens. As you would expect from Lensbaby, this lens provides a unique and interesting effect for photographers when shot wide open. It is a dreamy, almost ethereal look that will be amazing for photographers looking for that quality in a lens.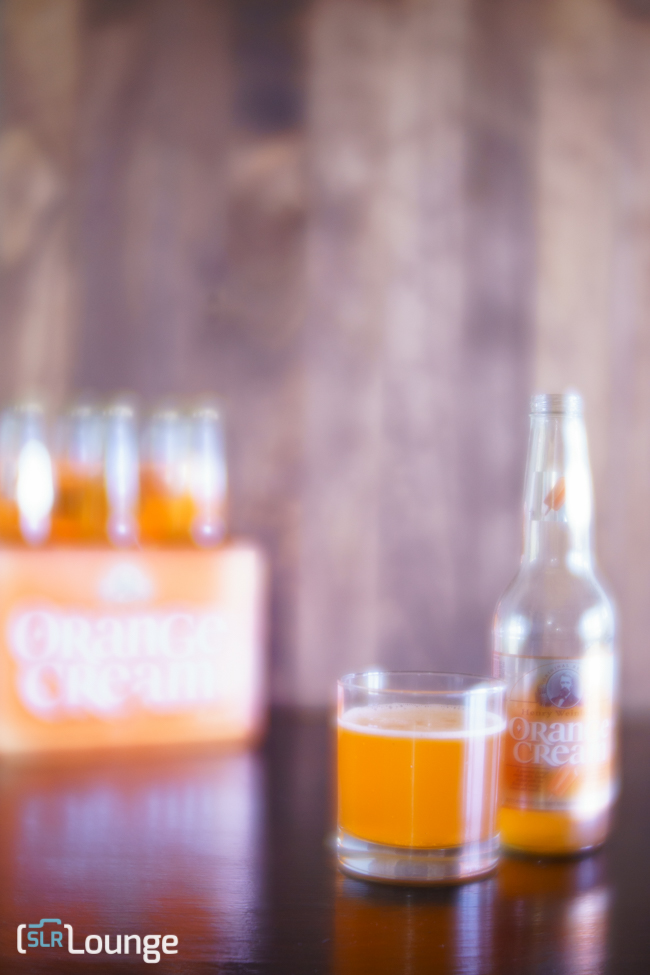 As you can see above, wide open, the lens produces an effect that may remind you of a 90's glamour portrait. It is great if you want that sort of effect, not so much if you don't. That said, since they designed the lens to be that way, I am not going to knock it down for it.
The dreamy effect is quite pronounced at F/1.6, as you would expect, but by F/2.8 the effect is lessened to a point that I would feel comfortable shooting this lens for a more standard portrait look. Once you get past that dreamy effect, the lens is quite sharp too. Even stopped down though, you get a unique look.
This lens does what is was designed to do very well. I can not fault the lens for the fact that I don't see myself ever shooting it wide open. It's just not my style. That said, it may be yours, and if that is the case, you will be very happy with the performance of this lens.
For that reason, I am giving the Lensbaby Velvet 56 a full 5 out of 5 stars for performance.

As far as features go, this lens has about all you could expect out of a niche manual focus lens. A feature that makes it unique from other ~50mm portrait lenses, aside from the dreamy effect, is that this lens also has 1:2 macro capability. This was one aspect of the lens that I found to be extremely enjoyable.
I often go out for walks with my Canon 50mm F/1.2L and while it is great for many subjects, when I want to get close, the minimum focusing distance gets in the way. That was not an issue with the Velvet 56 which makes this lens incredibly versatile for both portraiture and general photography usage.
The only real thing missing from this lens is auto-focus, and image stabilization. Lensbaby has never messed around with auto-focus, so that is no surprise. But wouldn't it be neat if a company developed a manual focus lens that also had image stabilization built in?

There is not much I would change about the design of this lens except for one thing. As beautiful and smooth to use as the manual focus ring on this lens is, I almost feel like it is a bit too long. There were times when I had the lens out, and it felt like I had to turn the lens excessively to find my focus.
Other than that, I was extremely happy with the design and build of the lens.

Plastic rear cap aside, the all metal construction of this lens is stellar. They simply do not make lenses like this anymore, and that makes me really sad. The aperture ring is a perfect balance of clicky and responsive.
The lens balances well and is not too heavy – despite its all metal construction. If I am honest, I think I prefer the all black version from a style perspective, but the special SE edition that you see pictured in this review is pretty rockin' itself.
Probably my one complaint with the lens is the lens cap. The version that I received just comes off a little too easily on its own. I have been told that will be/has been resolved in the production version of these lenses – but still, it should be noted that with the lens I have been working with, the issue is still very present.
Now for the part you will all be interested in, the value of this lens. You are probably wondering why I would give the lens so high of marks in performance, and quality, then give it a 3 for value.
This lens is a niche product. Portrait photographers are not going to be coming out in droves for this lens and the look that it creates. I hate to be a party-pooper, but that is just the reality of the situation. The all black version of this lens will be retailing next week for $499.95 and the SE version shown in this review for $599.95.
That is quite expensive for a ~50mm lens of any kind, let alone a niche one with an effect that makes it unusable at its brightest apertures in most standard situations. It is a very high-quality lens, built well and performs wonderfully for what it is designed to do. I just feel like the price is pushing it a little for such a niche item. That said, if you are after this look, it's probably a great deal for you.
Overall, I really enjoyed using the new Velvet 56 from Lensbaby. I can honestly say that the look when shot wide open is not something that I would normally choose to shoot, but it grew on me a little bit the more that I played with the lens.
It is certainly not a lens for everyone, and not everyone will be able to appreciate what it produces when shot wide open. But for those who do, and for those who look for a lens with unique qualities like this, then the Lensbaby Velvet 56 is the lens of your dreams.
Here are a few more sample images shot with the Velvet 56: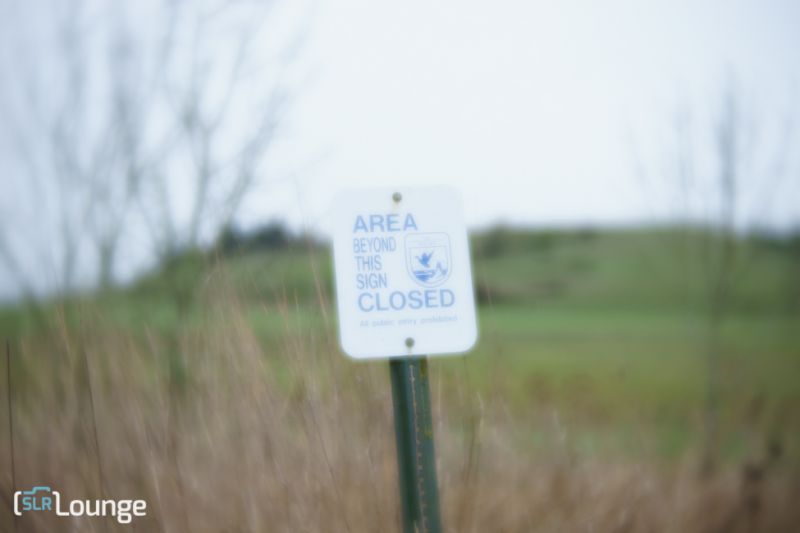 As mentioned above, the Velvet 56 will be available starting April 13th. The all black version will be starting at $499.95 and the special silver SE version will start at $599.95. Both versions will be available from B&H (stay tuned for links).