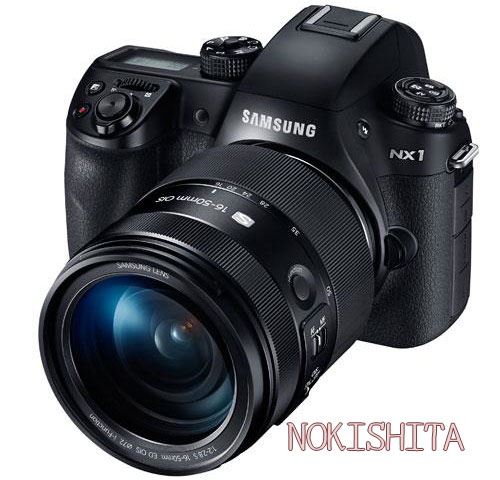 We told you a while back about the rumors regarding the Samsung NX1, their flagship mirrorless camera designed to be for professionals, and its expected Photokina announcement.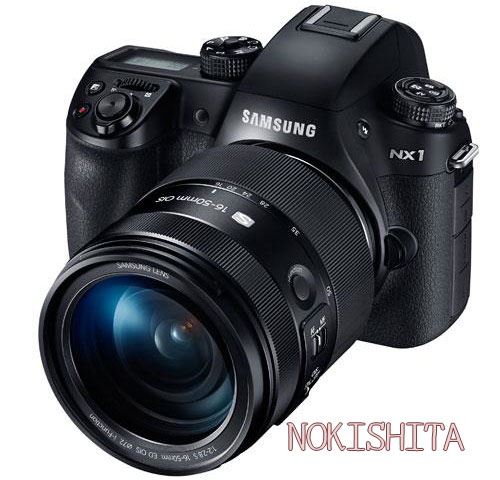 Well, heading into the weekend, the first images and an updated batch of specs leaked online ahead of the expected Monday announcement by Samsung. I have to say, I am liking what I see, from both the images and the specs. It will be interesting to see how the actual specs match up to these updated ones, because if these leaked specs are legit, then this could be a camera that makes a big splash.
Samsung NX1 Rumored Specs
28.2 effective megapixels
23.5 x 15.7mm CMOS Sensor
3-inch Super AMOLED touchscreen tilting LCD screen with 1,036k dots
XGA EVF (OLED) with eye contact sensor
15 fps with tracking
Magnesium alloy, weather-sealed body
Wi-Fi and NFC connectivity
4K video recording capabilities
Pretty impressive specs, right? Nikon underwhelmed us with the D750 , though I admit, is still a very attractive camera. Canon's 7D Mark II specs, the leaked ones, appear to be fairly disappointing as well – though, still a very attractive upgrade for current Canon 7D owners. The door is wide open for Samsung, or any other surprise camera announcements to be the product that everyone will be talking about from Photokina.
The biggest problem for Samsung, in terms of people buying the NX1, is the lack of pro level lenses. So, it will be interesting to see if they announce any pro level lenses with the NX1 on Monday.
___
What are your thoughts about these Samsung NX1 images, or the updated rumored specs? Do you think Samsung has what it takes to make it in the pro photography market? Leave a comment below!