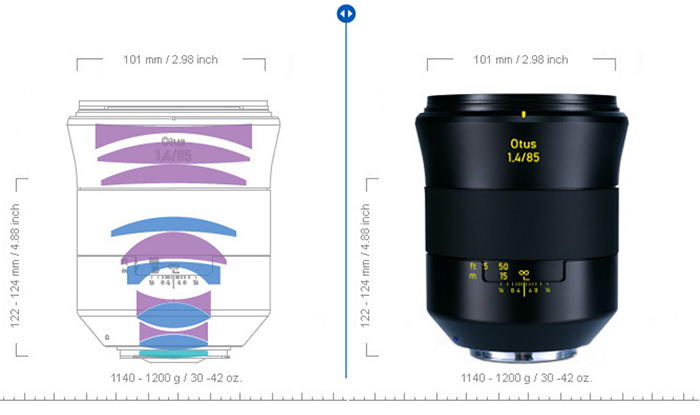 Yesterday, told you that rumors had confirmed that Zeiss would be announcing their new 85mm F/1.4 Otus at Photokina later this month. Today, the first image of that lens leaked online, and it looks exactly as you would expect.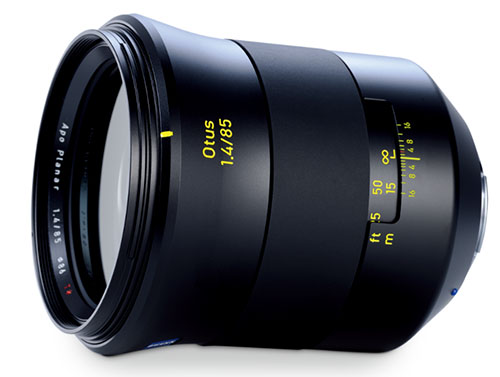 As you can see above, the lens looks almost identical to the 55mm Otus, though appears to be a little shorter, and maybe a bit wider. Still, if you liked the 55mm Otus, this should be something that you are happy about.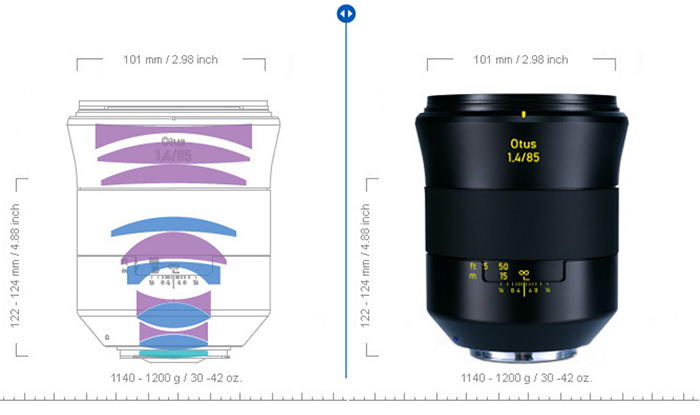 According to SR sources, the new Otus 85mm will have image quality that surpasses even the 55mm Otus, making it quite possiblly the best full frame lens on the market. Be ready for a price that matches that billing…
____
What are your thoughts on this new Otus 85mm? Do you think that it will surpass the 55mm Otus, and reign as the new "best" full frame lens out there? Leave a comment below!