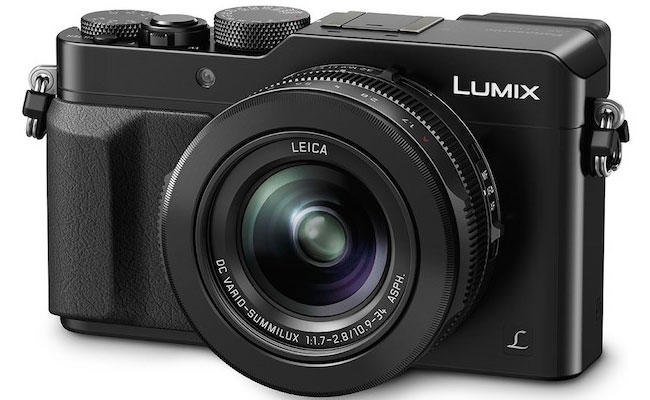 The high-end compact market has been dominated by Sony's RX100 series of compacts for quite a while now. But in recent weeks, we have seen several new possible competitors announced, and one of them is Panasonic's new LX100.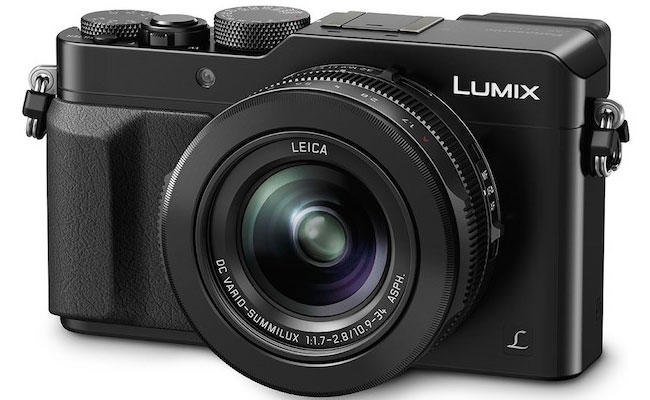 The CameraStoreTV recently got their hands on the Panasonic's LX100 for a field test, and to put is as they did, "the LX100 is made for photographers." There are some quirks with buttons, the screen and EVF are not the best in the land, but as far as image quality and features, this camera gives the RX100 MIII a run for its money in all of the right ways.
Things aren't so cushy for Sony and the RX100 series going forward, because as is, the only real advantage of that camera over this LX100 is its true compact size. Otherwise, it seems to be matched or beat in almost every respect.
This all isn't even taking into account Canon's new player to the market as well, the G7X, which despite the lack of an EVF, looks to match up well. As I have said before, it will be VERY interesting to see how all of this pans out in the high end compact market. I am curious how long it will take Sony to respond to these new threats.
For those interested, you can pre-order the new LX100 now for $899. The camera is expected to start shipping here towards the beginning of November.
____
What are your thoughts on this new LX100? Do you think that the Sony's RX100 series finally has a true competitor? Leave a comment below!