Welcome to a new SLR Lounge series, Featured Shoot of the Week, where we highlight the work of our amazing photography peers within our community. Each week we will select our favorite shoot to feature. Everyone is eligible, from amateurs to seasoned pros, from wedding photographers to fashion photographers. As long as the shoot is unique and creative, there's a chance that we'll select it to be featured. If you'd like to be considered, click here.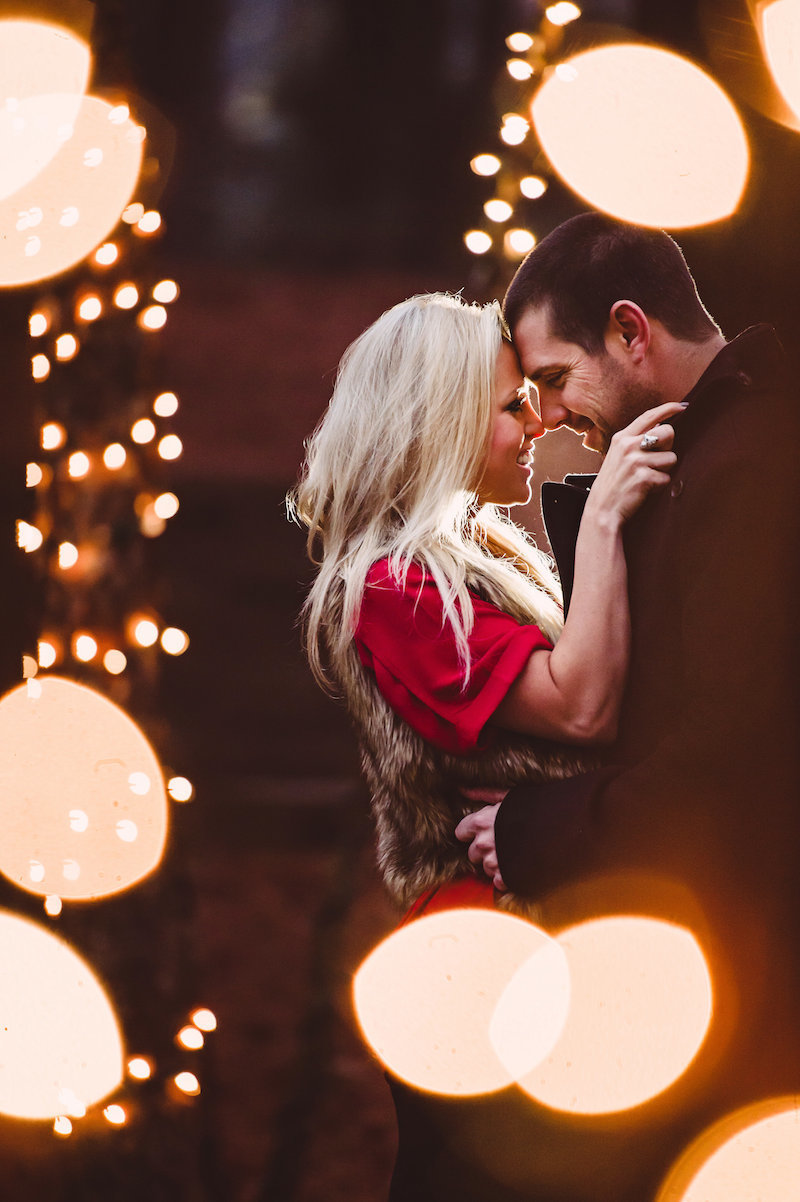 This week's bokehlicious featured shoot is from Crystal Stokes of Crystal Stokes Photography. Crystal is a wedding and lifestyle photographer who is based out of North Carolina. You can follow Crystal's work here:
Website: http://crystalstokesphotography.com/charlotte–nc-lifestyle—wedding-photography
Facebook: https://m.facebook.com/CStokesPhotography?refsrc=https%3A%2F%2Fwww.facebook.com%2FCStokesPhotography
Twitter: https://mobile.twitter.com/crystalstokes12
Instagram: https://instagram.com/crystalstokesphotography/
Jaque, a sweet southern gal and Bruce from Australia, are scheduled to be married this September. They had their heart set on a sunset engagement session over Lake Norman, but the weather had other plans. The fog was so thick you could barely see through it. Jacque wanted to shoot despite the inclement weather and I was excited that she was willing to brave the elements. Any time these is something out of the ordinary as in the less than perfect weather or a new fun location, I get excited to shoot because I love different.
Gear List
Nikon D4
Sigma 35mm art lens
Nikon 45mm tilt
Nikon 85mm 1.4
Nikon 70-200
Mitros speedlights
Magmod grids
Phottix Odin trigger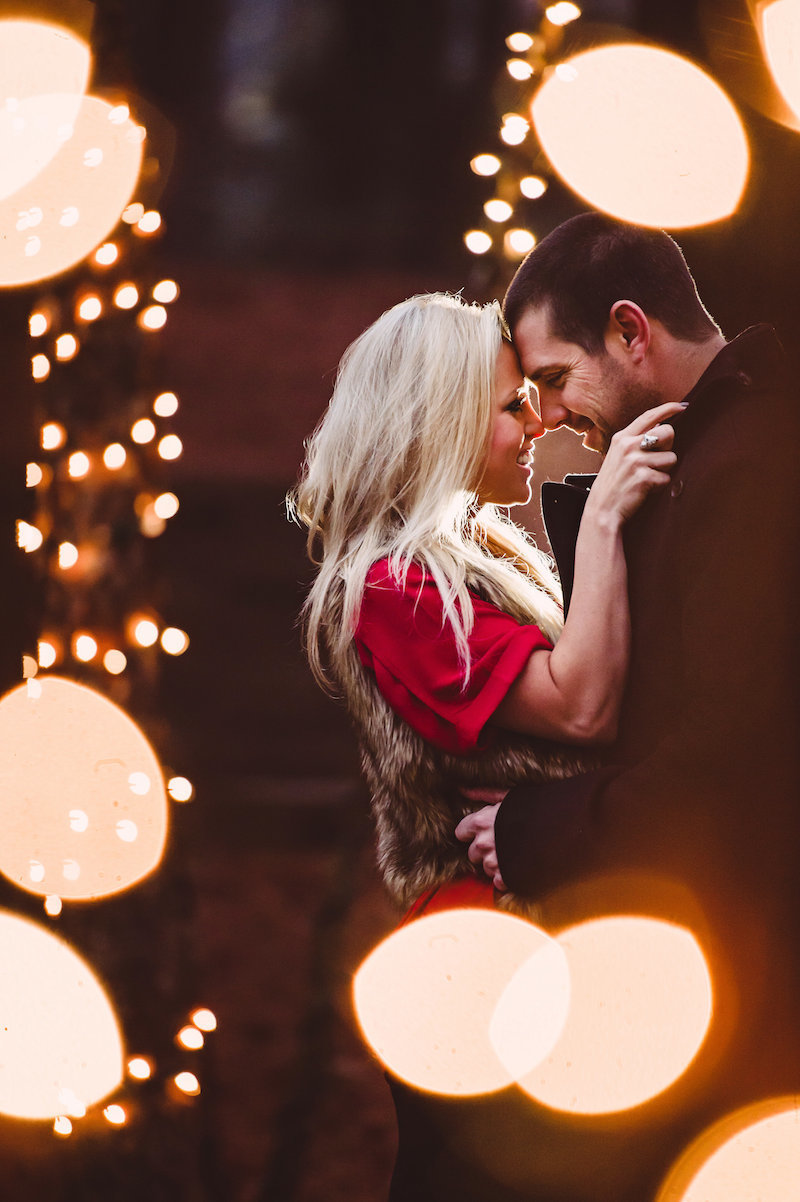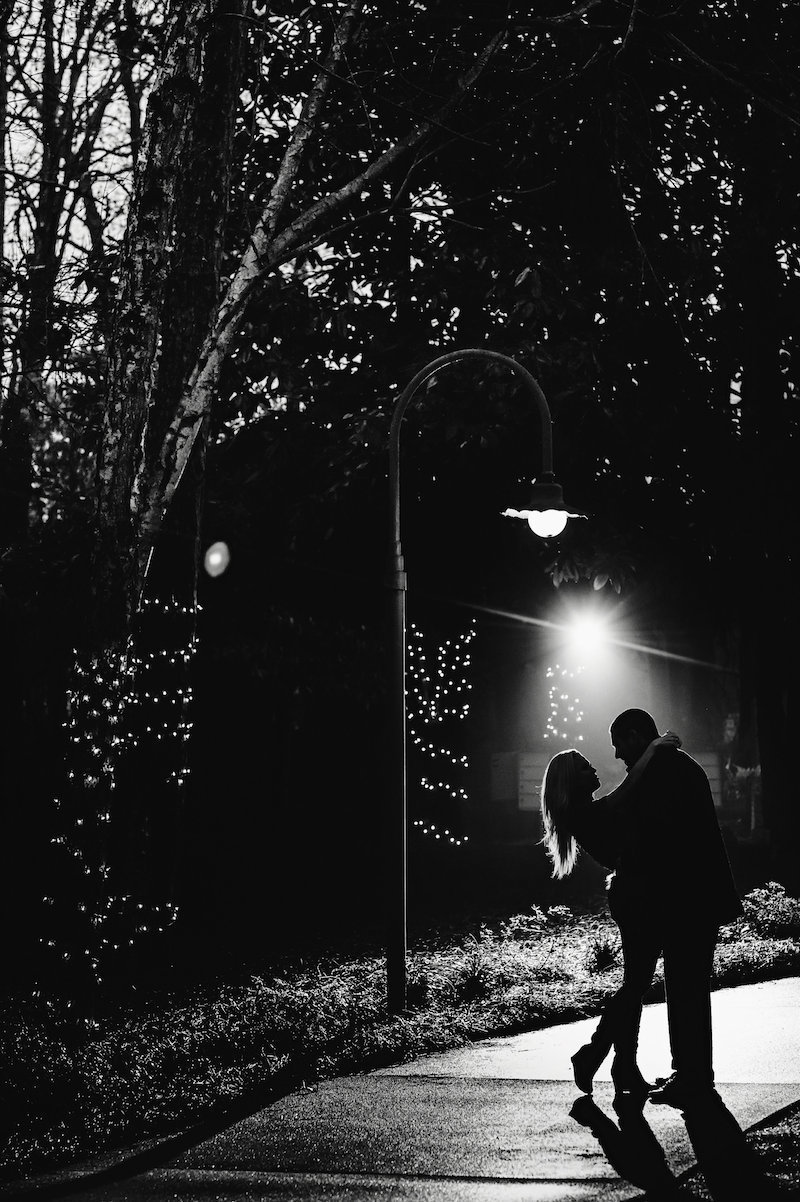 If you have a shoot that you would like considered for a future Featured Shoot, click here.
Hanssie
Hanssie is a Southern California-based writer and sometimes portrait and wedding photographer. In her free time, she homeschools, works out, rescues dogs and works in marketing for SLR Lounge. She also blogs about her adventures and about fitness when she's not sick of writing so much. Check out her work and her blog at
www.hanssie.com
. Follow her on
Instagram