You may remember Benjamin Von Wong from his Von Wong Does Europe tour that SLR Lounge sponsored earlier in the year. While shooting a major commercial project in Los Angeles, Ben stopped by SLR Lounge to catch up with us and talk about his path in photography, his approach to a shoot, and more. It's a great insight to a young, talented rising star in commercial photography. Hope you enjoy the interview!!
Benjamin Von Wong's Interview
Watch Pye's interview with Benjamin Von Wong below.
Benjamin Von Wong's Portfolio
To see more of Ben's work, you can visit his website at VonWong.com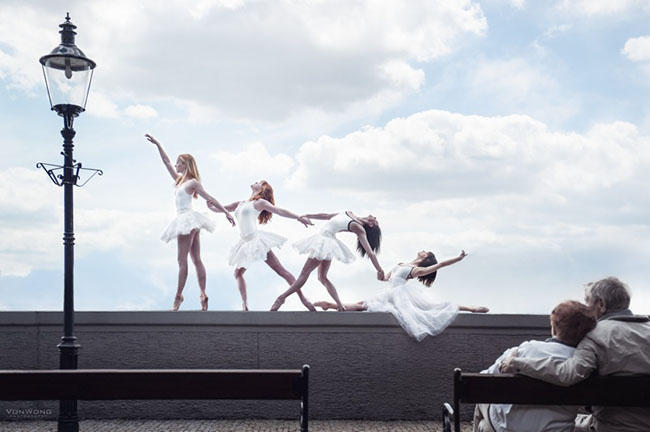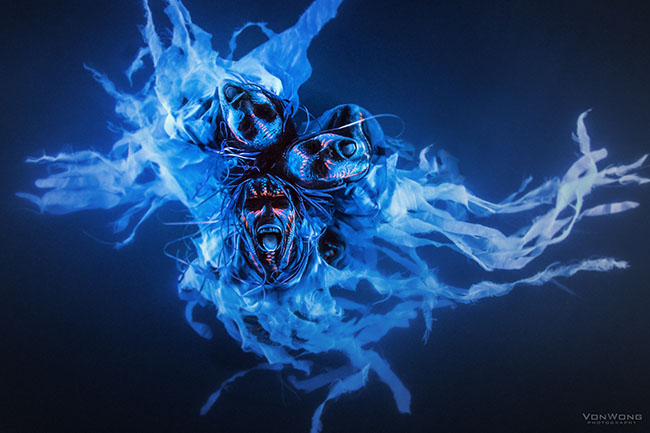 About Benjamin Von Wong
Benjamin Von Wong – A viral creative focused on telling epic stories through his surreal photography and videography experiences.
Benjamin Von Wong is a Canadian artist, activist, and photographer best known for his environmental art installations and hyper-realist art style. He is a motivational speaker and an advocate against Ocean Plastics.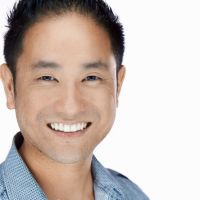 fotosiamo
Joe is a fashion and commercial photographer based in Los Angeles, CA. He blends creativity and edge with a strong style of lighting and emotion in his photographs.