Welcome to our roundup series where we will hit on several gear news and rumor topics each day. This gives you a chance to get caught up on all of the day's news and rumors in one place. Make sure to check back daily for the latest gear news, rumors, and announcements.
Canon EOS-1D X Mark II Specs Leak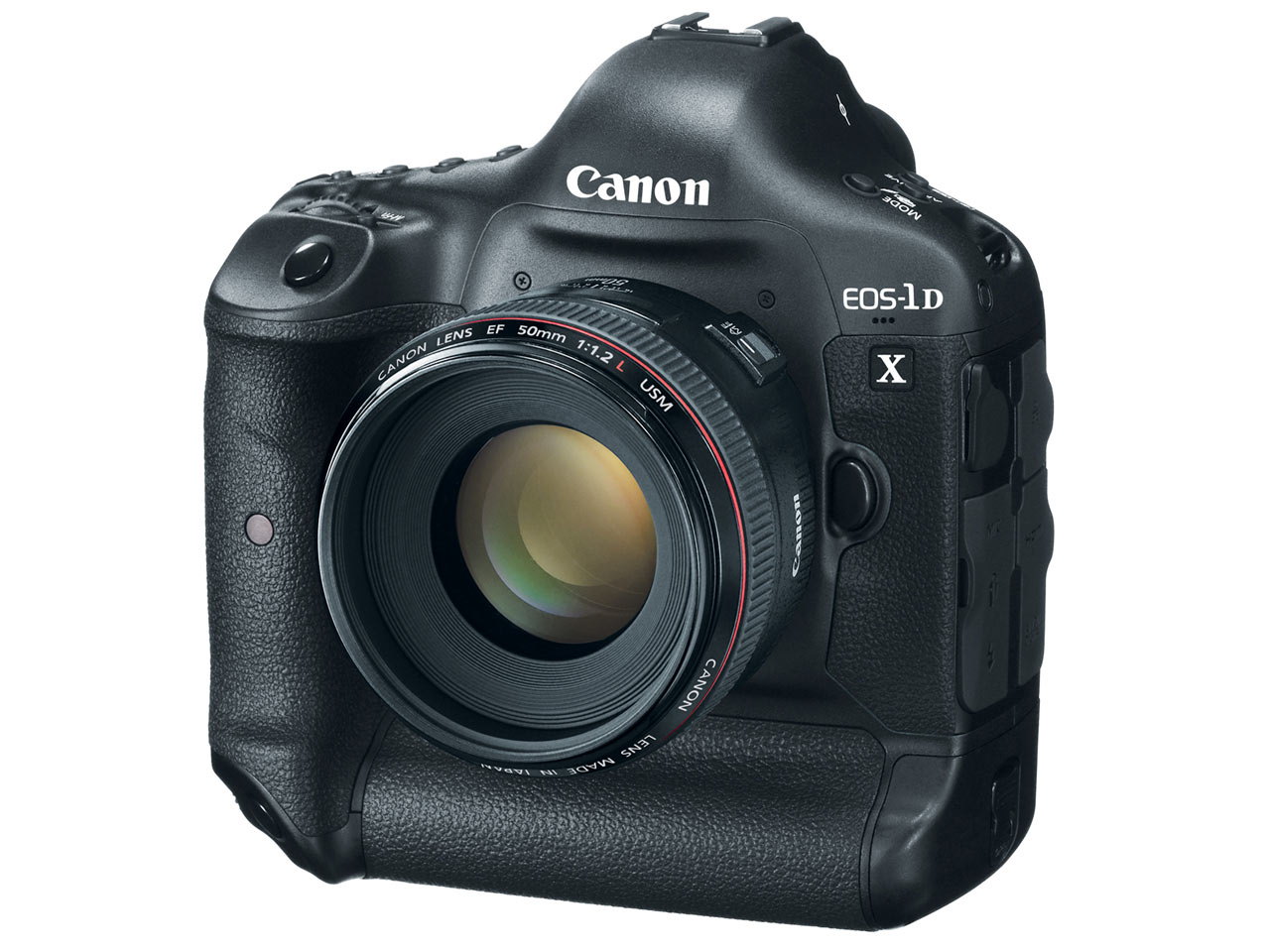 Now that Nikon's flagship D5 is out in the open, all rumor attention is now focused squarely on what Canon will do to respond with their upcoming EOS-1D X Mark II. Well, we may have our first glimpse of that today with some rumors that hit the web.
According to the specs, posted over on Canon Rumors, the EOS-1D X Mark II is set to feature a 22MP sensor, 1 CFast and 1 CF card for memory, and a rear LCD with 'some' touch functionality. You can read the full rumored specs list below:
Resolution: 22mp
Media: 1 CFast / 1 CompactFlash
LCD: Some touchscreen functionality
Video: 4K at 60fps (other video specifications unknown)
Feature: GPS
Feature: Intervalometer
Price: $5999 USD (could fluctuate slightly)
Announcement: First week of February 2016
Shipping: April 2016
Will this be enough to impress when pitted up against the likes of the Nikon D5? Hard to say with the limited specs that were revealed, but I would say that this certainly sounds like it has potential.
One thing to note, Canon going with split memory (1CFast and 1CF) vs. dual slots of the same memory type like Nikon is doing. Personally, I never understood why these camera makers put two different memory card types in a camera; it forces you to buy twice the memory (maybe this is partly their reasoning), and in my opinion, provides no benefit over dual cards of the same type. Also interesting to note, Canon going with CFast over XQD.
What are your thoughts on these rumored specs? Leave a comment below and let us know what sticks out to you, and what you would like to see.
Handy Tech Under $50, Camera Edition
Photographers and Videographers know all too well what it costs for the gear and tech that we love to shoot with. It is, in a word, expensive. But it doesn't always have to be that way!
Despite the fancy newest gear costing thousands, there are still some great things you can pick up on the cheap that are sure to help make your life as a photographer or videographer easier. In the video above, Brandon from Linus Tech Tips on YouTube, shares some of his favorite accessories that he uses on a daily basis – all of which can be found for under $50.
I am planning on picking up one of those Helios lenses for my A7R II. For that price and being a fan of manual focus, it is pretty much a no-brainer.
What are some handy, yet inexpensive items that you use on a daily basis? Leave a comment below and let us know!
Initial Nikon D500 Thoughts
This last week was Mystic Seminars in Portland, Oregon and as an attendee, I was lucky enough to be able to get some hands-on time (no shooting, sadly) with Nikon's new D500.
While I was not able to shoot any images, or even put a lens on the body, I did get a chance to play with the menus, and get a good overall feel for the body itself. Today, I just wanted to share some initial impressions after having had that opportunity.
The specs alone make it unquestionably one of the top – if not THE top – APS-C cameras currently on the market. But the question that many have been wondering about is the build quality; the feel of the camera. That was one of the many complaints about the D7000 series from D300s shooters; it just did not have a pro-optimized layout or build quality.
Let me put this issue to rest once and for all, the D500 is unquestionably built as well as any of Pro Nikon body I have ever used. It feels solid like it could take a beating on some dirty, rocky mountainside in the middle of nowhere, or getting dropped on the pavement as you avoid getting taken out on the sideline of a sporting match.
The buttons and dials all seemed to be in good locations, nothing really stood out as being oddly placed. Though, I will hold judgment on this until after I have actually been able to use the camera for an extended period of time.
Overall, the D500 seems like everything we have been waiting for in a D300s successor. I can't wait to get my hands on one for an official review.
What are your thoughts on today's roundup? What news/rumors did we miss? What would you like to see covered in future roundups? Leave a comment below and let us know what you think!