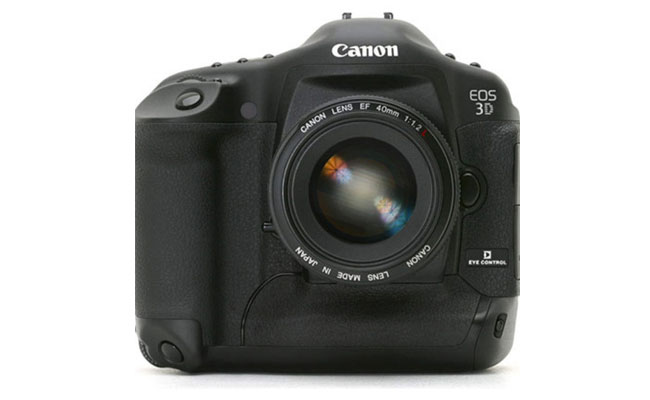 We have the Canon 6D, the 5D, and the 1D. According to the latest rumors, Canon could be looking to announce a new class of full frame DSLR between the 5D and the 1D, possibly the long rumored 3D.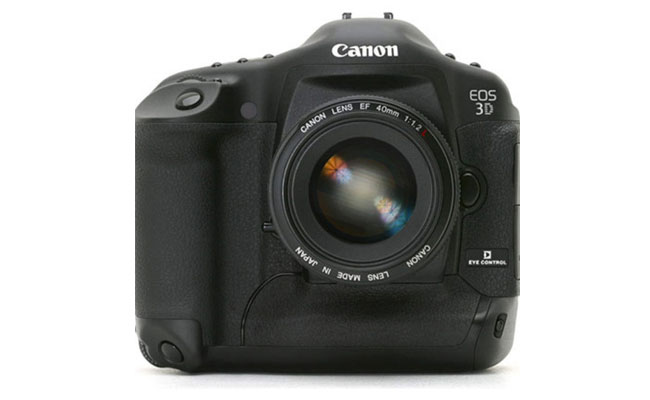 The rumors indicate that this camera would be a "high resolution" camera (ala D800), capable of shooting 4K video, and chock-full of advanced video features. The pricing and feature set of this new full frame DSLR would place it above the Canon 5D mark III in both price and specifications.
Other than that, details are still really vague regarding this new camera. But, pretty solid rumors have already indicated that we should expect 3 new Canon cameras this year. We already have the 1200D, and most of us are expecting the second to be the Canon 7D replacement camera. So, there is still room in that rumor for this mystery "3D" camera to be announced.
What do you guys think of this? Would you like to see another full frame canon camera between the 5D Mark III and the EOS 1D?
[via Canon Rumors]