Welcome to our roundup series where we will hit on several gear news and rumor topics each day. This gives you a chance to get caught up on all of the day's news and rumors in one place. Make sure to check back daily for the latest gear news, rumors, and announcements.
Canon 1-DX Mark II Specs Hit The Web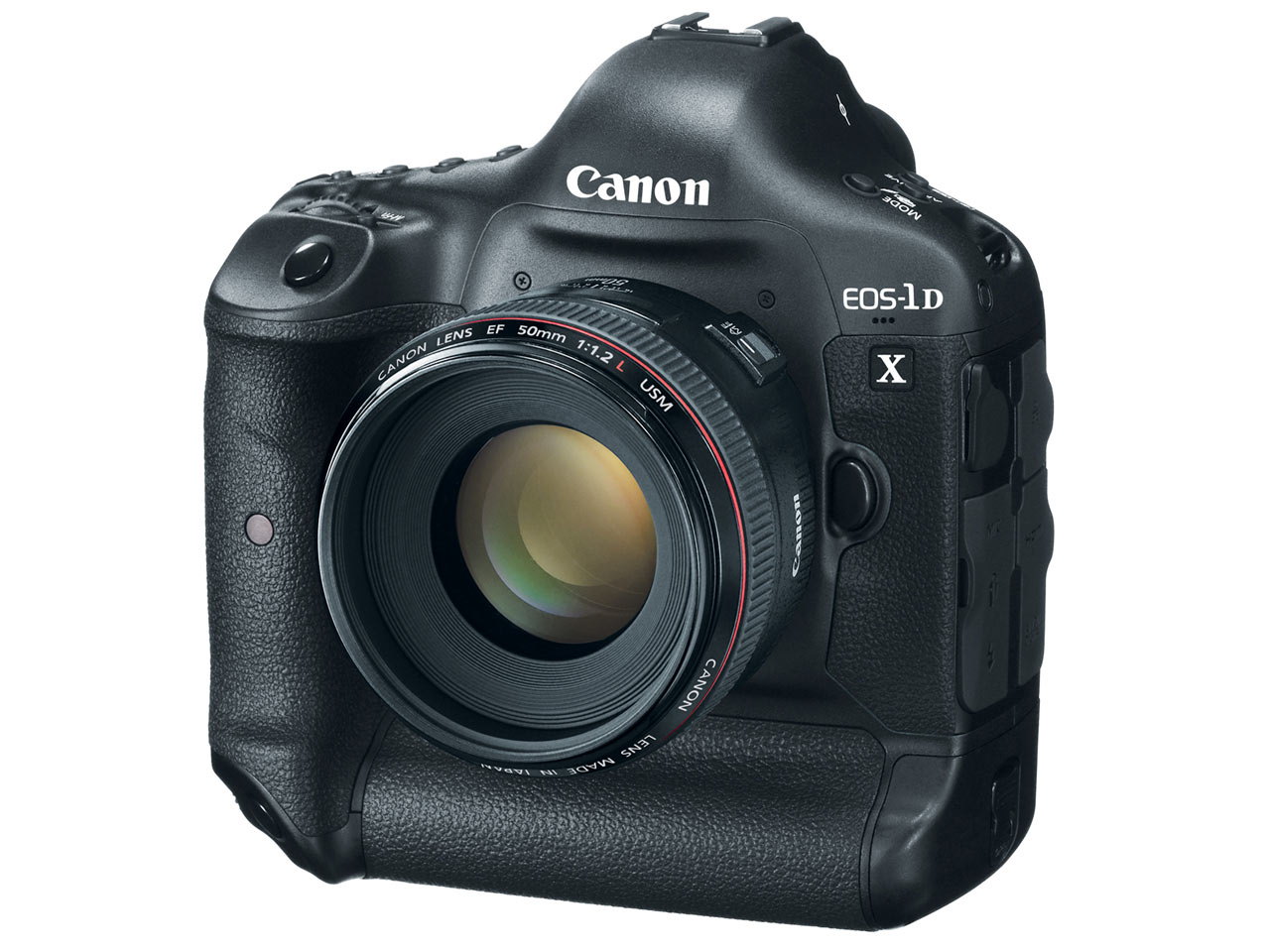 We have all been patiently awaiting Canon's announcement of the next 5D series camera and their latest flagship EOS 1-D update. Best guess rumors are now indicating a Q1 2016 release for the EOS-1 D X Mark II.
But these latest rumors also brought with them some fun new specs to discuss in regards to the upcoming EOS-1D X Mark II. Featuring a 24MP sensor, 14+ stops of Dynamic Range, Dual CFast slots, and 15FPS, it looks to be quite a powerhouse.
24mp full frame Canon sensor
80+ AF Points
New processor technology
14+ stops of dynamic range
Nearly 15fps
4K video (max frame rate unknown)
Dual CFast
Slightly larger LCD
I like what I see here with this new spec list. The really interesting part will be the price and how it actually performs against tough competition from an upcoming Nikon D5 and Sony's crop of mirrorless cameras.
SunDisc Is Both A Reflector and Softbox
An interesting new campaign has cropped up on Kickstarter for this new project called the SunDisc. Put simply, this new product is designed to act as both a reflector and a softbox, being whichever tool you need to complete your project for the day.
It is an interesting concept, and the device looks very similar to current 5-in-1 reflectors on the market – though smaller in size than most of the popular models. For a pledge of just $34 you can get one of these when (or IF, I should say) these go into production and hit the market.
So what is the SunDisc? In his own words, the project's creator describes the device as "It's a Bruce Lee approach to photography – small, fast, effective and deadly… eh, on second thought, ignore the last category. It´s a softbox and reflector in one, easy to carry, foldable, dual sided (daylight/warm light) tool."
If the project goes to plan and the Kickstarter is successfully funded, the SunDisc hopes to be shipping by March of 2016. This seems like to could be a really useful tool for photographers.
If you are interested in more information about the SunDisc, you can find the Kickstarter Campaign here.
A Look At The Westcott Flexlight
Ever since these Westcott Flexlight LED panels were announced, I have been really interested in them. The portability and ability to put these almost anywhere make them really appealing.
Caleb Pike over at DSLR Video Shooter recently took a look at these Flex Lights and showed us how he uses the lights in his everyday workflow. It is a great demo and review for those who have been on the fence about picking up one of these lights.
What are your thoughts on today's roundup? What news/rumors did we miss? What would you like to see covered in future roundups? Leave a comment below and let us know what you think!