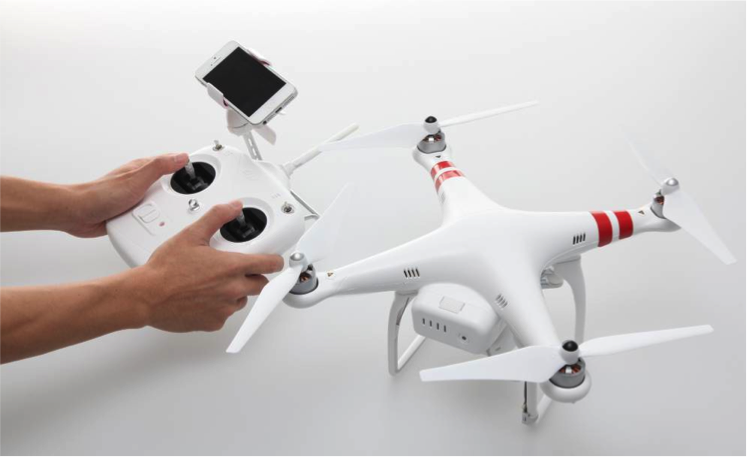 Welcome to our roundup series where we will hit on several gear news and rumor topics each day. This gives you a chance to get caught up on all of the day's news and rumors in one place. Make sure to check back daily for the latest gear news, rumors, and announcements.
Drone Registration Begins Today – What You Should Know
First look at an FAA drone registration certificate. (No, not mine.) pic.twitter.com/BxiLhYgSKR

— Brendan Schulman (@dronelaws) December 21, 2015
Today is the big day. The FAA-regulated drone registration for drone owners ages 13 and up begins today. Amidst quite a bit of controversy, the mandatory registration program already has pages of sign ups from dutiful owners of UAVs. If you are a drone owner or are expecting to get one soon, here are the details you should know:
Drones that weigh between 0.55 and 55 pounds need to be registered
Cost to register is $5
$5 fee is reimbursed if you register within the first 30 days, by January 20, 2016
Drones must be registered before February 19th, 2016
A drone owner caught having not registered their UAV could face fines up to $27,000
Last week, it was confirmed by a writer at Forbes that the names, addresses, and registration numbers of drone registrants will be made searchable and publicly available. The FAA stated, "Until the drone registry system is modified, the FAA will not release names and address. When the drone registry system is modified to permit public searches of registration numbers, names and addresses will be revealed through those searches." This is cause for concern as there will be kids as young as 13 years old registering their drones. The Forbes article further states that the Academy of Model Aeronautics is looking for ways to stop the mandated registration.
Camera Gear Most Stolen From Cars in 2015
LensTag, the company where you can register your gear to help find your cameras and lenses in the case of theft, shows the place that your equipment get stolen from the most is your car. According to a report over on PetaPixel, over half of the thefts in 2015 are from a automobile or home burglaries.
The most stolen camera and lens overall is the Canon 5D Mark III with the Canon 24-70mm f/2.8 lens, with the US, UK, and Italy being the countries with the highest reported thefts in the world.
These reports are always a good reminder to get insurance on your cameras and equipment, as well as take every safety precaution to ensure that your gear is protected by keeping track of your gear while you're out and NOT leaving it in your car, no matter how safe you think the neighborhood is or how secure your car may be.
You can register your gear over at LensTag here and see the full report over on PetaPixel here.
An Inside Look At Apple's iPhone Camera & the 800 People Working On It
Last night on 60 Minutes, host Charlie Rose got a look inside Apple and took a tour of the camera testing lab in the Silicon Valley juggernaut. It was revealed that a team of 800 engineers and specialists are solely dedicated to the tiny device found in the world's most used camera (according to Flickr). This fascinating segment shows how Apple tests the camera's performance in various lighting situations and how the technology corrects for camera shake.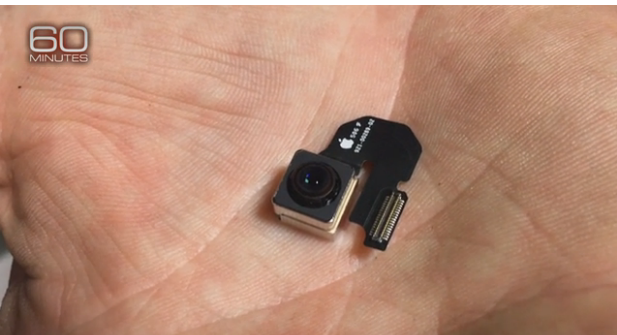 With 200 different parts in the tiny device and 24 billion operations when you take one photo, it's no wonder that the intricate little camera has its own team and is an important part of the iPhone technology.
You can see the 1:30-minute video here. 
What are your thoughts on today's roundup? What news/rumors did we miss? What would you like to see covered in future roundups? Leave a comment below and let us know what you think!
Hanssie
Hanssie is a Southern California-based writer and sometimes portrait and wedding photographer. In her free time, she homeschools, works out, rescues dogs and works in marketing for SLR Lounge. She also blogs about her adventures and about fitness when she's not sick of writing so much. Check out her work and her blog at
www.hanssie.com
. Follow her on
Instagram