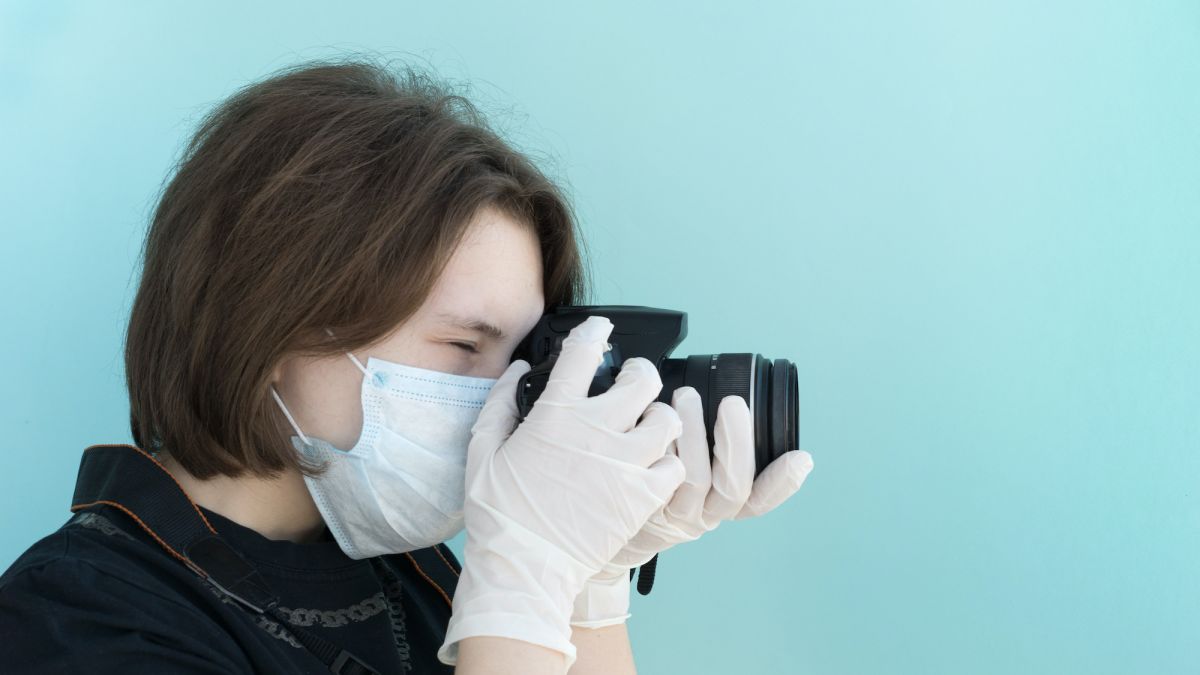 Coronavirus has proven to be a virus from hell, akin to the Spanish flu that was responsible for millions of deaths globally. It has not only affected the health of people, but the global economy as well. Due to the rapid spread of disease, governments worldwide took strict measures to implement social lockdowns that affected businesses globally.
No business is safe from the aftershocks of the shelter in place guidelines. Cancellation of events, delays in film shoots, and mandatory social distancing policies have put filmmakers in a difficult spot as well. Though some are successfully working through online channels, others are finding it difficult to survive.
Now that lockdowns are being eased worldwide, most photographers and filmmakers are perplexed regarding the protocol. They are not sure what SOPs to follow and how to do their job with the virus still rampant.
[Related Reading: Photographing Backyard Weddings in the Time of COVID-19]
This article will provide some dos and don'ts for these photographers and filmmakers. So, let us see check some guidelines that will help the photographers in coming back to their normal pace besides staying healthy:
Coronavirus Do's for Photographers & Filmmakers
Practice Social Distancing
Photographers & filmmakers need to plan plenty of things before a shoot during the current pandemic. From production and cast to direction and budgeting, everything requires time and effort. Before the pandemic, filmmakers used to have one-on-one meetings with the cast and other associated staff. However, in this current situation, practicing social distancing is mandatory. It does not mean an end to all film production plans.
Here are a few alternatives to it:
Arrange meetings on Zoom
Make digital contracts
Create digital scripts
Use Skype video conferencing
In short, plan as well as practice everything related to the new projects. Planning online reduces physical contact while getting the preparations done for the final shoot.
Focus On Your Equipment
Utilize this time in cleaning your equipment. However, be careful when dealing with sensitive lenses. You can also search for some tips and tricks for cleaning your lenses at home. Besides, if you are planning to buy other equipment like a camera tripod, cleaning kit, bag, or some new lenses, this is the best time to do your research. Subscribe to expert YouTube channels like Photo Gavin, Photography Exposed, and B & H. These channels will polish your skills, and you will get to know about the latest photography equipment.
[Related Reading: The Creative Response: How Freelancers and Agencies Are Adapting During COVID-19]
Generate Income Through Alternate Means 
Though you can learn about various equipment and the latest technology, purchasing them is not the right choice at this time. Since several events have been canceled, photographers and filmmakers are facing severe financial setbacks.  For instance, look for alternate income options; you can start a YouTube Channel for teaching photographic skills to beginners or start teaching an online course. Similarly, you can sell your photos online photos on websites like Etsy, Alamy, Shutterstock, and many others. Digital marketing is in full swing these days, as 90% of the businesses are running online. Utilize this opportunity and look for freelancing jobs related to picture editing and freelance photography.
Stay Connected With Your Clients
Though many of your clients may have canceled their events, it is imperative to stay connected with them. Keep in mind that some events are not canceled but postponed. Staying in touch will help them remember you when the event will take place.
Build An Online Identity
If you do not have an active profile on social media channels, it's time to create one. Many photographers do have social media profiles, but they are not being used professionally. Spend this time in creating a unique online identity. You can follow the below points for this strategy:
Create a Business Profile

Make a business page on Facebook and share it with your clients. Share your best shots and ask former clients for a review. Also, keep posting about the current condition and show sympathy to the affected individuals.
Arrange Competitions

You can also arrange some contests related to photography like a best picture contest, best short film contest, or the best script competition.
Do Competitor Research

Look at how your competitors have created their social media profiles. Notice how they are interacting with the clients and what their strategies are to take inspiration and do better.
Be Responsive

Make sure to answer all comments and queries. People who do not bother to reply to social media are considered unprofessional. Show responsiveness and regularly ask for feedback.
Coronavirus Don'ts for Photographers & Filmmakers
DON'T – Visit Public Places
Avoid going to public places to arrange your shoots as it will put your health in danger. Instead, work on your online profile and learn some new photography skills which are not possible in routine days.
DON'T -Share Equipment
Sharing equipment is a common practice among photographers and film making individuals. Since new cameras and high-end lenses are expensive, newbie photographers cannot afford to buy. However, avoid borrowing or lending your equipment during COVID-19 as the germs of this virus can stay alive on objects for up to 5 days. Even if you are not meeting your colleagues, sharing equipment can bring germs to your home. If you absolutely have to borrow or rent equipment, make sure you sanitize it according to SOPs.
DON'T – Get Demotivated
Sitting idle at home with no projects in hand is extremely frustrating. Remember that this is going to end soon. Keep spirits high and treat this time positively. Utilize it for planning your new film scripts or practicing good lighting for photography. When businesses are back to normal, demand for photographers will increase. Arm yourself with expert photography skills during the free time.
Final Thoughts
In short, filmmakers and photographers are facing a terrible time. However, a coherent plan to deal with this difficult phase can always reap fruitful benefits for the future. Things like updating photographic skills, building social media identity, and researching for the latest equipment are ideal in this phase. On the opposite side, getting frustrated and overwhelmed, visiting public places, and sharing equipment with friends can be highly risky.
About the Author
Nouman Ali provides ghostwriting and copywriting services. His educational background in the technical field and business studies helps him in tackling topics ranging from career and business productivity to web development and digital marketing. He occasionally writes articles for digital marketing.
*Content shared with permission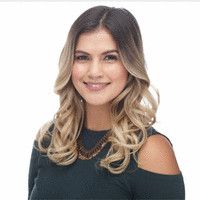 Selena Lopez
Selena's driven by learning and growing as a creative and as a professional. This drives her to seek perfection in her photography and to adopt new techniques, styles and technologies. She's here to share her discoveries (and random musings) with you, our SLR Lounge community.