Despite the formidable efforts of GoPro and well, anyone else, when we think of drones it's really only one name that comes to mind, and that's DJI. With that kind of ubiquitous brand association there are more people who want to get a closer look at their gear and more informed about it, to which end DJI is gearing up for the grans opening of what will be the largest DJI retailer in the L.A. area. And you are invited.
DJI has steadily stayed ahead of the curve, pushed the finish line, and provided drone solutions that are both purpose-driven and flexible, and for everyone then novice enthusiast to the industrial pro. This new location will offer hands-on looks at all they've got on tap, and if you make it out tomorrow there will be special offers and souvenirs with each purchase.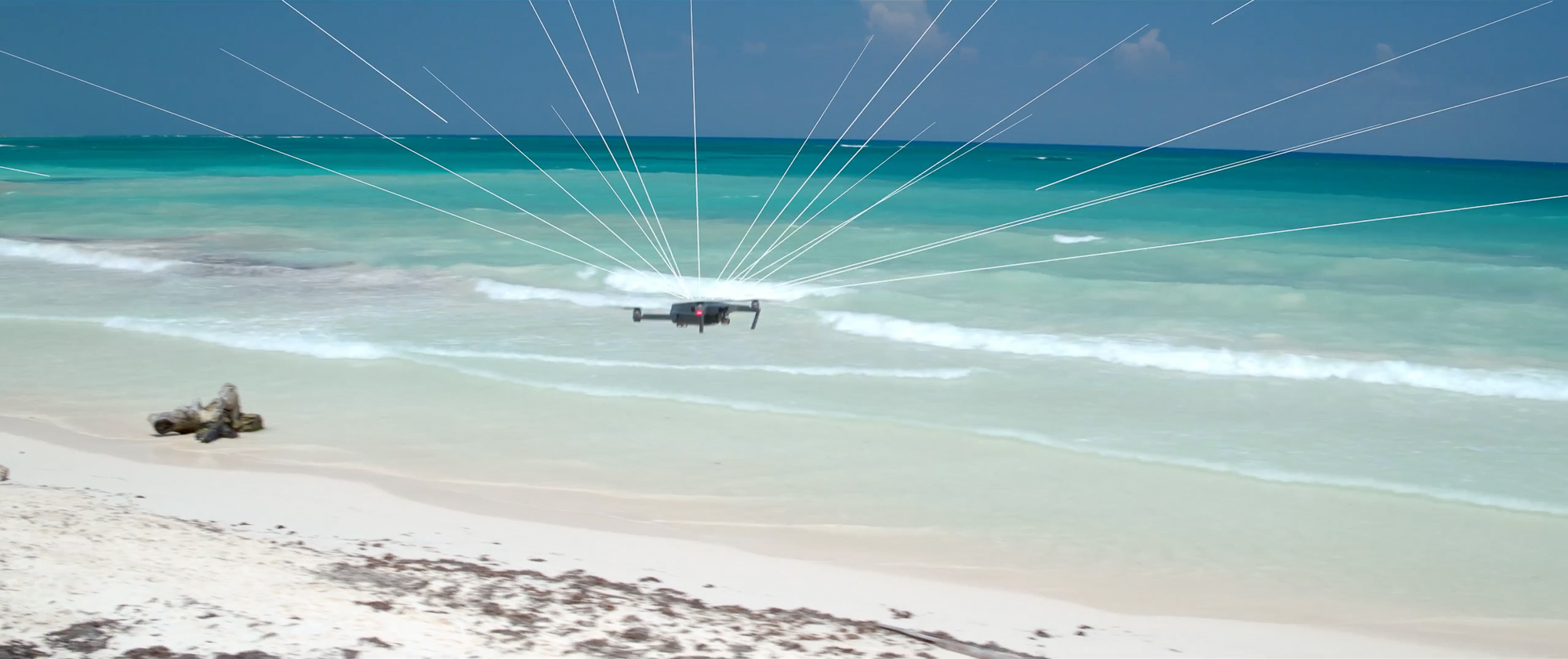 But there's more to it than that. Attendees will have the chance to win some of their state-of-the-art products with a host of giveaways throughout the day, including the DJI Spark and Osmo Mobile.
The new Orange County store allows people the chance to experience DJI's latest technology including the popular Spark and Mavic Pro drones and the iconic Phantom drone series. The 3,154-square- foot store will also showcase the new DJI Goggles, Osmo handheld stabilizers and the Inspire 2 drone designed for pro-level aerial cinematography.
There will be product demonstrations along with lectures from LA-based aerial photographers and cinematographers who use DJI tech in their work, including our very own Ryan Longnecker, so it's sure to be fun and informative, with actionable advice as takeaways for your drone skills and business.
There are further incentives too, as DJI will reveal the winner of the Instagram Spark Giveaway (click here to see how to enter), and the first 100 customers to make a purcahase will get 10% off. There are also other incentives to go during opening well, but you get the idea. Definitely something to check out if you can.
Where: 2927 Bristol St, Costa Mesa, CA 92626
When: 10am – 4pm, Saturday, October 21, 2017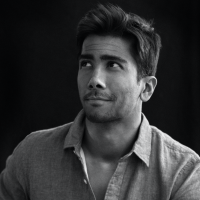 Kishore Sawh
A photographer and writer based in Miami, he can often be found at dog parks, and airports in London and Toronto. He is also a tremendous fan of flossing and the happiest guy around when the company's good.