One of the biggest pieces of news to break at Photokina this year (and there were many), was the much anticipated drone from GoPro, which many investors were hoping would be the leverage GoPro needed to gain a cutting edge. The 'Karma', as it's called, came out, made a splash, stole the headlines, and appeared that perhaps, GoPro had gotten it all right. But today DJI reminded everyone to not for a moment think that the king of the drone world, had become a prince, and they did that by releasing the Mavic.
The DJI Mavic is a foldable drone with a small form factor but a feature set that seems out of its size class. In fact, the company claims it folds down to be as small as a bottle of water, so you're able to bring it along any and everywhere you go without a size or weight penalty. It can fly up to 40mph (10mph in sport mode or 22mph normally) for almost 30 minutes all while recording 4k. But while you may expect something like that from pretty much any new drone that comes out, its feature set boasts things you simply wouldn't.
There's a new system called OcuSync which is a video/data transmission system that lets you use a headset to visualize what your drone is seeing with an impressive 85 degree field of view. It can transmit in 1080 at relatively short distances but 720 up to 4.3 miles away. Ocusync also can be used in conjunction with the DJI GO app which then allows data to be relayed over to a phone to then be shared at will. That's incredibly impressive, and immersive.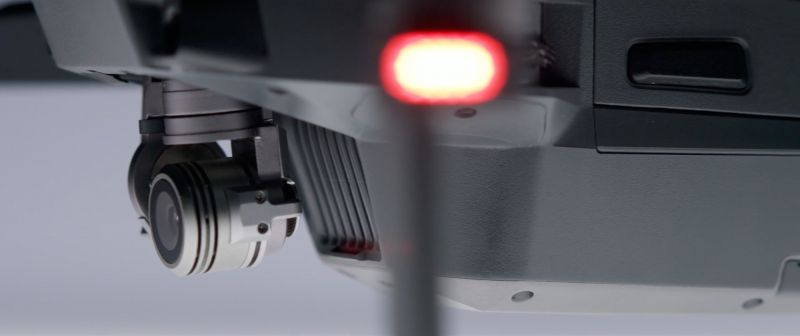 Then there's ActiveTrack which is an automatic subject tracking feature which means you can be tracked wherever you go without the need to have a homing beacon on your body, like a bracelet or whatever. It offers 3 ways to track, including Trace, Profile, and Spotlight, allowing the subject to be followed, led, circled, or accompanied beside, or keep framing locked – respectively.
Of course there is a gimbal-stabilized camera system, and while it can can capture 4K videos (30fps) and 12MP photos which can be shot in DNG, it's not removable like the GoPro Karma. It also means that should you have the OSMO system you'll still need another camera to use with it.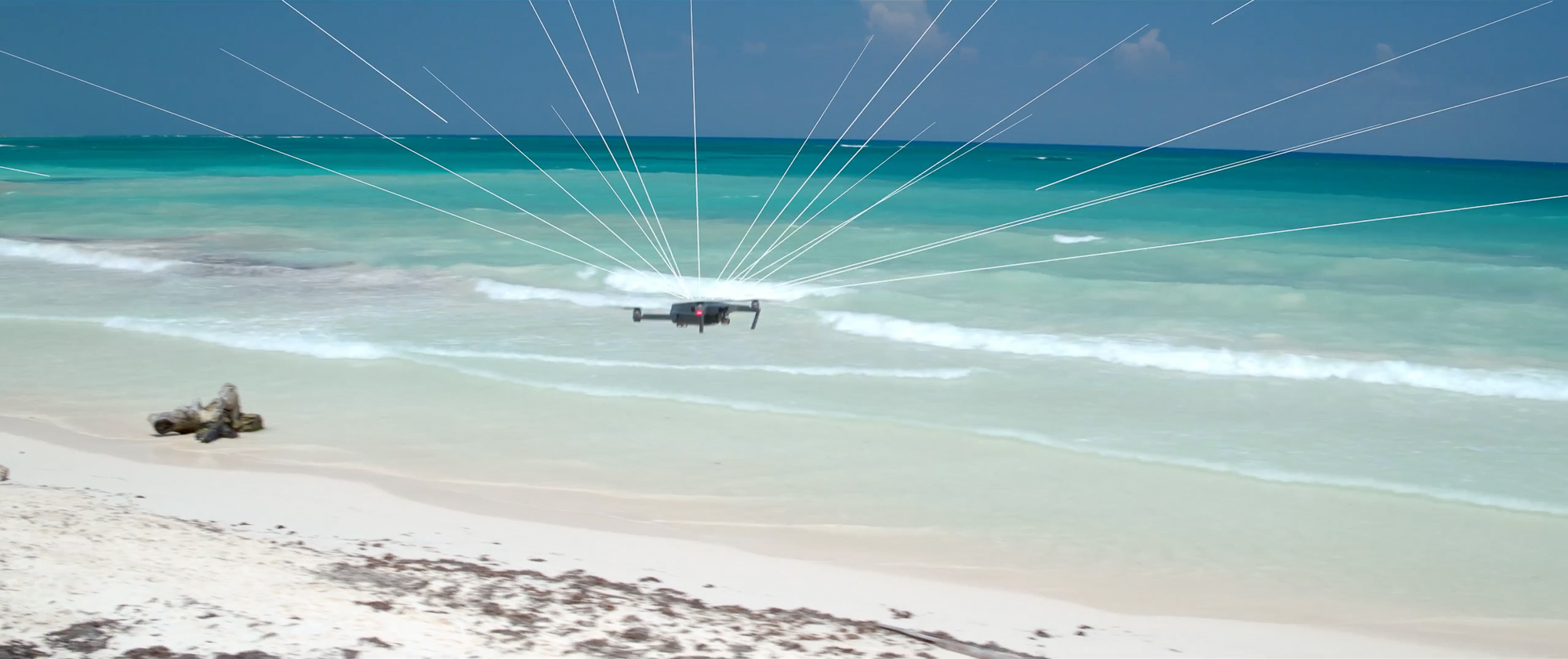 However, the Mavic has FlightAutonomy, which is a guidance and anti-collision system to avoid your drone from coming into things like building, or trees. FlightAutonomy makes use of a broad spectrum of cameras and sensors in addition to GPS/GLONASS which essentially allows it to map the world around it in real time, three dimensionally.
And of course there's a cool controller that looks like a SEGA GameGear that you has its own screen, or allows you to clip a phone right into.
And all of this $999 with the controller, and hits shelves in November. it would see GoPro has been bested.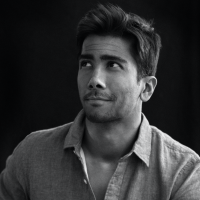 Kishore Sawh
A photographer and writer based in Miami, he can often be found at dog parks, and airports in London and Toronto. He is also a tremendous fan of flossing and the happiest guy around when the company's good.