'Drones'  or more technically, quadcopters for flying around GoPro cameras, has been one of the fastest growing markets over the last few years. The biggest player currently is DJI, makers of the ever popular Phantom Quadcopter, but it appears that soon they may have some stiff competition from GoPro itself…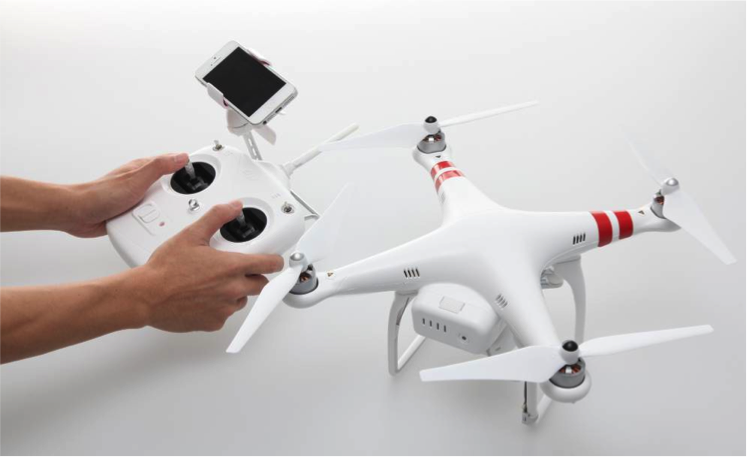 According to a new rumor over on PhotoRumors, GoPro is gearing up to start producing their own 'Drones', which could be ready for release by the end of 2015. The DJI Phantom, arguably the most popular of GoPro capable quadcopters, can carry a GoPro to new heights and opened up a whole new world of photography and videography to people without huge budgets.
It would be a very interesting move on the part of GoPro for them to cut out the middle man, so to speak, and start making their own quadcopters. The benefits could be pretty nice though, if GoPro goes about it correctly. The quadcopter could communicate with the GoPro, maybe even be controlled through the GoPro app, and this is just the tip of the iceburg in regards to benefits of a drone built by the same people that make the GoPro.
I know I am excited to see if this comes to be a reality, what about you? Would you like to see a GoPro produced quadcopter? Leave a comment below!