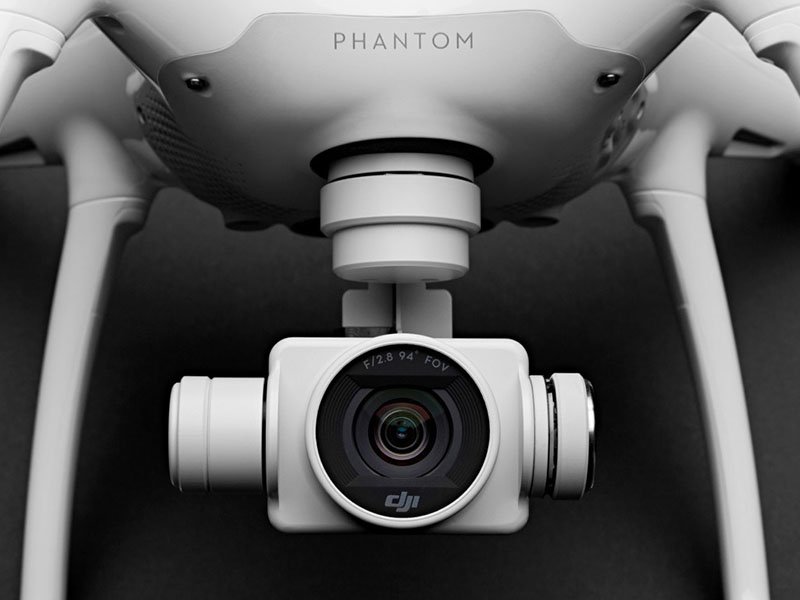 Today, DJI released the latest drone to the Phantom series: the DJI Phantom 4. DJI took the world by storm with affordable drones for filming and photography, but ever since, they have had other companies hot on their tail in an effort to dominate the market. The Phantom 4 has taken a giant leap forward in consumer drone technology, bringing with it AI and advanced autopilot systems.
What's New?
For drone enthusiasts, taking to the skies always comes with anticipation. Drones have been known for 'fly aways' and crashing them is all too easy. DJI have taken this onboard, implanting five cameras into the drone to observe both around and beneath the unit. Its AI systems help avoid collisions by stopping and hovering or swerving out the way to keep your drone safe.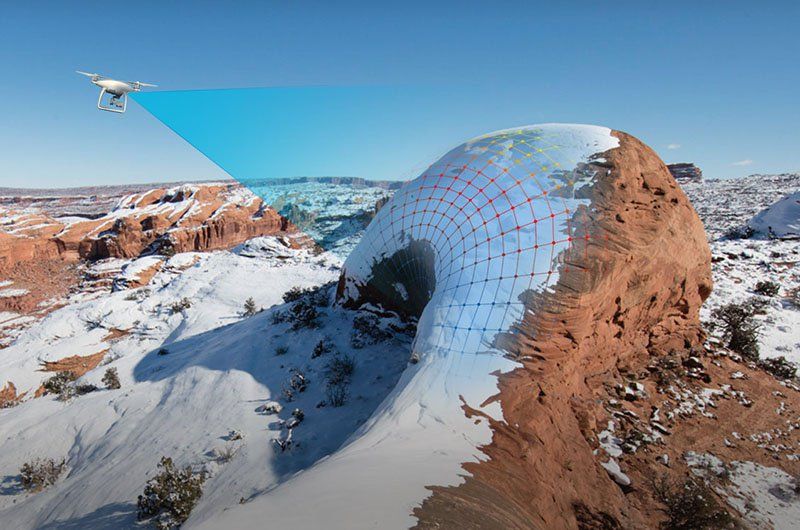 The additional onboard cameras also reduce the reliability on GPS signals, increasing accuracy in both indoor and obscured areas.
Intelligent tracking systems have been introduced to allow you to hand over the controls to the drone itself. Tap on your smartphone's screen where you want to go and the drone will fly there safely. You can even select objects for it to track and follow (with no need for the tracked object to be wearing a beacon).
Battery life is another big thing, with the original DJI Phantom model only lasting up to 10 minutes in the sky. Well, the Phantom 4 will last an impressive 28 minutes before you run out of power.
The build is also more aerodynamic and robust, giving greater speeds and allowing you to perform more daring feats. The body is actually built with magnesium, reducing vibrations caused by the previous plastic design. The gimbal also holds the camera with two arms instead of one, further stabilizing the camera for perfectly still shots. The propellers are positioned higher this time, keeping them out of your shots.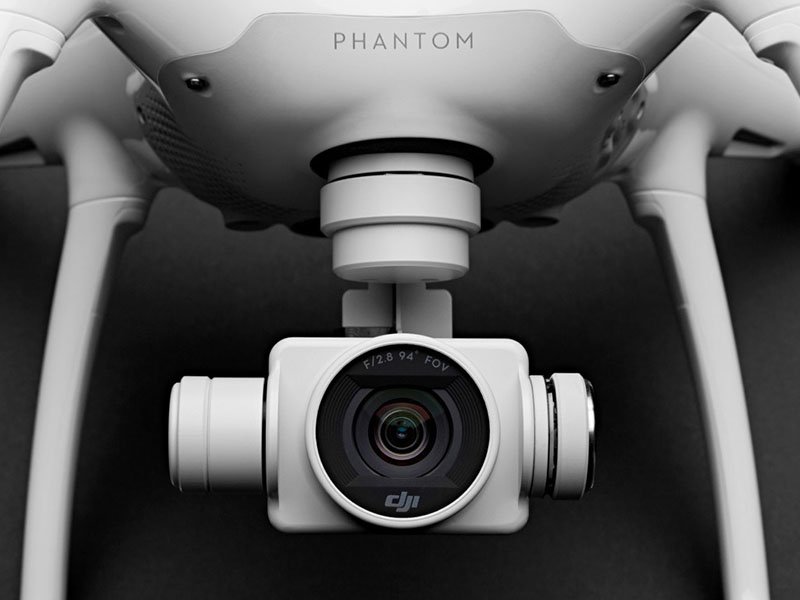 The camera has been improved, shooting 4K at 30 frames per second, as well as 1080p at 120 fps. This is great for slow motion and action shots.
The Phantom 4 is flexible and brings with it multiple flight modes. In Position mode, you can use satellite and Vision Positioning, TapFly, ActiveTrack and Intelligent Flight Modes. Sport mode adds extra agility and speed, reaching 45mph (72kph) while maintaining satellite and Vision Positioning systems. Atti holds the Phantom's altitude and level but switches off satellite positioning, making it ideal for smooth filmmaking movements.
The DJI Phantom 4 is available now on the DJI website for $1,399.