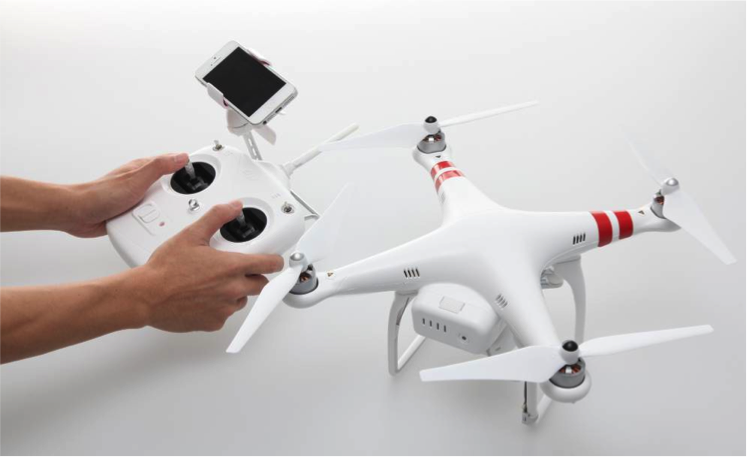 DJI Phantom quadcopters have become a really popular tool for low budget filmmakers. It is undeniable the shots that you can get with these little drones can be nothing short of amazing.  DJI just announced their latest drone, the Phantom Vision 2+, and it offers some neat improvements over its predecessor.
[REWIND: DJI PHANTOM DRONE USED TO CAPTURE VIDEO OF ACTIVE VOLCANO]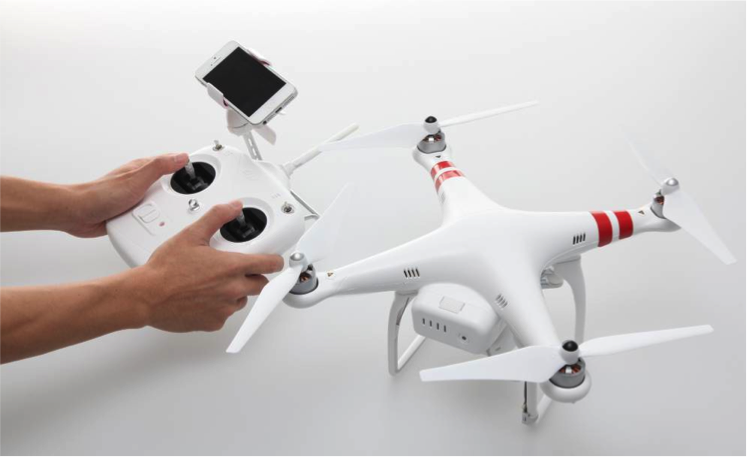 To start off, the new Phantom Vision 2+ offers users a 14 megapixel camera capable of recording 1080p video at 30fps. You can also watch live video from the camera up to 2,300 feet away via the smartphone app that comes with the drone. The self flying technology has also improved greatly in this latest model, with the drone being able to keep its position in wind up to 25mph.
In addition to the impressive improvements to the live view distance, the new Phantom Vision 2+ also comes with an integrated 3 axis stabilizer that allows for silky smooth video capture.
The GPS features have also been improved, with some neat new additions including new safety controls that will prevent you from flying into restricted airspace, such as an airport or other location where your drone would be in danger of being destroyed or causing damage to another aircraft.
The new DJI Phantom Vision 2+ will be available for $1,299, which is just $100 more than the current DJI Phantom Vision 2. Not too bad of a price increase, though it is still a bit expensive unless you make money from your shooting.
What are your thoughts on this new DJI Phantom Vision 2+? Do these Phantom's with the built in cameras appeal to you, or are the GoPro capable designs more attractive? Leave a comment below and let us know what you think!