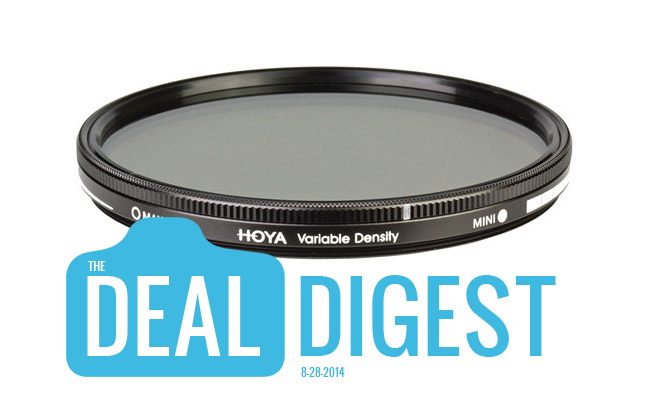 Today is all about filters, and our headliner deal this time around is $100 off an 82mm  Hoya variable neutral density. If you want to learn more about ND filters, and how Variable ND filters compare, check out our latest Gear Talk episode.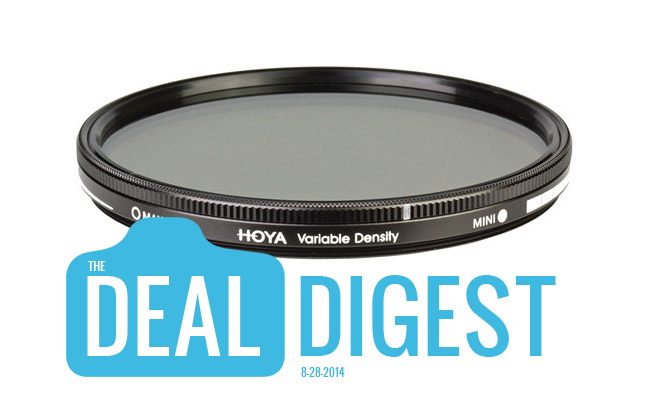 We have deals ranging from $40 to over $130 on some great filters from various brands. Filters aren't necessarily the most glamorous thing to spend your money on, certainly not the most exciting, but as mentioned in our Gear Talk post, they can really take your work to the next level.
Also, these are Instant Savings, so no mail in rebates to worry about.
Filters, Filters, and More Filters…
Many of the deals listed above are only available in a limited quantity, so if interested, I suggest that you jump on it as soon as possible so that you don't miss out on the savings. You can find more great filter deals over on B&H here.
Also, make sure to check out our previous Deal Digest posts, many of those deals are still active as well….