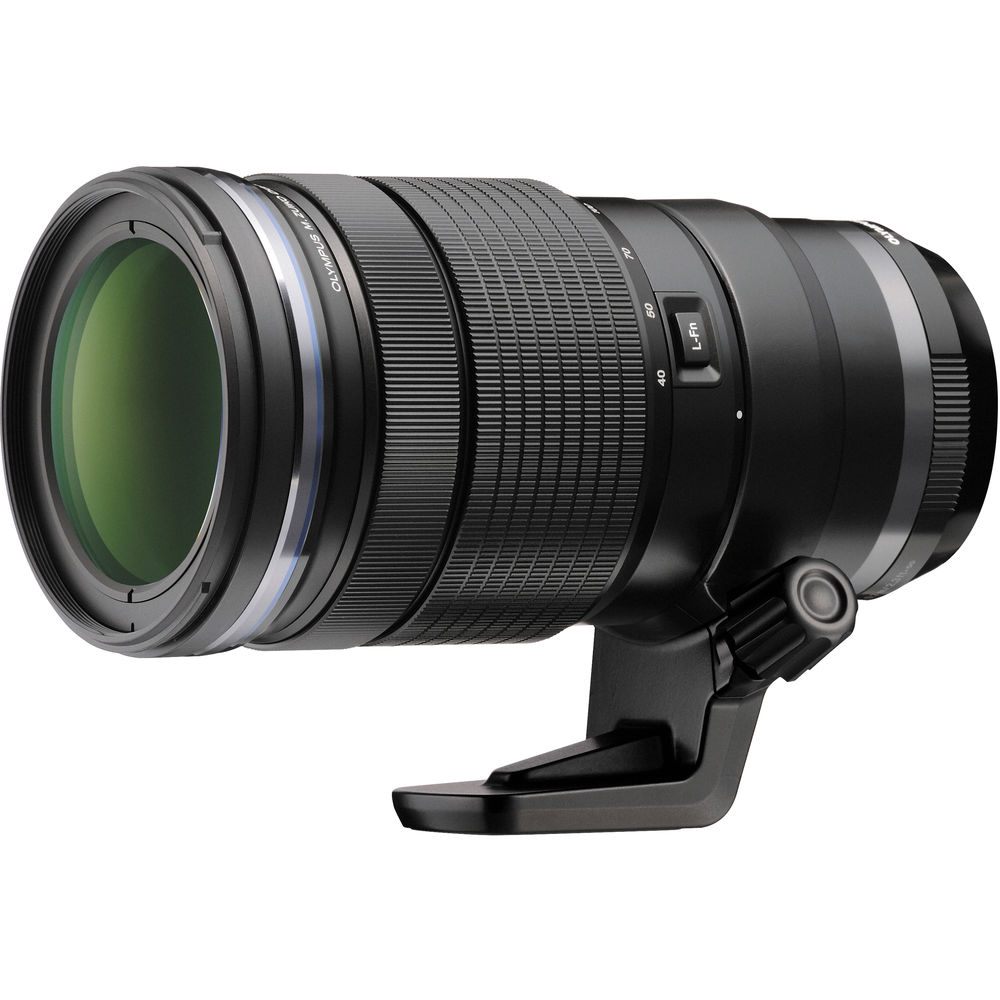 Welcome to our Deal Dash segment, where we scour the web for the best deals on camera, lenses, lighting, and other gear for photographers. There are always great deals to be found over on B&H and Amazon, so make sure to check out those two websites for more.
Today we wanted to highlight 3 deals below, and yeah, it's all about Olympus:
Olympus M. Zuiko Digital ED 12-40mm f/2.8 – Save $200
Olympus has some great Micro Four Thirds glass on the market, and one of those great options is the 12-40mm F/2.8 PRO lens. An equivalent FoV as a 24-80mm 35mm/FF lens, this is essentially your standard zoom for the Micro Four Thirds shooter.
B&H currently has these killer lenses on sale for a cool $200 off, so if you are in the market for one, now would be a great time to jump on this deal. Interested? Find them over on B&H, here.
Olympus M.ZUIKO Digital ED 7-14mm f/2.8 – Save $200
Another great option for Micro Four Thirds shooters is the Olympus 7-14mm F/2.8, offering an equivalent FoV to a 14-28mm 35mm/FF lens. This is a great wide-zoom option for Micro Fours Thirds shooters.
This would be perfect for landscapes, architectural photography, real estate, time-lapse, and nightscapes. Combined with the other two lenses in the deal dash and you have virtually a complete kit!
Guess What?! B&H has these guys on sale for $200 off as well! Jump on it here.
Olympus M.Zuiko Digital ED 40-150mm f/2.8 – Save $200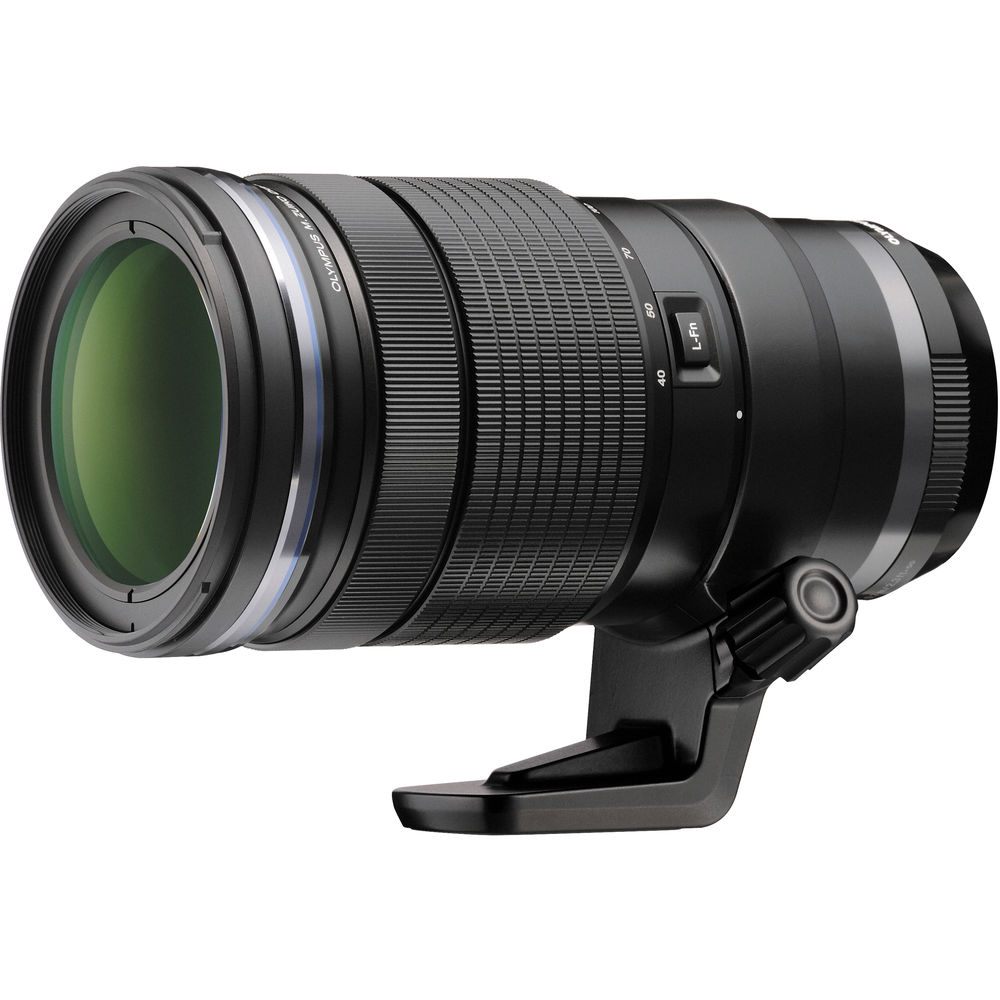 Last, but certainly not least, the Olympus 40-150mm F/2.8 is a dream of a lens for Micro Four Thirds shooters looking for that classic 70-200mm FoV for sports or wildlife. This is about as good as it gets for the Micro Four Thirds system and is an awesome reason to choose an Olympus camera.
You guessed it; the Olympus 40-150mm is also available right now over on B&H for a full $200 off. These deals really are killer for anyone looking to upgrade their Micro Four Thirds kit with some truly professional glass.
Interested in the Olympus 40-150mm F/2.8 PRO? Grab it over on B&H, here.
This is our daily deals report where we will feature a deal, or deals, that we think you should know about. Feel free to let us know about any deals you run across by sending me an email (link in my profile) or leaving a comment below!