Welcome to our Deal Dash segment, where we scour the web for the best deals on camera, lenses, lighting, and other gear for photographers. There are always great deals to be found over on B&H and on Amazon as well.
Today we wanted to highlight three deals below:
Tamron 85mm F/1.8 VC Pricing Announced
Back when Tamron announced their new 85mm and 90mm lenses, we were left wondering where the new 85mm F/1.8 VC would fall on the pricing spectrum. Well, that has now been revealed, and pre-orders are now available.
$749 is the price, and in my experience, many of you will fall into one of two camps. Camp A thinks this is overpriced when compared to the Canon/Nikon brand name 85mm F/1.8 lenses. Camp B thinks it's a great deal due to the addition of VC, weather sealing, and the benefit of new modern optical design and coatings.
I am not sure where I fall on this quite yet. I will hold judgement until I have a chance to shoot with the lens, but I will say that I am definitely leaning towards Camp B, but that is just my personal opinion.
If you want to get one for yourself, you can pre-order them now over on B&H. The lens is expected to begin shipping towards the end of March.
X-Pro 2 'Essential Kit' Savings
Fuji's new flagship X-Pro 2 started shipping this week (assuming reports are correct) and if you have been wanting to get your hands on one but don't currently own any Fuji glass, then this essential kit is something you will want to look into.
The kit combines the new X-Pro 2 with the 35mm F/2, a killer 'normal' lens that pairs brilliantly with the new X-Pro 2. When you buy this kit, you save $100 as well, which, I'll admit is not much when you are buying a $2000 kit, but it's still $100 still in your account that wouldn't be there otherwise.
If you are interested, you can find it over on B&H here.
Canon EF 70-200mm F/2.8L IS II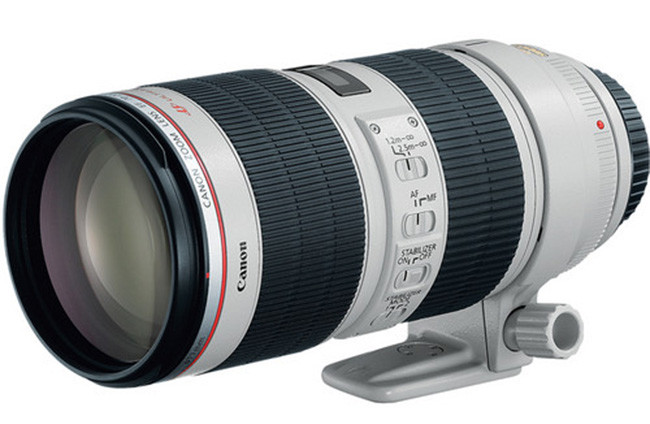 Canon's 70-200mm F/2.8L IS II is without a doubt one of the most well respected 70-200mm lenses out there; one that you will see on the sidelines of sports arenas and attached to the camera of portrait and wedding photographers everywhere.
These lenses are quality, reliable, and incredibly versatile. They also happen to be $150 cheaper for a limited time over at B&H, and if you are interested, I highly suggest jumping over there ASAP.
You can find the deal here.
This is our daily deals report where we will feature a deal, or deals, that we think you should know about. Feel free to let us know about any deals you run across by sending me an email (link in my profile) or leaving a comment below!