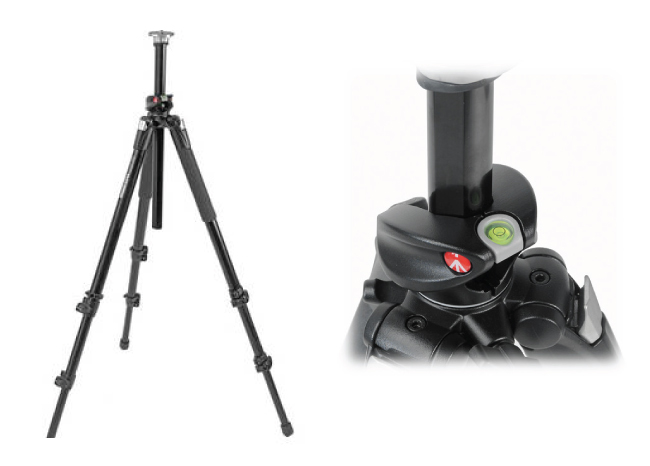 $50 off Manfrotto 055XPROB Pro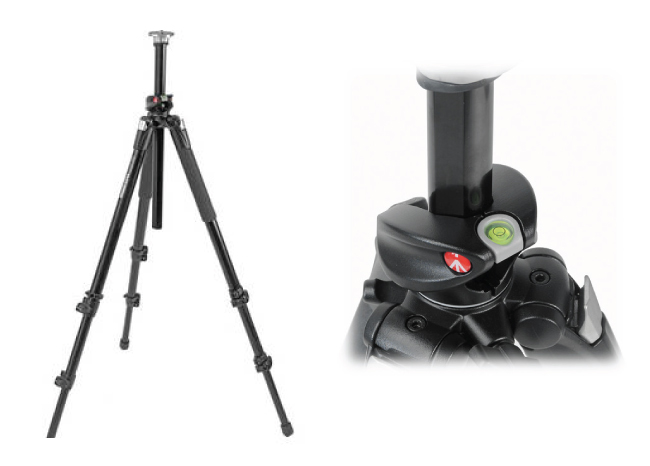 B&H and SLR Lounge has hooked up for an exclusive deal on one of the best tripods on the market, the Manfrotto 055XPROB Pro. Normally priced at $199.98, we have a temporary price drop to $149.00 after checkout.
The deal only works from the links in this article and expires September 4th, 2013.
Product Highlights
Here are some notable features of this tripod. This sturdy, high-quality tripod has a solid maximum height of 70.3″ and supports 15.4 lbs. One of the main features is the Horizontal Center Column Feature, which allows the center column to flip quickly and easily from vertical to horizontal without removing the head or disassembling the column itself. The Horizontal column feature also helps in getting super low positions.
To get this deal, please do the following (before September 4th, 2013):
1) Click Here to view the purchase page
2) Add Item to Cart


3) Begin Checkout (Login if Necessary)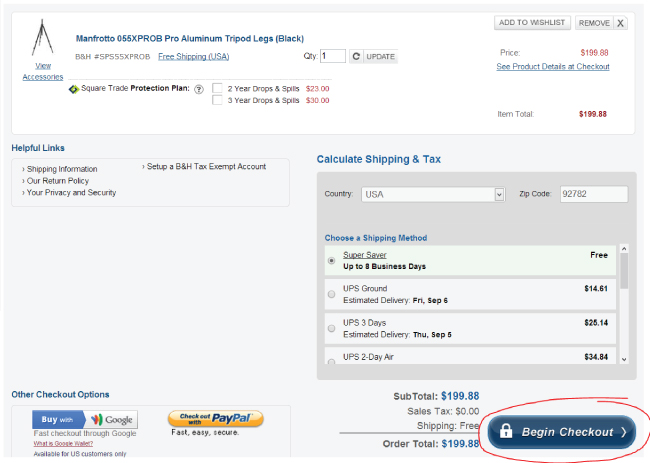 4) Finish Checkout (Discount Should Be Reflected Now)

Not Working?
If you don't see the discount, then a few things could be happening.
If you clicked on the link from any other source other than SLR Lounge, this will not work. For example, if the link was shared with you and you clicked from there, it will not work.
If you have clicked from this article and it is still not working, I would suggest clearing your cache.
The last attempt will be to use a different browser.