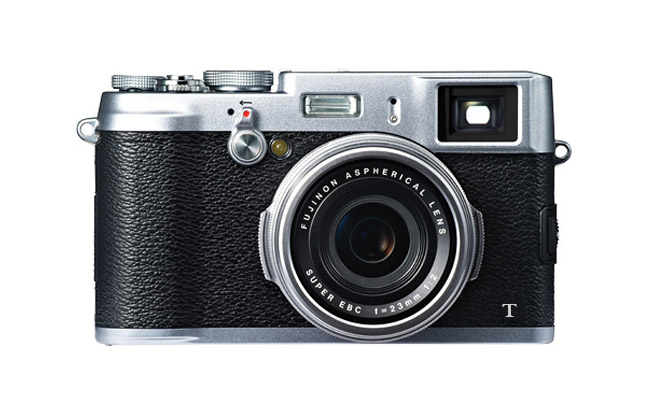 It is not uncommon for camera makers to release a few samples of upcoming cameras to sponsored photographers to test out. These arrangements are almost always under some sort of NDA and the photographer is not allowed to share any thing about the camera or any images from it. Sometimes though, things slip through the cracks. Just ask David Hobby, the guy behind the popular Strobist blog.
Hobby has had a relationship with Fuji in the past, and it seems that recently, Fuji had the well known photographer try out their upcoming X100T, a camera that until now was only a rumor. How do we know the camera is real now and not just a rumor? Well, because Hobby uploaded images from it to Flickr, and Flickr's automatic exif display gave away the images as taken with the X100T.
The images have since been removed, but some people got screenshots of the exif information, proving that the X100T is actually happening. Now, this could be some sort of elaborate hoax (faking the exif data, etc), but anyone who knows Hobby knows he is not the type to pull something like that.
So, what do we know about the X100T, besides that it is now more than just a rumor? The most recent list of rumored specifications can be found below.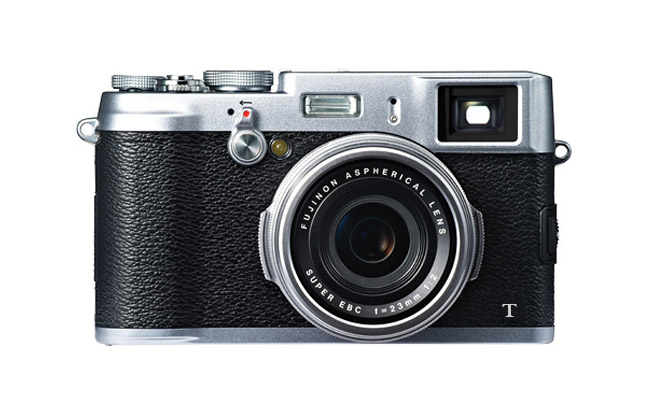 Fuji X100T Rumored Specs
X100T
24MP X-Trans sensor
APS-C
Faster AF than X100S
Tilt screen
New fixed lens
23mm
New EVF, better than X100S, but not as much as X-T1
Wider phase detection area
Personally, I am not a fan of fixed focal length cameras. So this is not a big deal for me personally, but I do know that there are many Fuji lovers excited about this camera and so I am curious to hear from some of you in the comments below.