About a year ago Datacolor, the creators of the Spyder series of screen calibration tools, released a package product set called the Spyder5Studio. It was/is a complete calibration system that took you from capture through to print in calibration, and remains today a great value and you can see my full review on it here. Now, however, they've released a new system called Spyder5Capture Pro.
Where the last Spyder5Studio assisted with capture through print, this essentially omits the print calibration of the previous set, in favor of focusing even more highly on the capture. So, gone is the SpyderPrint portion of the package, and welcome to the set SpyderLENSCAL and SpyderCHECKR, whilst still maintaining the SpyderCUBE and SpydeELITE monitor calibration tools.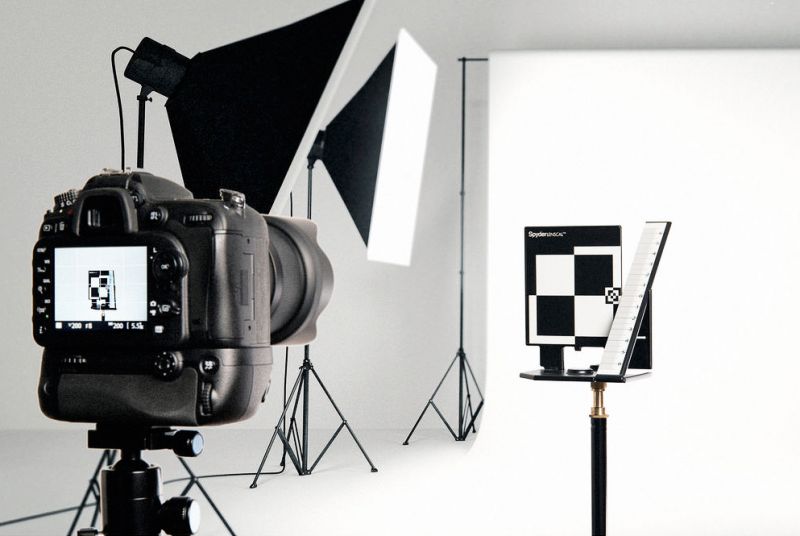 These two new additions make this set much more geared to the capture side of things, and should serve a greater number of people. It's becoming more common for people to print their images today, but less common for them to do it themselves, and as such, the Spyder5Capture Pro's omission of printer calibration seems sensible, and seems more applicable to the masses as everyone should be calibrating/fine tuning their lenses and can do that with the SpyderLENSCAL, and the SpyderCHECKR, with its 48 color patches allows for very specific color matching.
I met with Datacolor last year to speak with them about their approach to calibration, and had a sense something like this would be coming. I've also spoken to them recently and will be reviewing this set in the coming weeks, so keep an eye out as I'll review each portion of the package in detail.
You can find out more about it here, and, if you can't wait for the review, there's an introductory discount of $100 off bringing the price down from $369 to $269 until the end of September. If you were to bundle each individual product you'd see this is a significant saving. Get it here.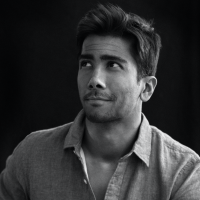 Kishore Sawh
A photographer and writer based in Miami, he can often be found at dog parks, and airports in London and Toronto. He is also a tremendous fan of flossing and the happiest guy around when the company's good.