A properly calibrated monitor is an essential part to colour management and achieving the perfect image. But as a photographer, do you know as much as you should, and what products are going to be most efficient to assist you?This morning Datacolor announced the launch of two new product bundles for photographers to manage their color workflow: SpyderX Capture Pro and SpyderX Studio. Both include the recently launched SpyderX color calibrator for monitors – the most accurate, fastest (4X faster) and easiest-to-use Spyder, ever. This point I can 100% confirm if you read my announcement and mini-review below.
Why do you care about calibration? When you're dipping into the professional world for photography and videography, you're put in front of a much more demanding level of of client. Even if you're making significant changes with color grading and edits in post, you still need to know that where you started from is accurate so that both you and your client can see the colors in it's true representation. While it seems daunting, the tools that area available in bundle sets like these make things incredibly easy for you from each step of the process.
SpyderX Capture Pro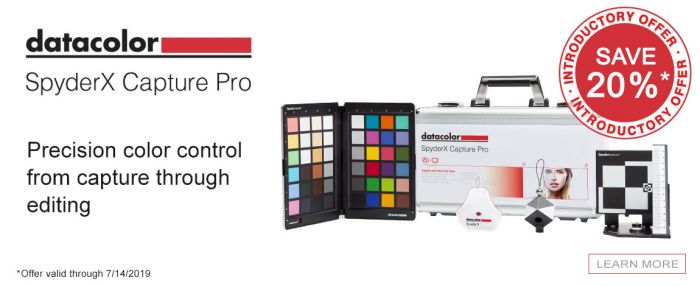 SpyderX Capture Pro provides all the essentials needed to precisely manage color from image capture through editing. It's a curated selection of tools to help you manage the accuracy of your lenses and the colors you capture, ensuring you're gotten the sharpest and most accurate images possible. This set includes the following:
[Check Prices Here: Adorama | B&H | Amazon | Datacolor ]
SpyderX Studio
SpyderX Studio is the essential all-in-one photographic workflow solution for precision control from capture, to editing to print, and includes:
Spyder Cube – Set white balance and RAW conversion. It may look like a holiday ornament but in fact is a portable grey-card for accurate white balance.
SpyderX Elite– Professional monitor calibration. As mentioned above, the latest, fastest, and most accurate color calibration tool on the market!
Spyder Print – Printer profiling for any printer/ink/paper combination. This device works with software to ensure what you send to a printer matches what comes out on the paper.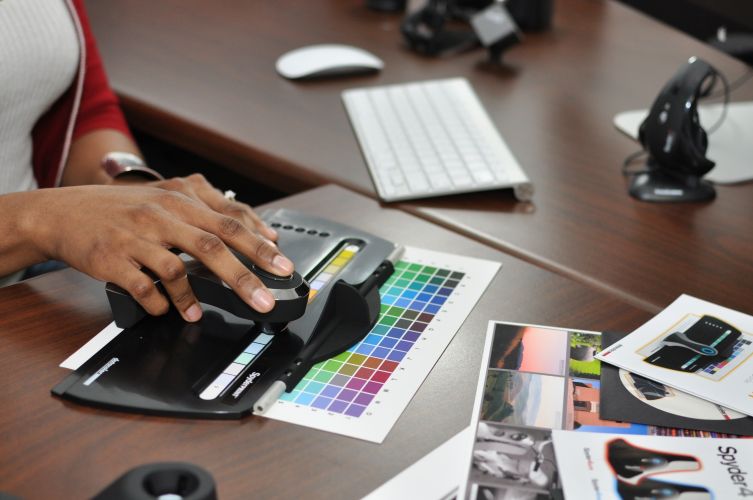 Datacolor is kicking off the launch of these two products with a special 20% savings introductory offer. From June 18 through July 14, 2019, you can purchase the SpyderX Capture Pro for $319.99 (reg. $399.99) or the SpyderX Studio for $399.99 (reg. $499.99).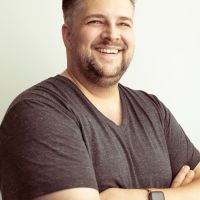 David J. Crewe
David J. Crewe is a full-time commercial photographer and Senior Editor with SLR Lounge. Based out of both Southern California & Las Vegas, Nevada. View his work and blog:
DavidJCrewe.com
Follow his Instagram:
@DavidJCrewe