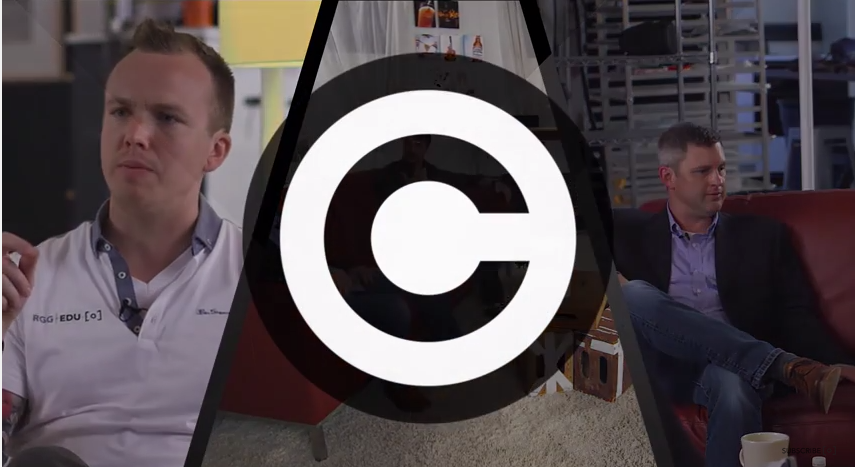 A hot topic button in this industry right now is copyright. As a photographer, it's pretty much a case of when, not if, your image will be used without your permission or knowledge, as taking an image is as easy as right-clicking and saving. Much of it comes from a lack of knowledge on the part of the general consumer. Outside of the photo circles, a simple Google search will bring up hundreds of clickable images for download. Most people don't think twice before using an image they like for personal use – on a blog post, on Instagram, making a meme, etc. Then add in the blurry line of fair use laws, creative commons, attribution, etc. and it's enough to make someone's head spin. But as a photographer, when someone uses your hard work, without permission it is frustrating and time consuming. So what should you do about it?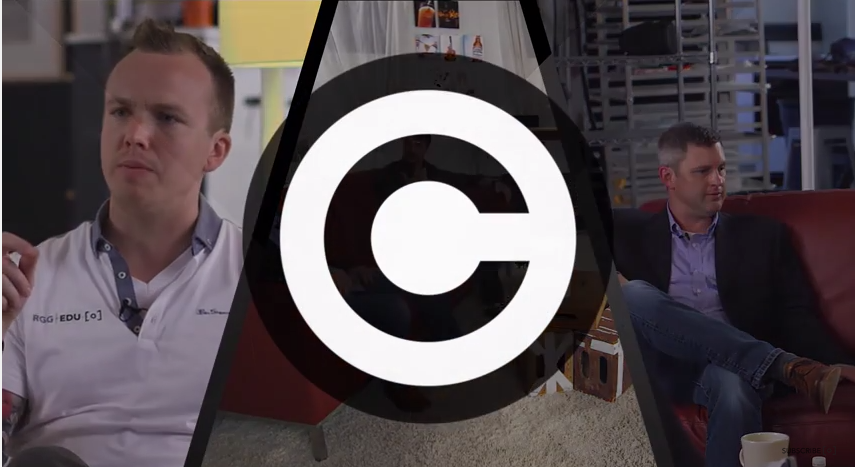 In this following conversation from RGG EDU, copyright expert Joe Naylor from ImageRights, photographers Rob Grimm and Peter Coulson, and RGG EDU director Gary Martin, discuss copyright; from protecting your work, registering your copyright, what to do if you find your image infringed upon and much more. It's always wise to arm yourself with knowledge, especially in this area. Most of this video deals with U.S. Copyright Law, but they do touch upon some copyright issues in other countries as well.
[Rewind: Protect Yourself with a Photography Contract and Other Legal Documents for Photographers]

The first 7.5 minutes of the video is Naylor talking about his company, ImageRights, as well as mentions throughout the video, but there are some valuable takeaways you can get from the discussion. They discuss some specific "what if" circumstances and the outcomes of these cases. One point that I hadn't thought much about in the past (which is discussed at around the 41:00 mark) is making sure you are very clear with your client how the image will be used and distributed. Otherwise, you could be making claims that someone is using your image without permission and find out that your client actually gave someone else permission for the image to be used. The group also discusses another much-debated topic – if you should watermark your images and much more in the hour-long video. The info provided is useful and if you have the time, watch the video below. It's well worth your time.
Copyright Interview with ImageRights and Peter Coulson | RGG EDU Originals
[Via ISO1200]
Hanssie
Hanssie is a Southern California-based writer and sometimes portrait and wedding photographer. In her free time, she homeschools, works out, rescues dogs and works in marketing for SLR Lounge. She also blogs about her adventures and about fitness when she's not sick of writing so much. Check out her work and her blog at
www.hanssie.com
. Follow her on
Instagram