In this Thanksgiving episode of SLR Lounge Constructive Video Critique, we go over among other things, the importance of having a good subject matter over processing techniques. Good use of compositional technique, lighting, and subject choice can help make a photograph look interesting before adding any post-processing technique such as HDR.
At the same time, a good use of post-processing approach can work to make a photo more interesting if used properly as in the case of the first photo, Mirror Metro. We also take a look at shallow depth of field for family and pet portraits, as well as compositional symmetry in food photography.
Enjoy the video!
Constructive Video Critique Video
Mirror Metro by Bryan: Thread link

Sadie Dog by NvrClr: Thread link

San Clemente Beach by EverLastingPhotography: Thread link

Heavens Above by Neilmac: Thread link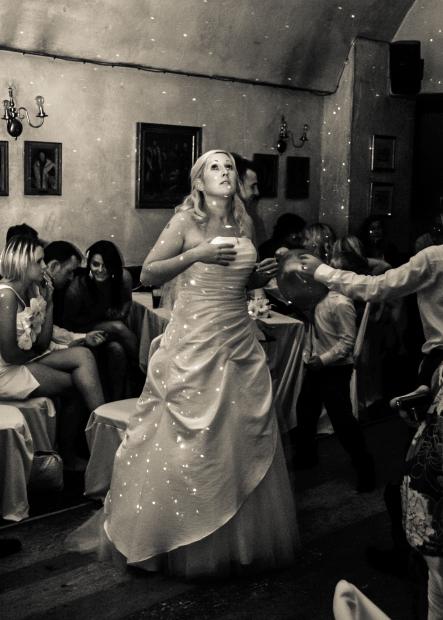 Cheeky Smile by katrinamumof7: Thread link

Margarita Anyone by nickbrock7: Thread link

Old Church Gate Screw by acmdv1975: Thread link

The Forgotten Bunker by hck: Thread link

The Previous Episode
To watch the previous episode of Constructive Video Critique, click on this link.