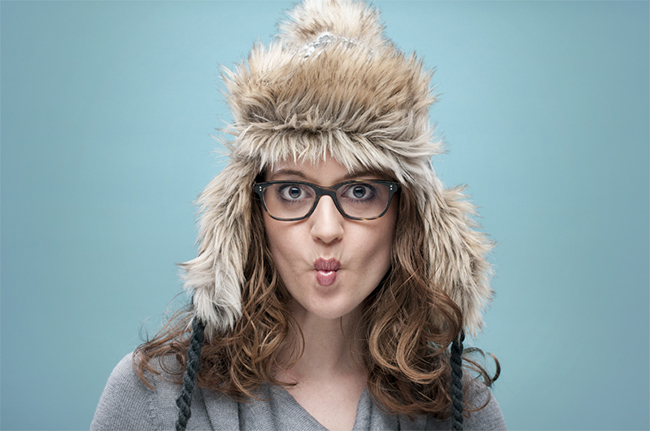 In this episode of Weekly CC, (Weekly Constructive Critique) we have some pretty awesome photos to go through!
Prize Giveaway
A $50 gift card to the SLR Lounge Store will be given to our top pick in each episode!  Click HERE to visit the SLR Lounge Store.  (Watch the video or scroll down to see who won the gift card in this episode!)
The Weekly CC
The Images
Rock and Roll – by Farcrox
Black and Red bug macro – by twPhotography
Embrace the night sky – by Lee
Last of the Wilds – by omolade
Candid Portraits / Skin Tones – by mjolnirproductions
Early morning Vancouver – by rcscharf
And now, this weeks' CC prize goes to…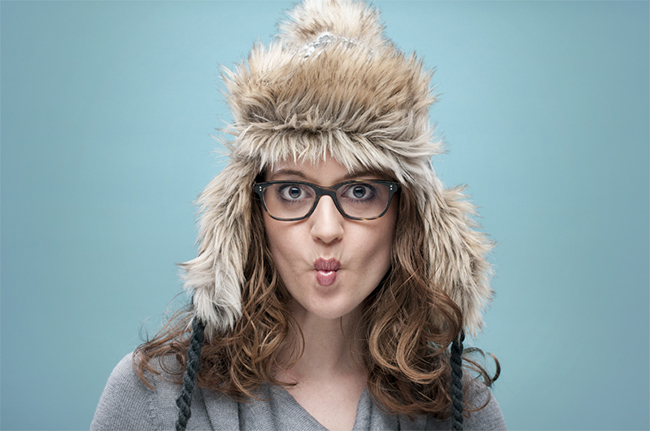 Please make sure that you shoot us an email at contact(a)slrlounge.com in order to receive your gift!
Thanks everyone for submitting images and participating!  We're really excited about the community we're building here at SLR Lounge, and we're happy to have you join and participate on our forums at slrlounge.com/forums.
Thanks for viewing!