Coffee is an essential part of the morning routine for almost everyone. Posting photos of your steaming coffee seems to be an Instagram trend. Hungarian artist Flora Borsi did something other than posting a picture of her Starbucks coffee though. Flora created a photo series showing landscapes and skylines in front of swirling coffee as a backdrop. She took the hipster coffee-trend to the next level and masterfully created very moody images with everyone's favorite morning drink in them.
Here's how Flora got the idea for these images:
Have you ever noticed how beautiful can be the Coffee? I was wondering about the basic rules of Nature. Our common sight of the World. I've created something that is different than what you've seen so far. This is my Coffee Universe.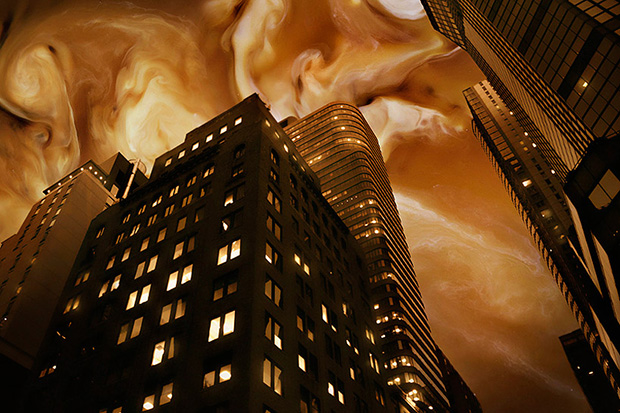 Thoughts:
I really like these images because I'm kind of an coffee addict. In my opinion, this is a great series based on a crazy creative idea. Flora is one of the most talented digital artists out there for a good reason. Her work as already been featured in numerous big publications including The Huffington Post, The Daily Mail and BBC Culture. She also has more than 15k followers on Adobe's Behance.
If you want to check out more of Flora Borsi's awesome work, you can do so at her Facebook page or her website. She has some other projects that you should definitely take a look at.
Credits: All photographs by Flora Borsi are copyrighted and have been used with permission for SLR Lounge. Do not copy, modify or re-post this article or images without express permission from SLR Lounge and the artist.
[via featureshoot]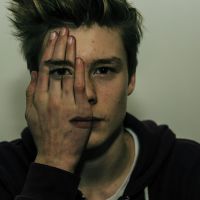 Paul Faecks
Paul Faecks is a portrait- and fine art photographer, based in Berlin. If you want to check out his latest work, you can do so by following him on
Instagram
or by liking his
Facebook Page