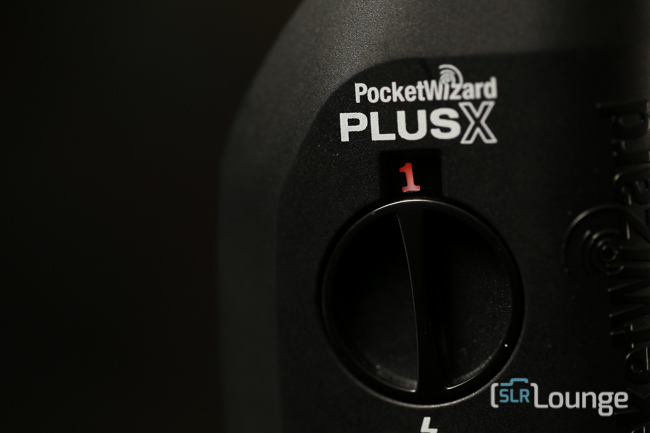 Ask almost anyone in the photography industry what trigger system they use and many will answer with PocketWizard (PW), and those who don't would likely admit that they would use PW if they could afford it. Unfortunately, even with this kind of reputation, things are not as well as it would seem at the company many consider to be the "standard" for off-camera triggering.
According to a report over at Lighting Rumors, there have been major layoffs at PocketWizard following what was described as "poor sales." No official numbers have been released, but rumors are that more than 20 individuals have been let go. That may not seem like much, but in a company that employs only 50 or so people, this is a significant number of employees, roughly 40%.
LPA Design, the company behind the PocketWizard brand,  CEO Tim Neiley said in an email to distributors,"LPA has reduced staff at the company as well, and will be focusing its resources primarily on engineering development."
All of this comes as the company finds itself locked in a battle over the trigger market with cheap off market triggers from companies such as Yongnuo. In the past, the reliability of PocketWizards had been one of its key trump cards over these cheap off market brands, but recently the tides have shifted and many of these cheap triggers are very reliable.
Last year's announcement of the PocketWizard PlusX was seen by many as PocketWizard's response to the threat of these cheap triggers. But, sadly for PocketWizard, many people considered the Plus X to be too simple and overpriced for the features that were offered. A pair of Yongnuo triggers, for example, for the same price as the PlusX offer many more features and very good reliability.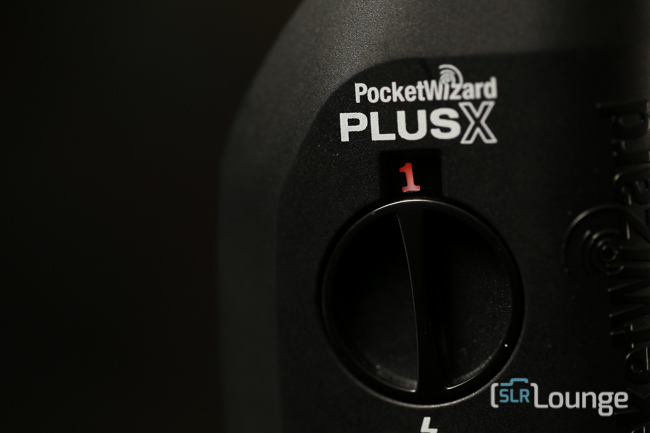 Currently, there have been no effects on how the company is doing business in the US. In fact, PocketWizard is still registered for a booth at WPPI in Las Vegas in two weeks. A spokesperson for the MAC group, the US Distributor for PocketWizard, said in a statement to Lighting Rumors:
We, MAC Group, handle sales, customer service and repairs of PocketWizard in USA and we have no reason to believe there will be any change in these areas we manage. We have been informed by the manufacturer, LPA, that they have made recent staff reductions in response to shifting worldwide production requirements, and so they can focus their resources on new product development.
Does it surprise you to hear that the brand that most professional photographers rave about is in such hot water? Do you have any thoughts on what PocketWizard can do to turn things around? Share your thoughts below to join the discussion.
[via Lighting Rumors]