The window that beholds the soul of a celebrity is quite often small in nature and very seldom open to the public. What we get are quick glimpses from paparazzi, 140-character tweets often riddled with politically correct opinion, and maybe, if you are a lucky, a brief meeting with one in person in which no words are exchanged, just a quick selfie and you're off.
We all wonder what it's like being in the public eye, but very few can actually handle the pressure, and even those in the lime-light surrender to the inevitable afflictions of being human. At this year's Toronto Film Festival, Photographer Andrew Walker, a staff photographer at Shutterstock, approached 51 A-list celebrities with a thought-provoking direction for his portraits: encourage them to showcase their public and private personas in a single frame.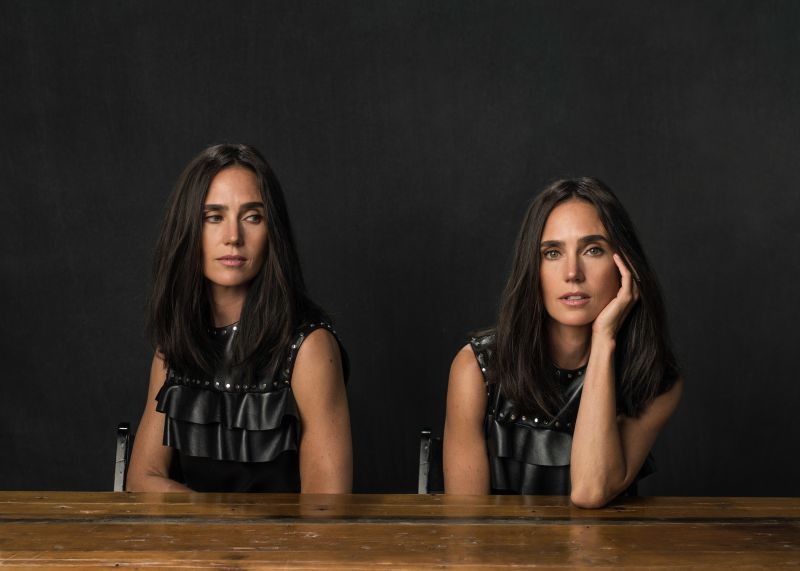 The direction was met with a range of emotions, both questioning Walker's idea and excited for the challenge. With a bare stage to create their performance, celebrities were given a wooden table and a mark of tape acting as the dividing line to create their 'two-faced' diptych photographs. Once they crossed the tape to the other side of the table, they could transform into whatever personality trait they chose, with little to no direction from Walker. He told the Daily Mail,
In a bigger sense, I think the project spoke to actors in general. For them it's a constant struggle to figure out how they live their life outwardly and inwardly at the same time—and how they rectify those two places.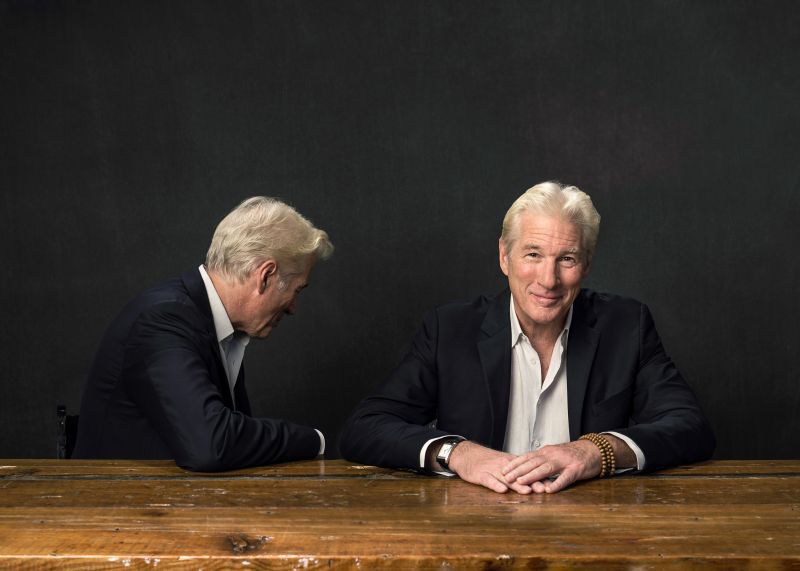 Richard Gere was very analytical at first, facing the camera full-on before then deciding to turn away from it. The session gave the photographer new insight into who Gere was like as a person. "He's such a legend, for him this is very much work, and it was interesting to talk about the idea".
The intriguing aspect of this series is that it is all left up to the viewer. Walker never specified which side of the diptych represents their private and public demeanor, leaving it up to us to decide which persona they identify with respectively. Perhaps reinstating that even with a somewhat more open window into the soul of a celebrity, we are left with the unknown mystery if who they really are.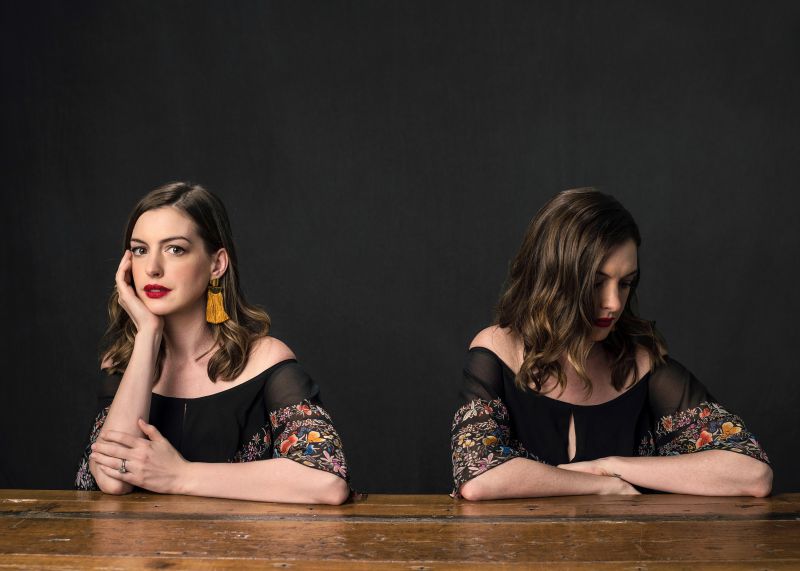 See more of the Shutterstock portrait studio at the Toronto International Film Festival here:
Keep up with Andrew on Twitter and his Website.
CREDITS: All photographs shared by Andrew H. Walker, Staff Photographer at Shutterstock, are copyrighted and have been used with permission for SLR Lounge. Do not copy, modify or re-post this article or images without express permission from SLR Lounge and the artist.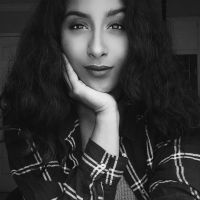 Shivani Reddy
Shivani wants to live in a world where laughter is the cure to pretty much everything. Since she can't claim "Serial Bingewatcher" as an occupation, she'll settle for wedding/portrait photographer at Lin and Jirsa & marketing coordinator here at SLR Lounge. For those rare moments when you won't find a camera in her hand, she will be dancing, eating a donut, or most likely watching Seinfeld. Follow her on Instagram:
@shivalry_inc